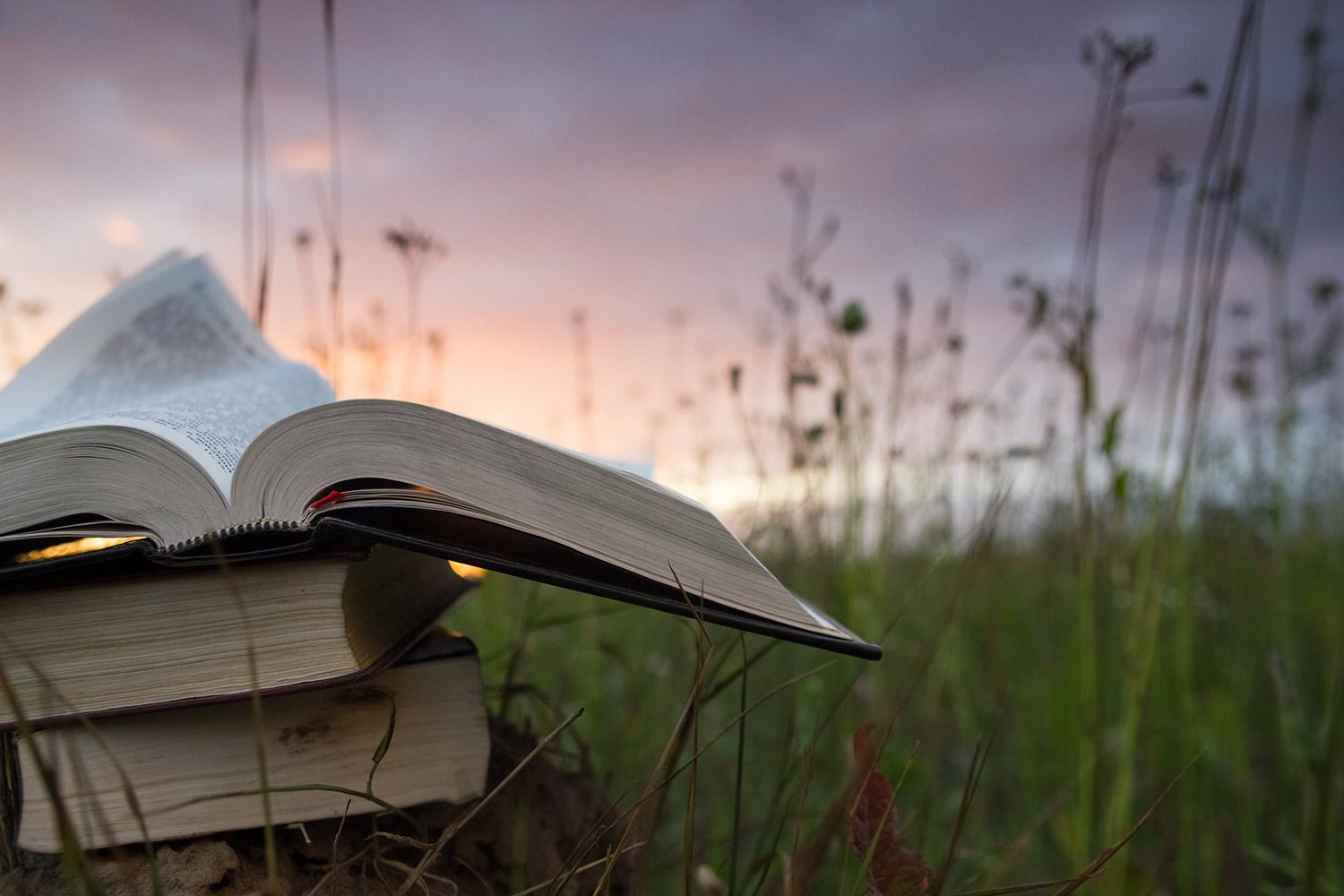 Personal Project Class of 2026
10th Grade MYP @Hillsboro High IB World School 2023-2024
Personal Project Guide
This is the IB Official Guide for Personal Projects. Page 23 has incorrect estimation of Dates. Completion Dates will be listed in Timeline.

Timeline
TASK 1:Planning
Noodletools
(
Due by 10/31)
Project Folder
Share with Teacher
Add 3 Sources (Book, Database, & Website)
Make a Notecard for each source
Personal Project
All 10th grade students will have the opportunity to finish a personal project their Sophomore year as a Hillsboro IB MYP Student. This is the final piece to your MYP years that you might have started at JT Moore or West End. Even if you did not attend an IB Middle School and even if this is your first year, you still have the ability to finish a Personal Project. This piece is a requirement for Hillsboro's Middle Years Programme. Your final Score on the MYP Personal Project will be added to any student completing the Diplomma Programme or Career Programme Certificate upon graduation their senior year. Completion of this project will be documented at Hillsboro as a Middle Years Programme Completer that can be used for college applications.
What is a Personal Project
It's a problem, you see, or you have.

It's something you want to learn.

It is something you want to help.

It's something that you are passionate about and you build a plan around that passion.
Why The Personal Project
The Personal Project is possibly the best project that you will be assigned your sophomore year. This is your chance to build the foundation for research and incorporate the Design Cycle to build an amazing project all while researching something of your choosing! This is PERSONAL! You research what you love, what you are interested in, or what you are upset about! You decide and we are here to help you through the process of research and presentation of ideas and learning.
What is a Personal Project
Timeline of Completing Objectives
The Timeline for all task are linked above.
Objective A: Planning will be completed by the end of 1st Semester.
Objective B: Applying Skills will be completed by the end of February
Objective C: Reflecting will be completed prior to Spring Break in March.
FINAL REPORT SUBMISSION REQUIREMENTS
The Personal Project will not be due to the Spring of 2023. We want you to see what the end will look like so you know what direction you are heading as you start.
Things you will need
Process Journal (How you prepare, plan, & proceed with the project)
3-Ring binder, or journal, blog, or Digital Journal
Annotated Bibliography (Cite and annotate at least 5 sources this will happen in the Fall, but you can start collecting sources now)

Primary Sources (Pictures, interviews, etc.)

Secondary Sources (database articles, etc)

Presentation (At the PP Fair in Spring)
Tri-Fold Board
Video
Demonstration
Model
Website
Research Paper
The end piece will be due in March and the amount of words are dependent on what pieces you submit. The word count is anywhere between 500-1500 words. More details about this piece will happen in the Spring.
Process Journal Checklist
What is the Process Journal:
Shows your Process. This is where you are writing notes on what you are learning, what you are doing, what changes you have made, and what direction you are going.
Shows the books you've read, checked out
Shows the resources you've found and discussed what you've learned
Any interviews or help you are receiving.
Drawings, graphs, pictures, models, etc.
Review this checklist to make sure that you are on track!
Be Sure to Date Each Entry!
What will Project Fair Day Look Like?
It will happen in the Spring.
You will be dressed in Professional Attire.
Projects will be displayed in the Large Gym and Students, Teachers, Parents, & Community Partners will come by to listen to your presentation.
Best in Show & Learner Profile Award presented for each Group.
Example of Personal Project
Here is a quick look at what your project could look like as a poster presentation.
Joyce Claassen
Joyce is using Smore to create beautiful newsletters
Librarian Hillsboro High IB World School Nashville, TN