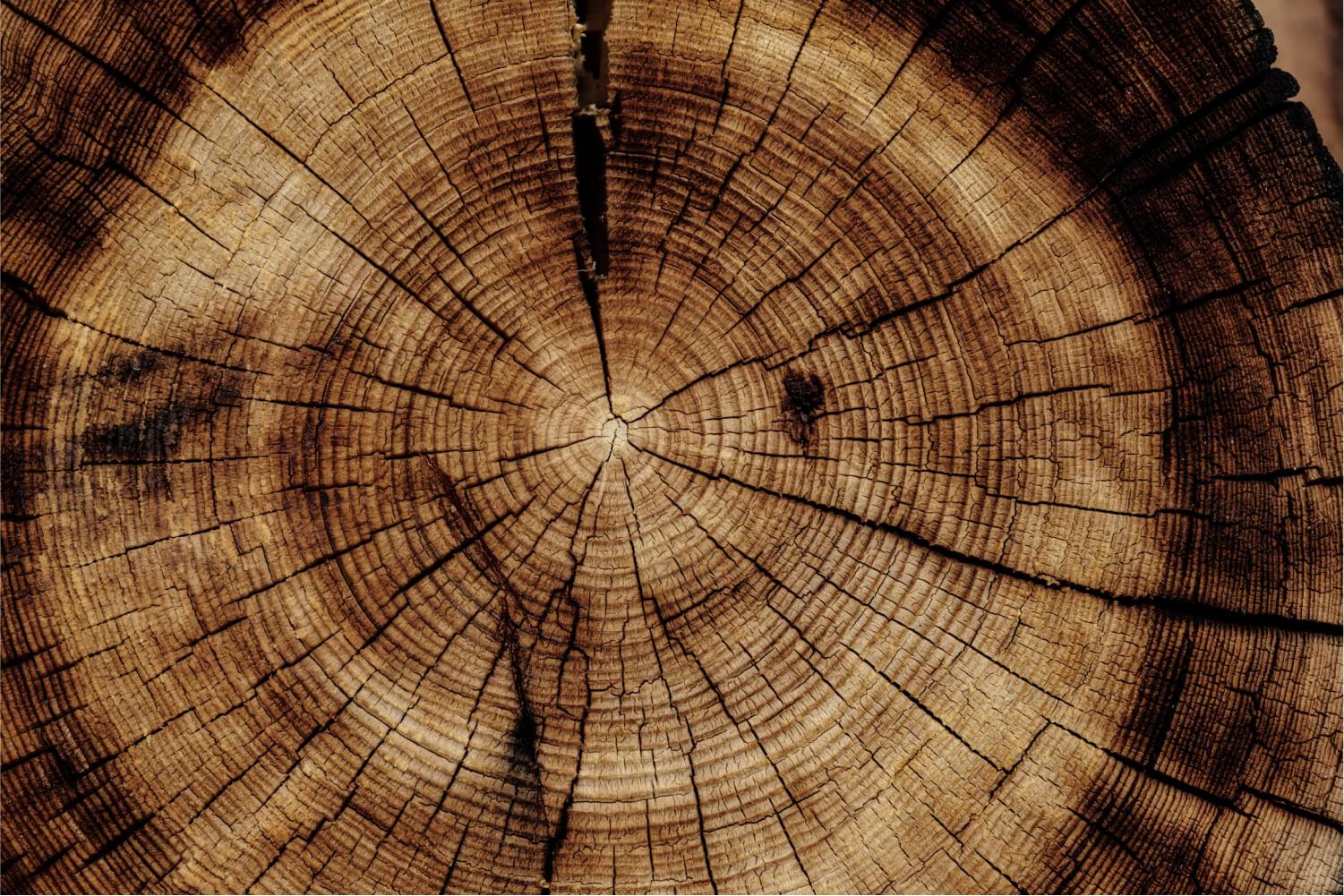 The TMS News
6th Edition * November
Next week is our Band Concert!
Call the main office with any questions at (541)535-1552
Don't forget that we just had our picture retakes. Picture packets are still available for order at SOS Images website.
Website listed below as well as a QR code for scanning!
Attention! Important Winter Break Dates!
Attention TMS families. Mark your calendars for the Winter Break.
December 17th - January 3rd
Students will return to school after Winter Break on Wednesday, January 4th.
The district is seeking feedback from our families that are currently or have previously participated in one or more of our Two Way Immersion (TWI) programs in PTS Rising. Our hope is to gather feedback as soon as possible from families.
TWI Electronic Survey (in English & Spanish) - https://forms.gle/2JcKewQkW5Ybn1PVA
A printed paper version of the survey (in English & Spanish) is available in the Talent Middle School office.
Still Looking for Parent Volunteers
We have had a few responses to our need of parent volunteers and we are so very grateful! But there is still a need for more volunteers to join us in representing our TMS community. Again, we are looking for parents interested in being part of the Talent Middle School community in a number of volunteer capacities!
The TMS Site Council which focuses on school improvement will be starting next month.
We're hoping there are parents interested in revitalizing a Boosters Club to organize fundraising activities for the school. We are particularily looking for some parents interested in running the consession stand at a home basketball and/or wrestling event this winter!
We are looking for a parent or two interested in being part of a "Master Schedule/Bell Schedule" committee to look at how our schedule is supporting the needs of students and to inform possible changes for next year.
Please email our Office Manager Monique Strain at monique.strain@phoenix.k12.or.us if you are interested in one of these opportunities and we will reach out to you with more details.
Girls Basketball and Wrestling seasons are now open for registration! Tryouts/practice will begin on Wednesday, January 4th. All 6th, 7th, and 8th-grade girls are invited to join Girls Basketball, while all TMS students (girls and boys) are invited to join Wrestling. Students at all skill levels are encouraged to join! TMS students need to be registered on FamilyID with a current sports physical in order to participate. Please see our Athletics and Activities website for more information or go to this website to register your TMS athlete: www.familyid.com/programs/2022-2023-bulldog-athletic-registration.
Please reach out to our Athletic Director, Derek Rodman (derek.rodman@phoenix.k12.or.us) with any questions.