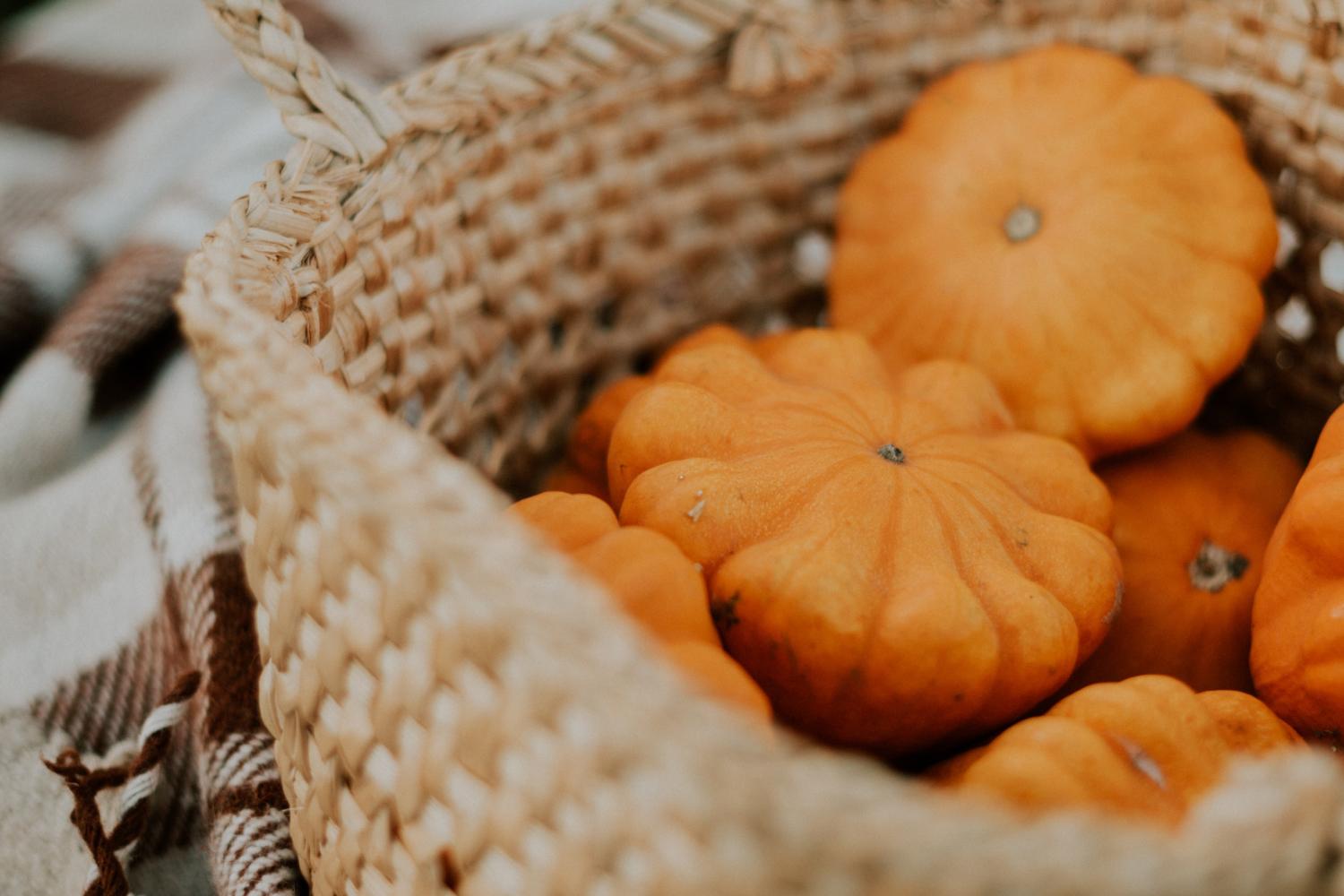 SBS Weekly Update
November 19th, 2023
Saint Bridget School: a Catholic community that encourages a love of God, respect for all, and academic excellence.

I hope everyone enjoyed their weekend and that you are all looking forward to the Thanksgiving break. During our Tuesdays Together this past week we focused on gratitude. Students were encouraged to make an effort to express their gratitude. It is my hope that this message made each student think about all that they have to be grateful for and to seek ways to make their gratitude known.
Thank you to each family for choosing SBS, and being part of our community. I sincerely hope that everyone has good fellowship and great food for Thanksgiving. Safe travels to all that are traveling for the holiday.
All my best,

Matthew Collins
Principal
SBS PTO Parent Swag Shop!
The SBS PTO launched a new school spirit store tailored to our parents to be able to show their SBS pride. 12% of all sales will come back to the PTO to help us continue to assist in funding school-wide initiatives. Here's the link to the store: https://apparelnow.com/saint-bridget-school-apparel.
*These items are not for students and are not part of the Uniform Policy.
Teacher Spotlight - Mrs. Gibbons - Art Class
The students in Mrs. Gibbons' art classes have been learning about color theory and students have been experimenting with color mixing. They have been discussing the primary colors: red, yellow, and blue and learning how to make secondary colors by mixing two primary colors, and tertiary colors by mixing three colors together. Another step in color mixing is adding white to lighten or "tint" a color and adding black to darken or "shade" a color. Finally, after creating several unique colors, students brainstormed names for their new colors. Students came up with creative names for their colors such as galaxy, sunset, and pretzel.
Mrs. Gibbons teaches color theory to help students develop their attention to color. Understanding how colors work together and how hues and shades are formed can help with basic art theory for students. Color theory can aid in understanding what colors of paint to mix together to get the tint the student wants for their picture, helping them construct rich works of art.
Mrs. Gibbons' favorites: restaurant: Luciano's; vacation: Newport, RI; fruit: watermelon; scent: the beach; pie: pecan; sports team: Bruins; animal: dog; Mrs. Gibbons has a German Shepherd Fioki; and a Giant Schnauzer named Maeve and Ragdoll kitten named Cadbury
~ Donna Rousseau, Instructional Coordinator
School Calendar - The Week Ahead 11/20 - 11/24
Monday, November 20th:
Crazy 8's Math Club, dismissal to 3:15 pm
Tuesday, November 21st:
School Mass 9:00 am, Grade 7 Hosting
Wellness Club, dismissal to 3:15 pm
Wednesday, November 22nd:
NO SCHOOL - Thanksgiving Break
Thursday, November 23rd:
NO SCHOOL - Thanksgiving Break
Friday, November 24th:
NO SCHOOL - Thanksgiving Break
School Calendar - Looking Ahead 11/27 - 12/1
Monday, November 27th:
Fall Picture Re-take Day - Parents choice on dress for students who will be having their picture retaken

Crazy 8's Math Club, dismissal to 3:15 pm
Tuesday, November 28th:
Tuesdays Together, 8:20 am
Wellness Club, dismissal to 3:15 pm
Wednesday, November 29th:
Karate Grades 3 - 6,

Dismissal

to 3:00 pm




STEM Club, Dismissal to 3:15 pm
Thursday, November 30th:
Keyboard Club, dismissal to 3:30 pm
Sports Club, dismissal to 3:15 pm
Friday, December 1st:
Term 1 Grades Close for Grades K - 8
Dress Down Day for St. Vincent de Paul - $1.00 donation
Pizza Friday
Karate Grades K - 2, dismissal to 3:00 pm
Lego Club, dismissal to 3:15 pm
Matthew Collins, SBS Principal
Matthew is using Smore to create beautiful newsletters