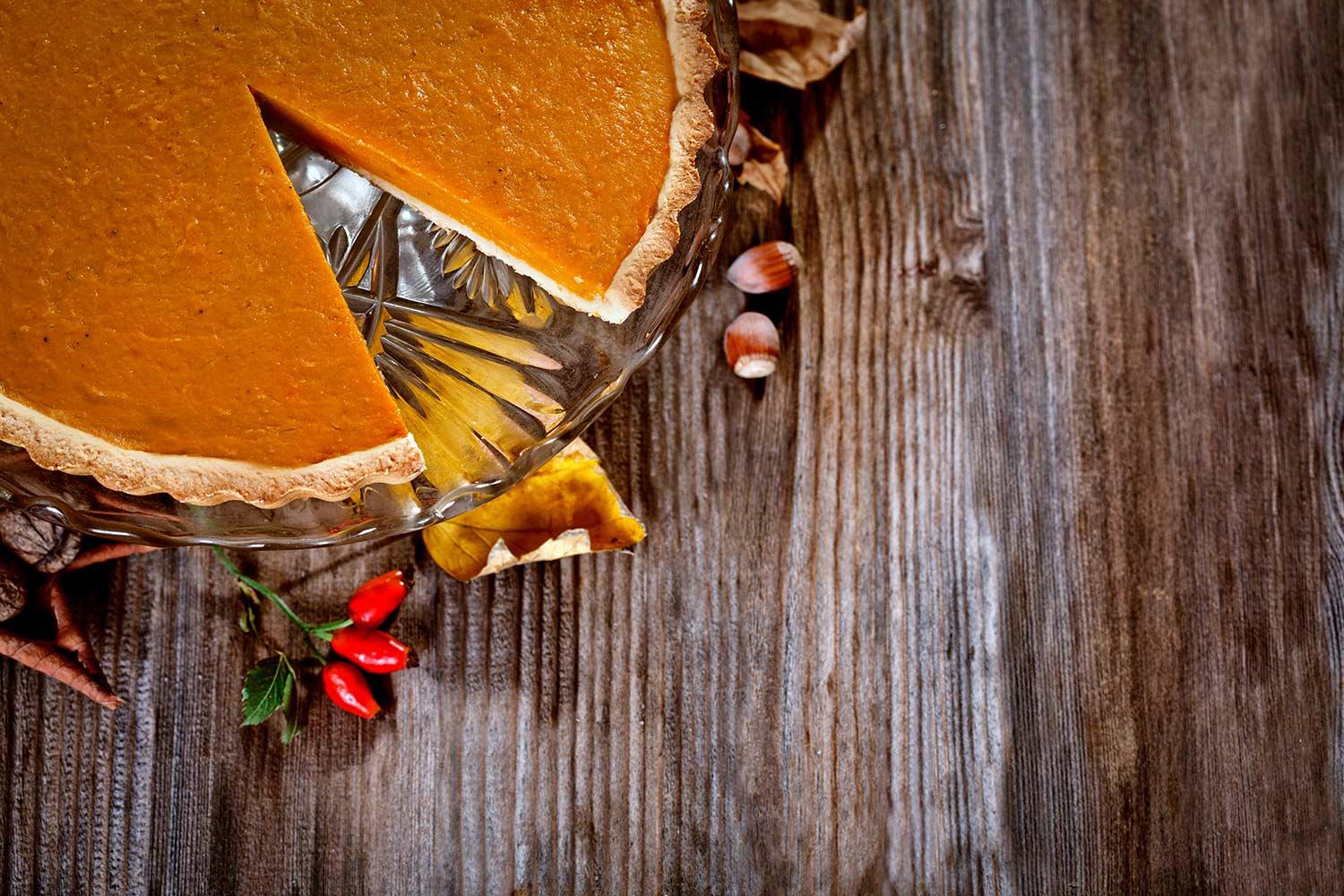 11/18 MES Hawk News
Montevideo Elementary Schools 11.18.22
Thank You MES Parents!
Thank you for taking time to read your child's school newsletter! In the hustle and bustle of our daily lives, please know it is so appreciated you take a few minutes each week to read our newsletter and stay informed on happenings at school!
We are really looking forward to seeing you at Conferences this week!
Hawk Pride Slip
Have you heard your child talk about receiving a Hawk Slip? Have you wondered how you recieve one?
When a students is caught showing their Hawk Pride through one of the following district-wide expectations:
Have Respect

Act Responsibly

Work Hard
Keep Safe
They may be recognized by receiving a Hawk Pride Slip from a staff member. We want to take time to acknowledge and reinforce student's positive behavior. This is a great way to say thank you to our students for showing their Hawk Pride.

Student who receive a Hawk Pride Slip are entered into a drawing and may be choosen to be the Hawk of the Day or Hawk of the Week! We will share more information about that in an upcoming newsletter!
The MES Scholastic Book Fair
Please remember to stop by the elementary book fair which will be held on November 21st from 3:30-8 and November 22nd from 8am-8pm at the Sanford Library. This is for all Sanford and Ramsey students and families. (And is open to the public.)
If you can't make it to the Fair, then shop at our school's Online Book Fair. All orders ship directly to your home, and shipping is free for book orders over $25. Your online orders will also benefit our school.
Visit our Book Fair homepage to learn more and get started with eWallet and online shopping:
Planning Ahead to Fall Conferences
Conferences are this week! Students will have a full day of school on Monday, but will be off for the rest of the week. Have a great break and remember to keep reading!
You will see some new faces around MES this year as well as many familiar faces. We will be introducing staff, both new and returning through out the year.
Superintendent Stream
If you haven't had an opportunity to watch the Superintendent Stream, this stream has some really helpful information on facilitates discussions.
With Ehlers Public Finance Advisors
Do You Have a 3rd or 4th Grader that Loves to Write?
The Conference for Young Writers is now open for registrations until December 6, 2022.
This is for students in grades 3-8
Event Date January 5, 2023 (snow date Jan. 6)
Event Location: SMSU RA Facility in Marshall, MN
Time: 8:00 am to 2:00 pm
If you have a child who likes to tell stories, scary stories, funny stories, any kind of story can come learn tips on how to generate a great entertaining story, poem or create characters. This might be a great opportunity for your child. Presenters at the Conference for Young Writers will teach students writing techniques to help them enhance their stories.
Parents, you are able to register and bring your child on your own. Students will attend three hands-on learning sessions pertaining to an area of writing. The day will start with Peter Bloedel, Professor of Theater, musician & juggler.
Here is the online registration link: www.swwc.org/yw or Visit the website for more information.
Community Opportunity
Join 1460 AM & 93.9 FM along with the worlds hardest rocking beast Bigfoot 105 for our Santa Anonymous Radiothon on Tuesday, November 15th from 7 to 9 am and help a child in need this holiday season.

Hawk Shout Out!
Is there a staff member that you have noticed that has made a difference, big or small? Take a minute and let us know! Click below to give us you input and we will get them the message and may highlight them in our staff communication for the week! Thank YOU for being a difference maker at MES!
JMC Family Login
Pay Lunch Account, Check Attendance, Contact Information and Grades
Need Help logging in? Call the school office and we would be happy to help!

Heidi Sachariason
Montevideo Public Schools