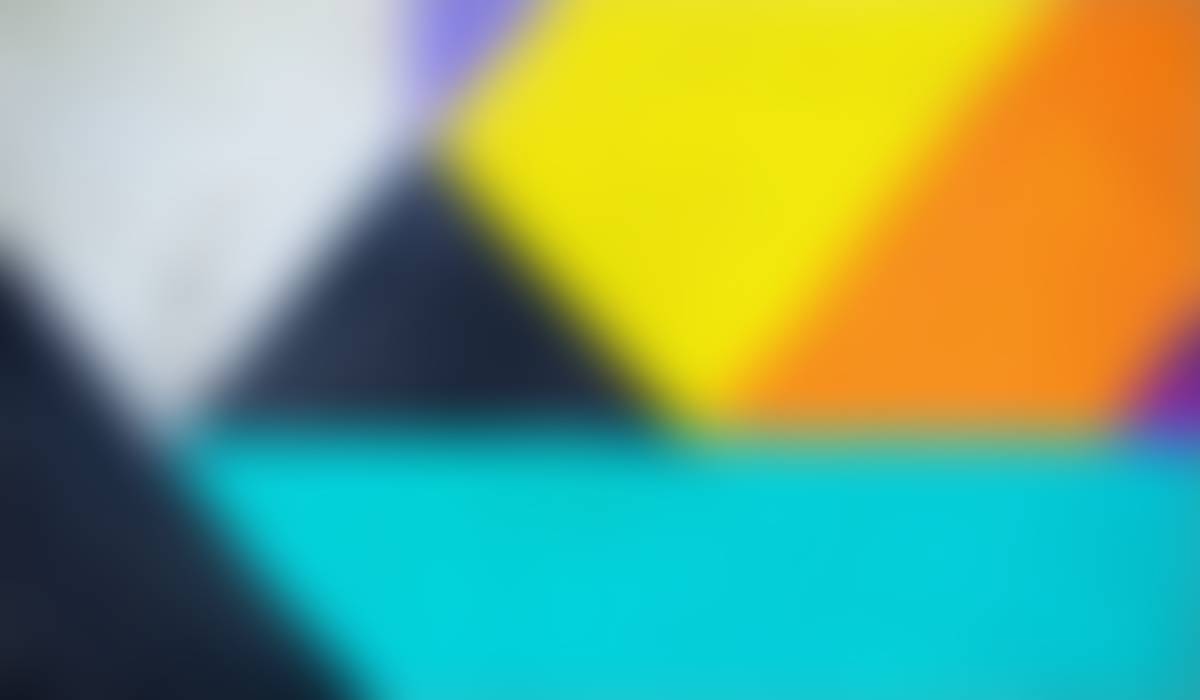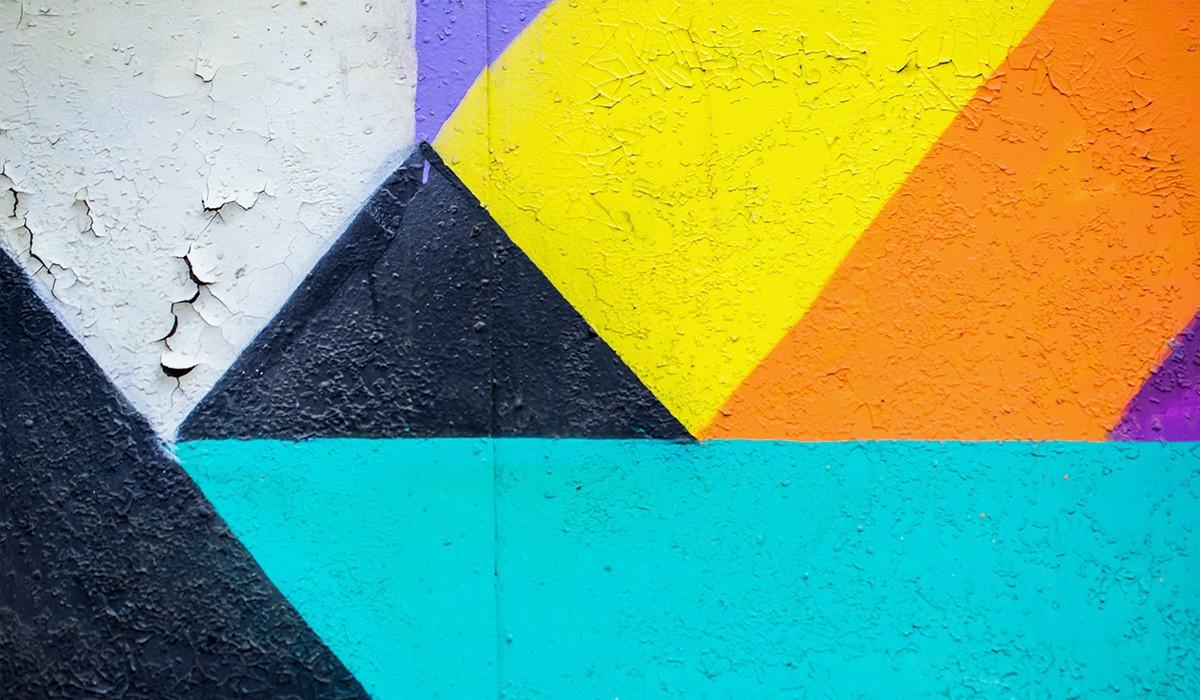 Flynn Play News
Alice Through the Looking Glass
Our School Play is Next Week!
Volunteers are the Heart of Flynn School!
Kindergarten , First and Second Grade Families!
We need the Flynn community to support the Third, Fourth, and Fifth Grade Students who are involved in the play. Supporting the play now will prepare you for when your child participates in the play!
Very Merry will need volunteers to help with the actual play. Tasks range from set building, rehearsals, green room, and general supervision of students. Signup sheet for specific tasks is above.
Very Merry is very generously crafting this play for Flynn students at no charge this year, so let's make sure we step up and help as much as possible.
We will have a bake sale during Friday and Saturday's performances.
Proceeds will go towards the cost of next year's play!
ALL PERFORMANCES ARE FREE!
PERFORMANCE DATES

Thursday, 11/10 1:30pm play presented during school day (students and staff only)
Friday, 11/11 6:30pm show at JJ Flynn (public)
Saturday, 11/12 4:00pm show at JJ Flynn (public)
Other Important Dates
Saturday

, November 5

th

quick costume fitting (should not take more than 10-15 minutes) – Stop in with your child anytime between 10am and 3pm (no crew, no 3

rd

grade chorus)
Sunday, November 6

th

, 10:30am-2pm - Dress Rehearsal for 4/5 speaking cast only (no crew, no 3

rd

grade chorus)
Monday, November 7

th

, 2:50-4pm – Crew, group B

Wednesday, November 9th, 2:30pm-5:00pm

- Dress Rehearsal for all cast, selected crew members and 3

rd

grade chorus (3

rd

grade chorus should leave at 4pm)
Friday, November 11

th

4/5 cast arrive at 5:30pm
3

rd

Grade Chorus arrive at 6:00pm
Selected Crew arrive at 5:40pm

Saturday, November 12

th

4/5 cast arrive at 3:00pm
3

rd

Grade Chorus arrive at 3:30pm

Selected Crew arrive at 3:45pm
Karen Priebe
Karen is using Smore to create beautiful newsletters