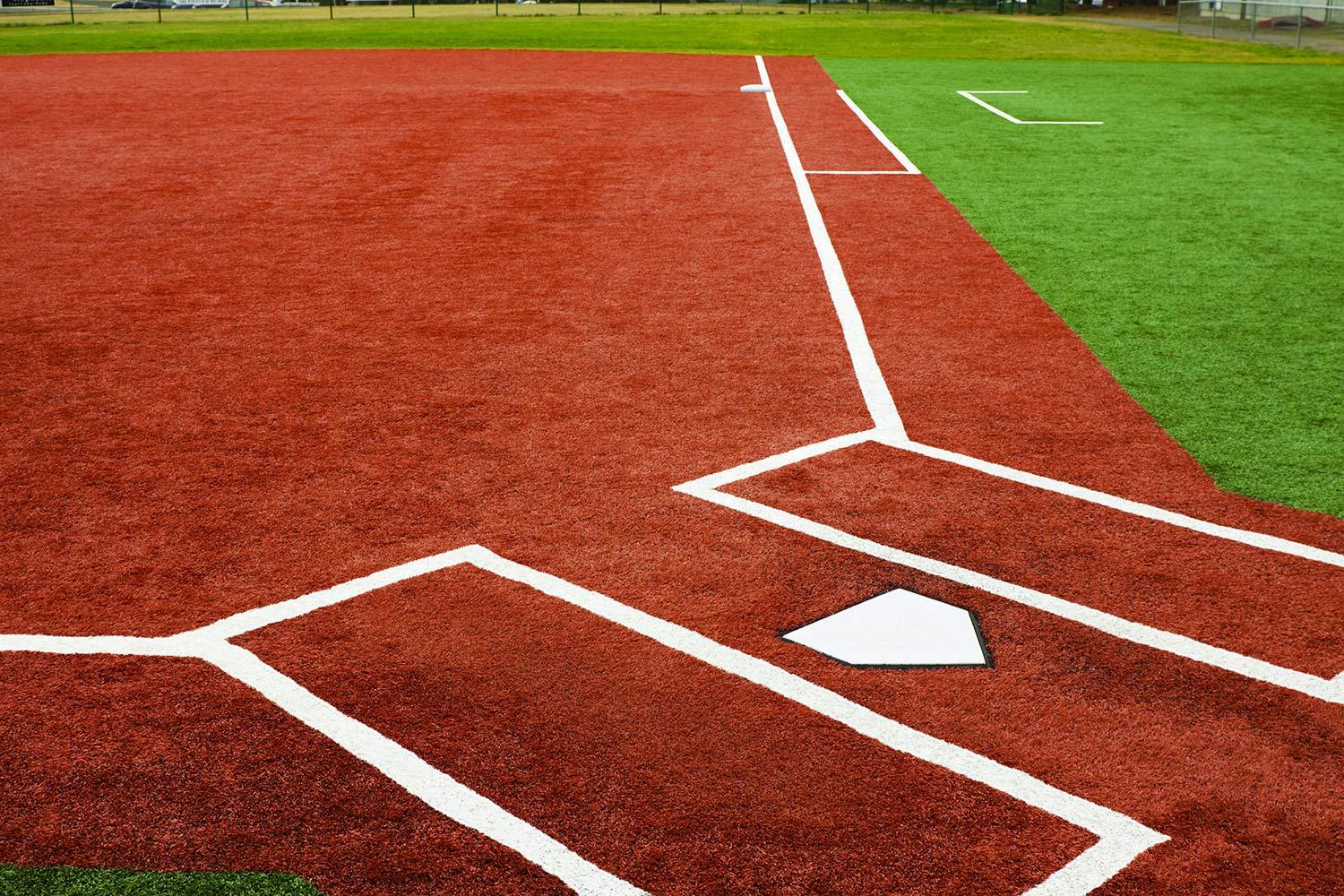 Weekly Update HSoC
April 18- 22, 2022
Ms. Erica Scott- New Counselor Alternative Learning Starting 2022-2023 School Yr
STAAR Test Dates (State of Texas Assessments of Academic Readiness)
Reminders for Testing Days

Students should get a good night's sleep and have a healthy breakfast prior to testing.
Please arrive on time to school – testing begins promptly.
Schools are closed to visitors on days when testing is being administered.
Testing begins at 8:35 a.m. each day.

May 3–May 6

Algebra I
Biology
U.S. History

Senior SlideShow
Good afternoon parents!
It is time to start planning the Senior Slideshow! This is a slideshow that includes all members of the Class of 2022. We would like to include a senior picture and a baby picture. We show this before graduation when everyone is getting seated and we also put it out on social media! I have attached a couple of examples. Please email the pictures to whsmedia@stu.wisd.org.
High School Of Choice
We are an alternative high school, designed to help at-risk students achieve their goals of high school graduation and beyond. HSoC supports students through rigorous, innovative, and engaging learning experiences. Every student will be empowered to fiercely navigate their world with resilience, purpose, courage, humility, and pride.

Academic Performance and Effort
It is an expectation that all High School of Choice (HSoC) students put forth the effort to reach their maximum potential. Academic excellence is achieved by challenging yourself to improve on every assignment or task you encounter.
WISD Vision: Our vision is to be a district where innovation thrives and growth is limitless
Email: hsocmail@wisd.org
Website: wisd.hsoc/
Location: 55 Northgate Drive, Waxahachie, TX, USA
Phone: (972)923-4695
TAKE CONTROL | POWERFUL MOTIVATIONAL VIDEO (ERIC THOMAS)
Alvin {Al} Benskin
Alvin is using Smore to create beautiful newsletters