Music for the Soul...
Midnight Rolas by Bomba is hosting a one of a kind charity event at Lucky Club Casino & Hotel. We are excited to bring the smooth sounds of two of the greatest R&B Soul Singers, Brenton Wood and Hank Castro, lead singer of Thee Midniters. Singing our favorites such as, "
Gimme A Little Sign
" and "
I'll Make It Easy
".
Please join us for one special night to help support our local children fighting cancer. A portion of concert ticket sales will help our community families provide for their children.
Limited Tickets Available!
Saturday, Nov. 29th, 8-11:30pm
3227 Civic Center Dr
North Las Vegas, NV
Tickets are $35 per person
Must be 21 or over
Presale & VIP Packages please call (702) 279-0146
VIP Packages starting at $120, include:
Private Table, Minimum 4
Entry for up to 6 persons
VIP Bottle Service
Lucky Club Casino Hotel - Home of the Las Vegas Raider Nation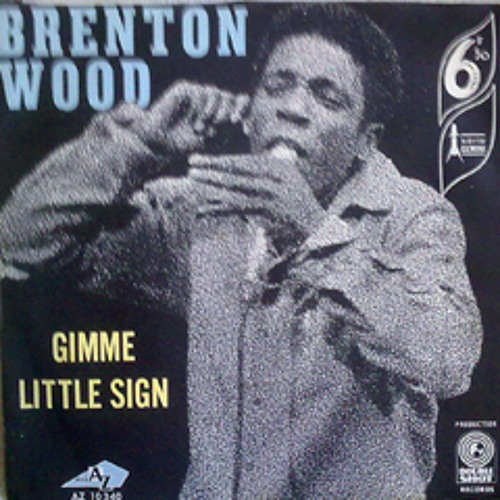 10Fingers11Toes
Brenton Wood - Gimme Little Sign by 10Fingers11Toes