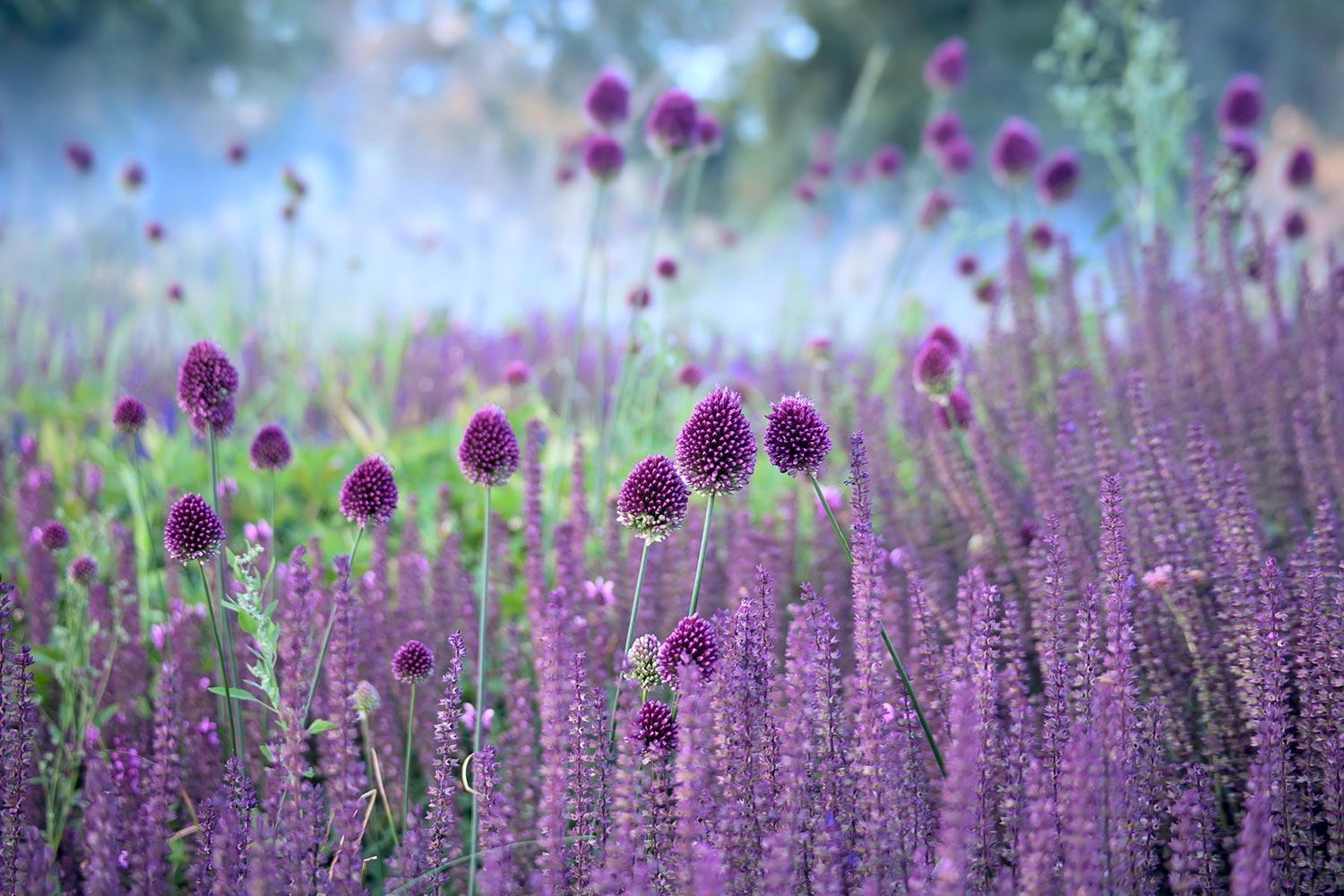 Clear Creek Elementary
March 24, 2023
Celebrating a special occasion?
Let us help with our no-fuss, affordable and healthier celebration options for elementary students. On the day of your student's celebration, our staff will prepare your selected treats and deliver them to the classroom in a special birthday-themed bucket. Special souvenir for the birthday kiddo included. We also consult with the school nurse to make all necessary substitutions for food allergies and intolerance.
All snacks meet t "Smart Snacks in Schools" legislation to ensure our campuses are compliant with Federal regulations.
Our Menu
Dirt & Worms $1.25/person
Lowfat vanilla yogurt with Oreo cookie crumbles and sour gummy worms (180 calories)
I Scream Party $0.75/person
Lowfat vanilla ice cream cups (60 calories)
Confetti Treat $1.00/person
Rice Krispies treat covered in sprinkles (170 calories)
Cookies & Cream $1.25/person
Chocolate Elf Graham snack packs & lowfat vanilla ice cream cups (200 calories)
Allergen Free Item! Brain Freeze $0.75/person
All-Natural Whole Fruit™ Frozen Juice Cup (assorted flavors, 80 calories)
. . . . . . . . . . . . . . . . . . . . . . . . . . . . . . . . . . . . . .
BONUS ITEM: Add to any package!
. . . . . . . . . . . . . . . . . . . . . . . . . . . . . . . . . . . . . .
Silly Sippers $0.75/person (add-on item only)
Mini water bottles with BONUS take-home silly straws
How to Order

Download the order form OR contact your student's school cafeteria for a printed copy.
Complete entire form and submit to us by:

printing and returning to your student's building cafeteria OR
emailing to MDMiller@usd232.org (attach completed form)
We will contact you within two business days to confirm order, provide final total due and give payment instructions. All payments are due at least one day before event. Please allow at least ONE week notice for all orders.
Additional Info

If you don't see what you're looking for, please contact our Student Nutrition office at 913.667.6200.
We will consult with each building's nurse to make all necessary substitutions for food allergies and intolerance.
Looking for ingredient listings or additional nutritional information on these items? Contact us by email.
Relay for Life is Tomorrow Night!
Save the Date: Spring Fling!
Field Day at CCE: Save the Date!
Text Alerts for CCE
Receive emergency information, school closings, early dismissals and administrative reminders on your mobile device. The text service is free, but check with your mobile provider as text messaging and data rates may apply.
Community partner Country Club Bank is providing support to ensure this service is available in USD 232 at no cost.
Ready to subscribe? Follow the link below.
https://my.textcaster.com/asa/Default.aspx?ID=971ddb95-1fcd-46dc-94a5-8ca560ae927e
2023-2024 PTO Board Elections: April 18th at 6:30 p.m.
Our 2023-2024 PTO Board Elections will be held at our PTO General meeting on April 18th at 6:30. We will be meeting in the CCE cafeteria. All CCE parents/guardians and staff are welcome to attend the meeting and vote on our board members for the upcoming school year.
Below is a list of candidates and the position they are running for during this election. We have also included candidate profiles to help you get to know each candidate better.
2023-2024 Election Candidate Profiles
If you have any questions regarding the PTO Elections please let us know!
CCE PTO
Lunch Reservations: UPDATE! Please Read!
We look forward to welcoming parents and guardians to our Parent Cafe Space now that the weather is getting cooler. Please use the link below to sign up.
Due to limited space, we have to limit the number of sign-ups! But, just like before, you are always welcome to take your students outside to our picnic tables in the courtyard, sit at one of our benches or tailgate at your car if there isn't space inside or if it happens to be a day we don't have indoor seating!

UPDATE:
Since it has been awhile, we ask that if you are making reservations, that you bring lunch with you. We order lunch foods based on typical numbers for hot lunch and don't usually have enough to serve extra lunches to incoming parents.
Even if you are bringing more than one person with you to eat with your student, you only need to sign up for one spot! We have room to at our tables for 4 per student sign up.
March Calendar Dates:

Monday, March 13th-Friday, March 17th: Spring Break

Monday, March 20th: No School
Wednesday, March 22nd: Panera Food Night
Thursday, March 23rd: 5th Grade Evening Performance
Friday, March 24th: 5th Grade Daytime Performances
Friday, March 31st: Battle of the Books for Voyagers
Kelley McCall
Kelley is using Smore to create beautiful newsletters