QUAKE CON!!!
Where hardcore Quake gamers are born
ATTENTION ID SOFTWARE FANS!!!!
Imagine the excitement playing against one of the developers of your favorite game!
Play against hard core fans!
Meet the ID software team!
Learn about new and exciting ID games!
Quake Con
Tuesday, Feb. 5th 2013 at 10:15am
40 Bay Street
Toronto, ON
Bring your own Pc and controller/ headset.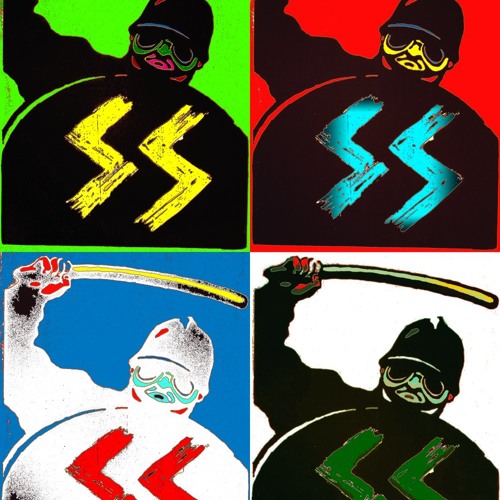 Pierre Garcia 6
Rock sounds by Pierre Garcia 6