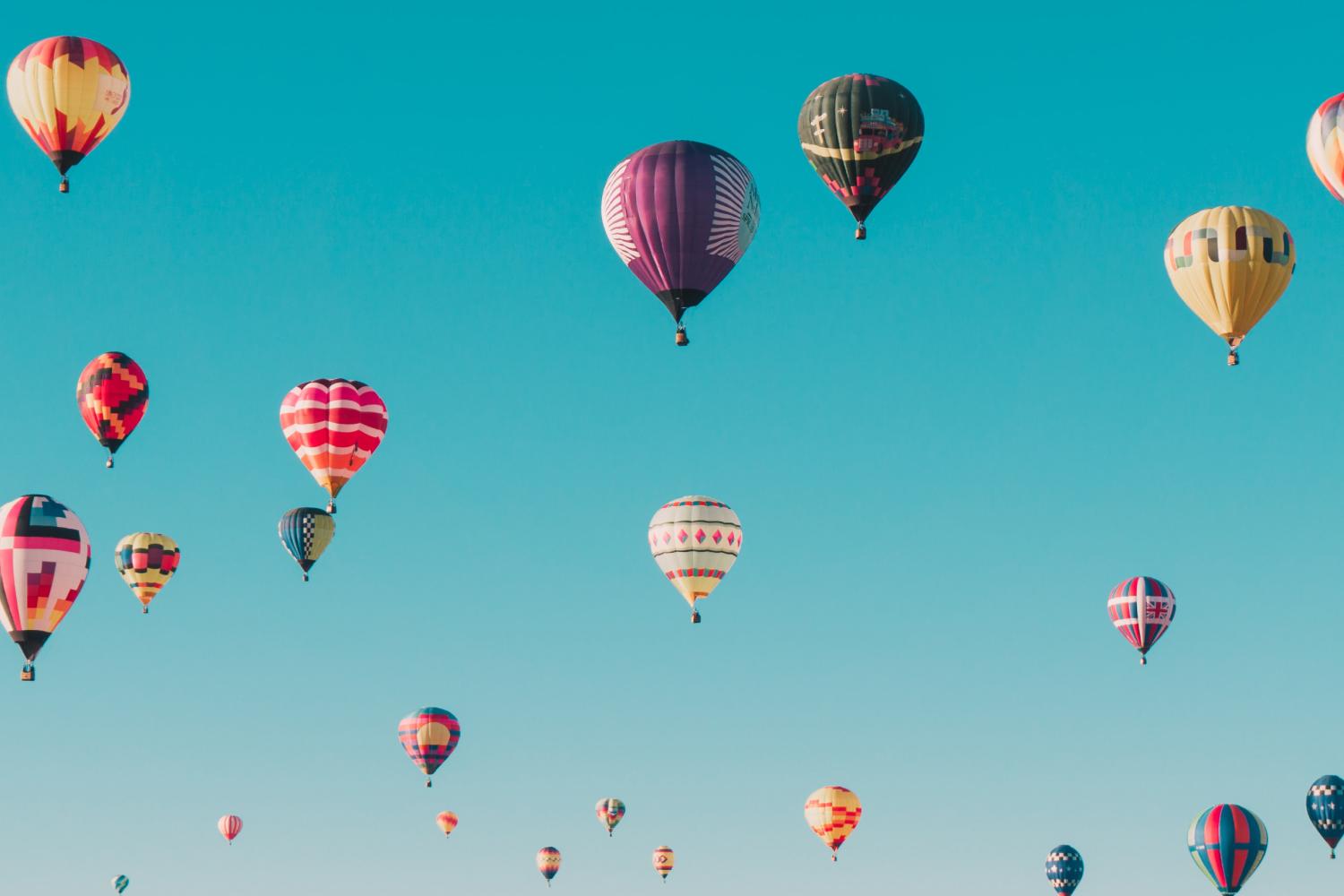 Monday Notes
September 11, 2023
Conference Registration
Registration for the 2024 All-State Music Festival and In-Service Conference is now open! Plan to join us in Albuquerque January 10-13th for another great event.
All-State Audition Registration
All-State audition registration is now open. Important dates, including late registration and audition dates can be found here.
Choral All-State Learning Tracks
ChoralTracks has let me know that they inadvertently supplied some teachers with the incorrect learning tracks for Lacrimosa. I believe that this happened on orders prior to August 1st. If you purchased before August 1st, please contact me and I can supply you the correct version. If you are concerned you were given the incorrect versions, please check the Alto 1 track. If it is being sung by a male voice, it is incorrect and you should contact me.
Vocal Jazz!
At the 2024 Jazz All-State Music Festival NMMEA will launch the Vocal Jazz Ensemble! Being a different weekend than Concert All-State, students can audition and participate in both. Encourage your students to audition for this ensemble and experience vocal jazz music in the All-State Vocal Jazz Ensemble!
Need a quote?
Does your business office require a quote to generate a PO? We have you covered! Follow the link below to create your own quote, only takes a few seconds and will save a lot of headache!
Mystery of the PO solved!
POs can be confusing and we have all been on the receiving end of an angry business office! Want to avoid the wrath? Follow these easy steps for a hassle free experience!
If your school requires a quote, follow this link to generate one
Turn in PO request (requisition) along with quote if needed
Once you have the quote, send a copy to NMMEA
Register for the event
Turn in invoice to your business office that you receive after registering
When you receive the check from the business office, mail it to NMMEA
Sit back and relax knowing you have avoided the business office wrath (BOW)
Guidance Counselor
Here is some great information compiled by NFHS to share with your school guidance counselor. So many options for students considering a career in music. Share away!
Neil Swapp
Neil is using Smore to create beautiful newsletters