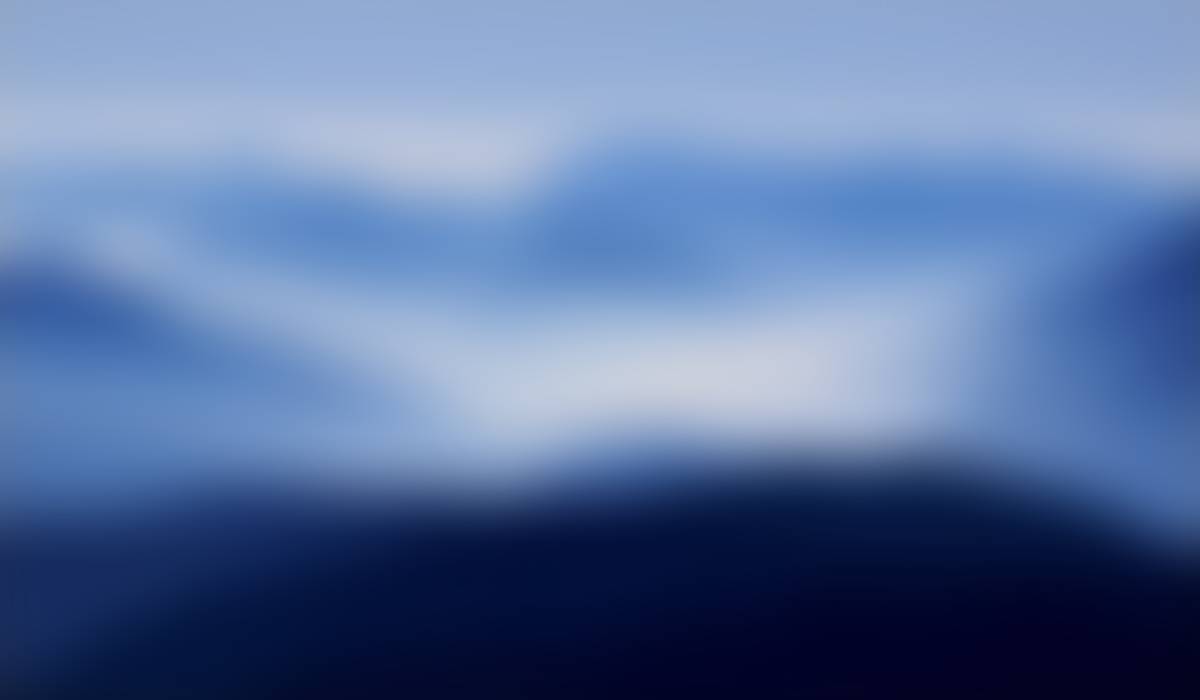 Frontier Charter News
12-17-21
A customized education for your unique child!
Dates to remember:
Dec. 17-31- Winter Break, offices closed
Jan. 10- Frontier eLearning classes begin
Jan. 11- High School trip to Full Curl Archery (10:00-11:00 am)
Jan. 14- Registration deadline for 365 Academy
Congratulations Hazel!!!!
Sixth Grader Hazel Jones was accepted into ASD Honor Orchestra. Hazel auditioned with 6th graders from all over Anchorage, Girdwood and Eagle River. She was selected as a violinist and will join the other accomplished musicians in the ASD Honors Concert - Thursday, March 7th.


Congratulations Hazel! We're so proud of you!!
365 SMART Academy Is Open For Registration
Registration is NOW open for the very popular 365 classes. These are supplemental courses to enrich learning for grades K-12. These courses are paid for using your allotment, so no money out of pocket. The enrollment deadline is January 14th so act quickly. Classes can fill up fast.
Click here for the website and here for the informational flyer.
To enroll:
1) Make a requisition in SALTT. Orders>Order new item>ILP>Requisition>Add a service> Vendor> UAF 365 Smart Academy
2) Be sure to specify SESSION 1 or SESSION 2 in the title or description.
3) Notify your advisor that you made the requisition.
Carli will enroll your student online once the requisition is complete. She will notify you by email that enrollment was completed.
If you need help please do not hesitate to call. 907-742-1181.
What Do We Offer?
Recently I have had several conversations with families and heard, "Really, I had no idea Frontier offered that?"
We are working hard to make your student's education be the best possible one! Take a moment to see our newly updated, "Enrichments and Extras" page on our Anchorage School District website. Look under the top menu of "About Us". You may discover something new!
Tips From The Business Office
Did you know we send out updates when processing your reimbursements? Read this week's article to learn more about your reimbursement status updates. ARTICLE
Winter Break Staffing
If you need assistance during Winter Break, call 742-1181 and leave a voicemail or email me at hook_carli@asdk12.org. I will be checking in regularly and get back to you as soon as possible. Our full staff will be back on January 3rd.
--Carli Hook
Have a wonderful break! See you January 3rd.
Frontier Charter School
A customized education for your unique child!
Two locations to serve you:
400 W. Northern Lights Blvd, STE 6, Anchorage
or
16707 Coronado St. unit B, Eagle River (Inside the Starbucks building)
907-742-1181