Health for the Holidays
Recipes for great holiday health
Please join us for this very special Health gathering
Thursday, December 11, 2014 10:00 am. until noon

8802 Redleaf Hollow Ct. Houston, Texas 77095
Fun, games, laughter (which is a good medicine in itself) and fellowship
Ningxia Shots
Amazing Testimonies
Bring your friends.......a special prize for the person bringing the most non-YL people to this meeting. Let's help others learn about the benefits of YL
Recipe Cards for all kinds of amazing stuff using YL products.
Door prizes galore!
R.S.V.P. Dawn at hiscompany@yahoo.com or (281) 923-4345
Enjoy a light brunch and experience ....
A Ningxia Bar with materials on the benefits of Ningxia Red: The Ultimate Superfood
Healing Oils of the Bible
Thieves for household sanitizing, overall health and immune strength, dental health and anti-bacterial, anti-fungal, anti-viral needs
A short teaching on Essential oils and how they can benefit all
Games, fun, laughter and lots prizes!

Bring friends! Bring family! Bring neighbors!
Share the goodness of Young Living.
Thieves

Thieves is amazing to always have in stock during cold and flu season.

Frankincense

A real benefit to our immune systems.

Lavender

The "Swiss Army Knife" of Essential Oils. When in doubt, pull out the Lavender!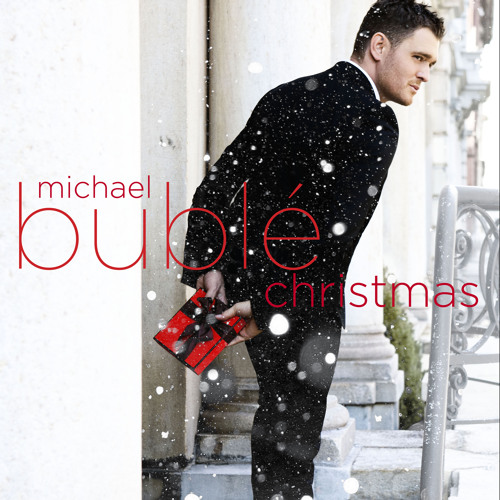 Official Michael Buble
Michael Bublé - It's Beginning To Look A Lot Like Christmas by Official Michael Buble