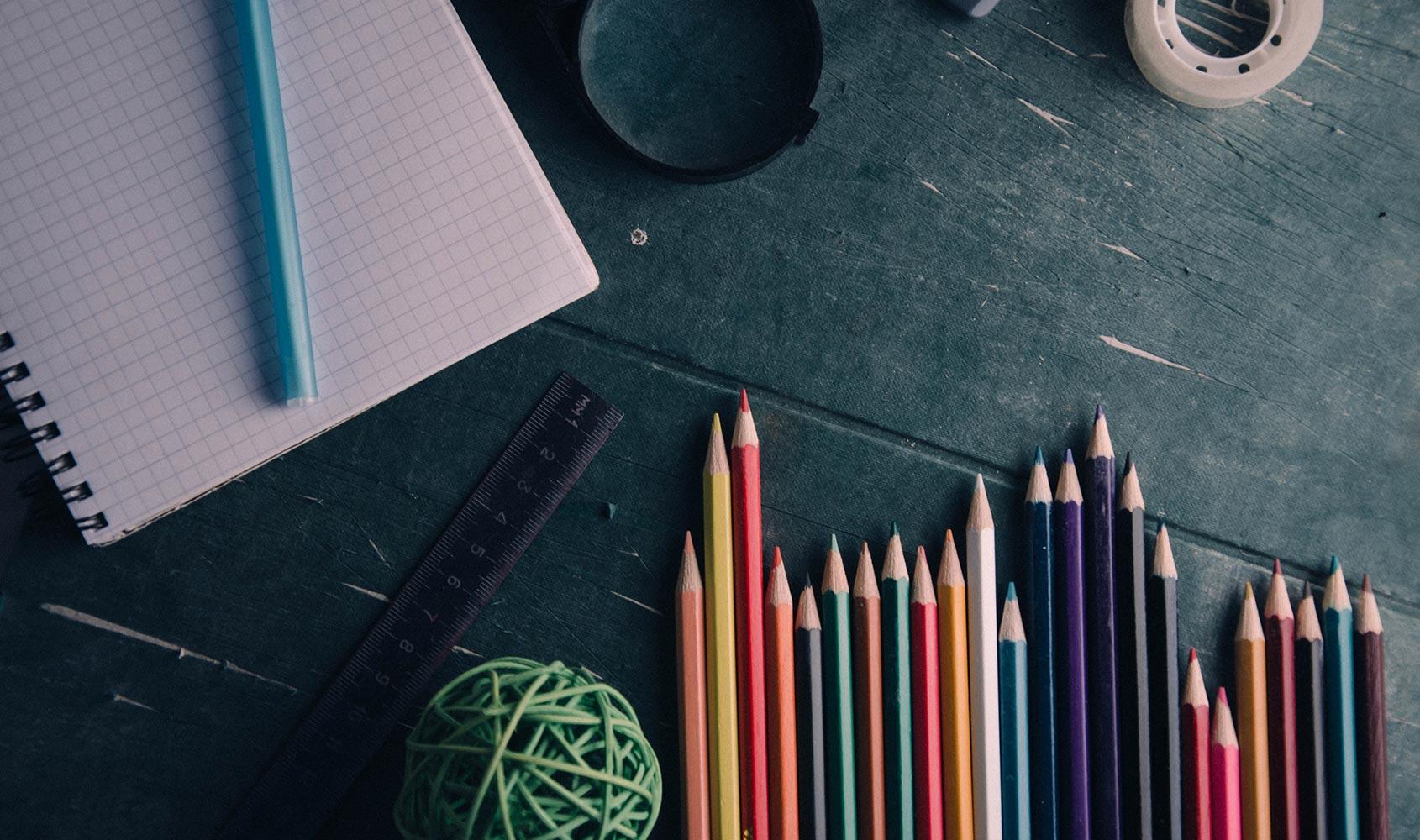 Celina Curriculum Newsletter
Volume 2 Issue 2 - September 2021
About
This Newsletter includes the following: September DLT Meeting Notes, Literacy Coaches' Corner, September Curriculum Update, Bulldog Talk updates, and 21-22 Celina Professional Development (PD) Plan.
DLT Holds September Meeting
On September 15, our DLT held their first meeting of the 2021-22 school year. Below are key highlights from the meeting:
-Reviewed 2019-2022 Celina's DLT Terms of Reference and topics of future DLT meetings.
-Building BLT representatives began drafting their own 2021-2022 Celina BLT Terms of Reference and shared their goals.
-Reviewed 21-22 Celina City Schools District Goals, which are derived from our One Needs Assessment.
-Discussed templates to be used at TBT meetings this school year.
-Reviewed District Assessment Calendar.
Our next DLT meeting will be held November 17th.
DLT Members include: Dr. Ken Schmiesing, Vaughn Ray, Tracey Dammeyer, Michelle Duncan, Casey Hinton, Cory Ahrens, Erin Weigel, Lisa Bye, Phil Metz, Toby Siefring, Brittany Green, Andy Mikesell, Ann Holdheide, Renee Kramer, Jason Andrew, and Bret Baucher.
Literacy Coaches' Corner
LETRS is a professional development course designed to provide teachers with the most recent research on how the brain learns to read. Teachers and staff have been completing weekly sessions now focused on why reading is difficult, the correlation between language and literacy, and what the brain does when it reads. In the coming months, teachers will take a closer look at reading difficulties and how those difficulties impact students in their classrooms. This professional development also provides teachers the opportunity to use the knowledge gained from the sessions and apply it with students in their classrooms.
We appreciate the hard work and good conversations that are coming from these sessions. Teachers, remember that we are here if you ever have any questions or need any support along the way!
Laura Brandt
Sarah VanTilburg
Karen Sudhoff
Christine Schlater
September Curriculum Update
Celina City Schools Curriculum Director Vaughn Ray shares his September 2021 update on LETRS, Acadience, and Amplify with Literacy Coach Laura Brandt.
Celina Curriculum is on Facebook
Celina Curriculum (@CelinaCurriculum) now has a FaceBook page. The purpose of the page is to provide Celina teachers and the school community with information and resources to implement our district strategy and provide high-quality instructional practices that challenge, prepare, and empower our students.
Bulldog Talk Podcasts Released in September
Celina City Schools PD Plan for 21-22 School Year
Vaughn Ray - Curriculum Director
This Newsletter was designed by Vaughn Ray - Curriculum Director at Celina City Schools.