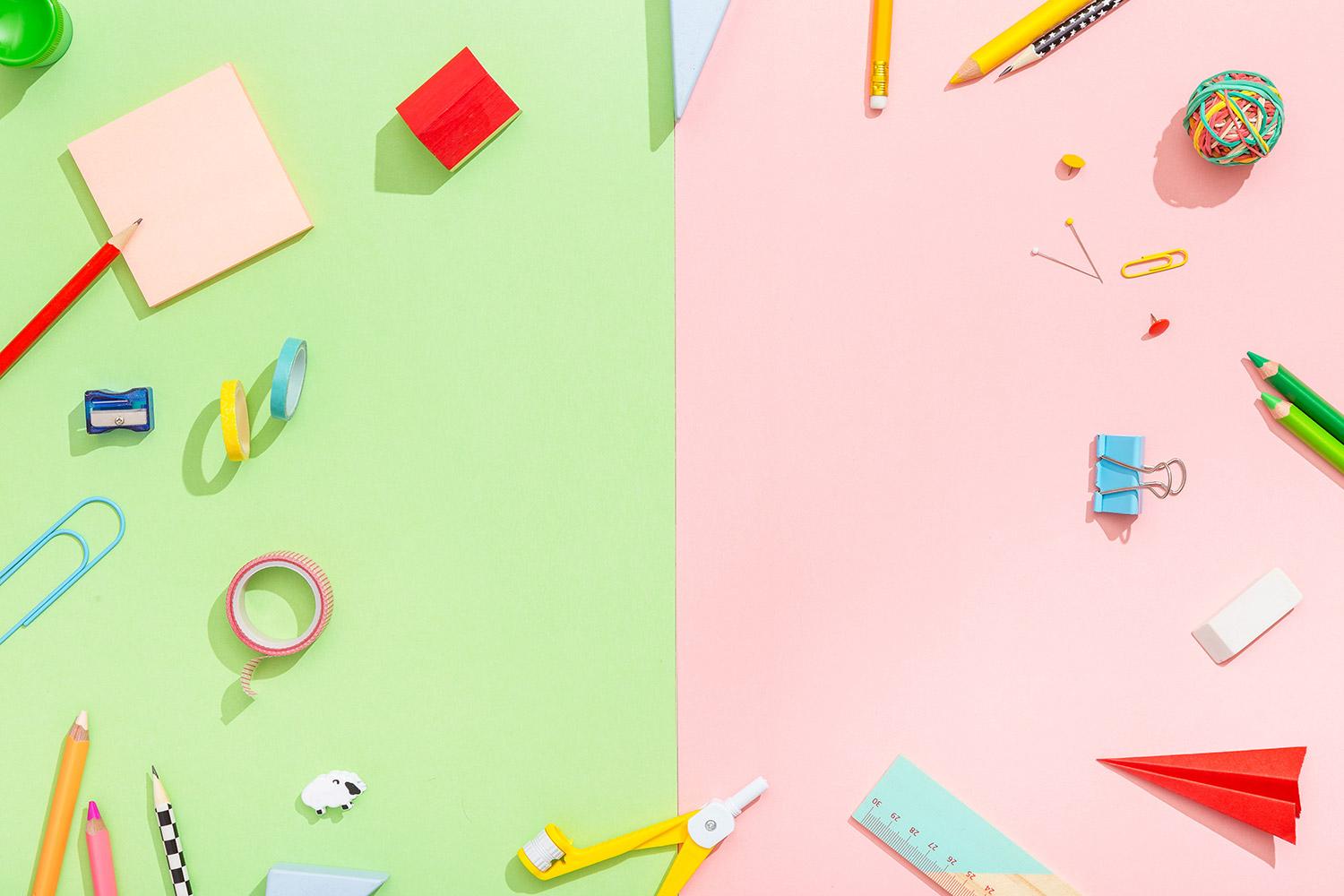 WCSD Summer Newsletter
August 11, 2022
"How are you?" This question that we ask and get asked on a daily basis. It probably won't surprise you to find out that many people say OK, fine, or good when asked. Here are a few tips for moving past the one word answers.
Change the question. Try asking, "How are you feeling?" If people are hesitant to share, you can ask other questions too (see below).

Provide visual tools or words to help people identify their feelings (see below). You can even use animals to help people talk about their feelings.


Provide a sentence stem for talking about feelings: I am feeling _____ because _____ .

Provide wait time. It can take time for people to identify their feelings. Let the other person know that you are there to listen when they are ready to share.

Remember that there are times when people do not want to share their feelings. Let the other person know that they have options: drawing a picture, writing about their feelings or even talking to someone else.
Checking in with each other is something that you can do on a daily basis. This will help normalize talking about feelings and let people know that their feelings matter.
Other questions to ask...
MAKING THE MOST OF RETURNING TO SCHOOL
Throughout the summer, we have explored
Creating home expectations for behavior

Teaching the desired behaviors

Setting others up for success by giving reminders about the desired behaviors

Recognizing effort through positive feedback

Providing redirections
It is likely that your daily routine will change now that we are heading back to school. This is a great time to revisit your family expectations. Do you need to revise your matrix to reflect a new morning routine? You still have a few days to practice this new routine before the first day of school.
Keep in mind that your student will also be adjusting to a new school routine in a new classroom and grade level. This could mean that they are also learning new expectations at school. This is a great time to increase reminders about behavior and praise them for their efforts so that they know that their choices are being recognized.
CONTINUE LEARNING WITH i-READY
Summer vacation is winding down and it is time to celebrate new learning. Families and students can access information about progress, time on task, lessons passed, and more by going to the My Progress page. See the map below for more information. Please keep in mind that all summer learning is worth recognizing. You will be able to access this information throughout the year as well.
Just as a reminder, Sunday is the last day for students to access their individualized lessons. On Monday, students will lose access as the system prepares for the new school year. Students will be able to access their lessons once they take the first Diagnostic assessment. The i-Ready Diagnostic is an adaptive assessment that adjusts its questions to suit your student's needs. Each item a student sees is individualized based on their answer to the previous question. For example, a series of correct answers will result in slightly harder questions, while a series of incorrect answers will yield slightly easier questions. The purpose of this is not to give your student a score or grade, but instead to determine how best to support your student's learning.

Click here to learn more about i-Ready. If you have any questions, you can reach out to Sarah Bottomley at sbottomley@whittiercity.net or by calling (562) 789-3072.

The final summer newsletter is filled with activities related to school. Thank you all for staying connected and continuing to learn throughout the summer. The first day of school will be here before you know it. Are you ready? Wishing you all a wonderful school year filled with new learning, many reasons to smile, and good health.

Take a moment to read through these school riddles. Scroll down to the very bottom of the newsletter to find the answers. How many did you get correct?
Which room at school has the most stories?

Why did the teacher wear sunglasses in the classroom?

Despite my name, I am not a queen. When you hold me up to things, their length is seen. What am I?

Where do students in New York City learn multiplication?

Why was the math book sad on the first day of school?
Back To School! How To Draw A Stack Of Books An Apple And Pencils
How To Draw A Kid Reading A Book
BACK TO SCHOOL ACTIVITIES
Take a photo or draw a picture
Celebrate the first day of school by taking a picture or drawing a self portrait. The image you capture will help you to remember the beginning of the 2022-2023 school year.
Write about it
Take some time to write about your first day or week of school. Who is your teacher? Did you reconnect with old friends? Meet someone new? Capture all of your memories by writing them down.

August 16 - First Day of School (6th grade only)

August 17 - First Day of School

August 27 & October 15 - Family Movie Night

September 13 - School Board Meeting (6:30)
WCSD Summer Newsletter
Let's stay connected and continue to learn all summer long!
School Riddle Answers
1. The library
2. Because her students were so bright
3. A ruler
4. Times Square
5. Because it had so many problems