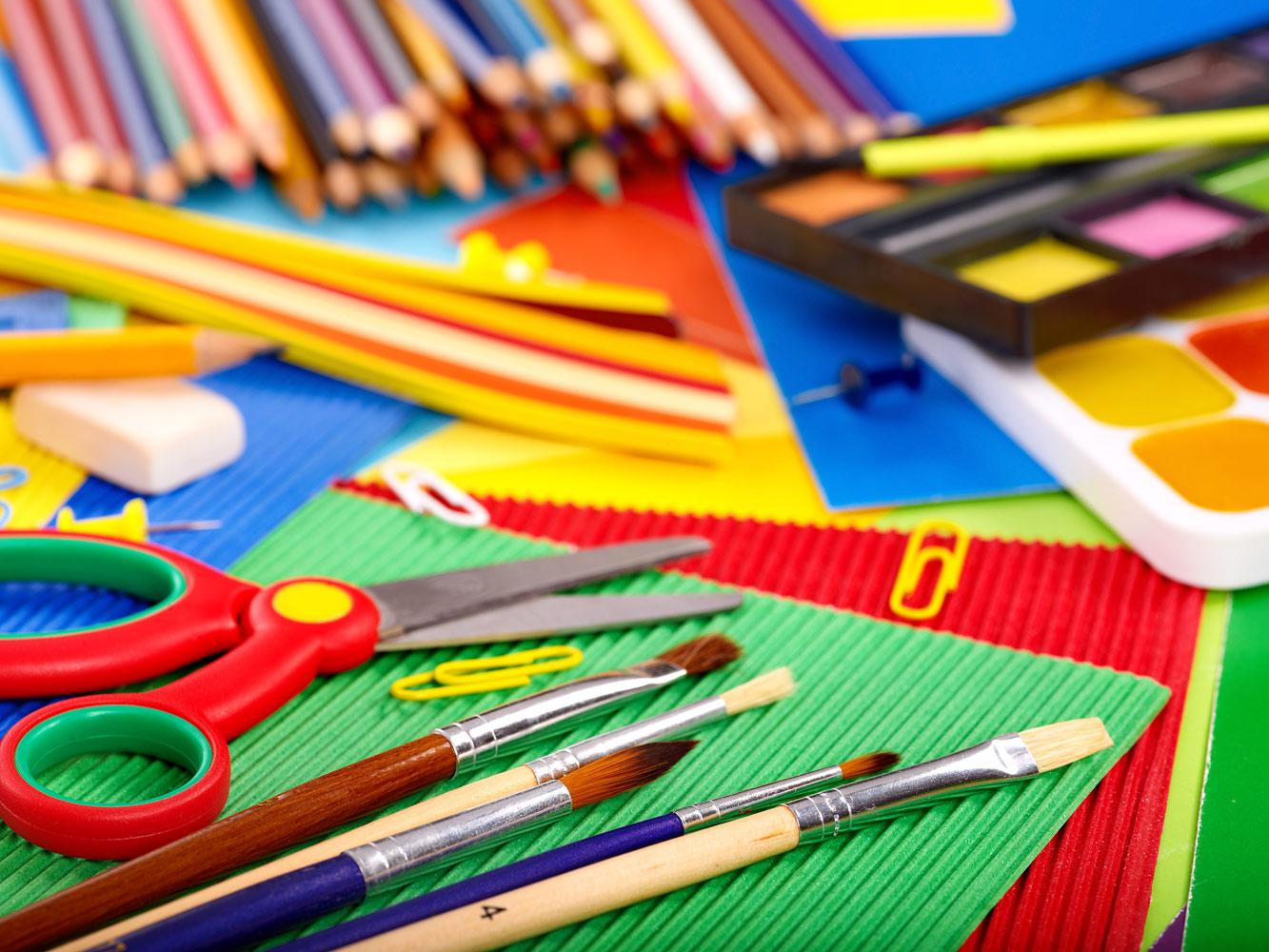 What's Up, Westy Academy!
Week of March 13th-March 17th 2023
What's Up, Westy Academy?
Owls!
We are one week away from Spring Break! The school has been busy preparing for CMAS testing, and we are confident our students are going to shine brighter than ever!
Keep in mind that this weekend is Daylight Savings, and we "spring forward" an hour on Sunday! This means some of our internal clocks are going to be jolted, so be sure that your students are getting plenty of rest during the change, and leading up to testing.
Parent Teacher Conferences are over for the year and went very well! We are always happy to share student successes with their families. Thank you to all the parents who make it to conferences, it is so important to have you involved!
Not much more to report on this week! Have a great weekend!
8th grade Costa Rica Trip is TOMORROW!
Our 8th graders leave for COSTA RICA TOMORROW!!!! YAY!!
They are no doubt excited and anxious for all the new experiences on the horizon. Over the next week, students will explore Costa Rica, and all the amazing wonders it has to offer! Make sure to check back after Spring Break for pictures of their trip!
Kids checking out Convergence Station
Paisley, Silas, Zander, James, and Andres loved all the fun and quirky things to see inside Meow Wolf!
Meow Wolf Field Trip for PEDAL students!
Our PEDAL students were given a special opportunity to check out the Meow Wolf Exhibit in Downtown Denver this week! What an out of this world experience!
2023-24 School Year Registration is OPEN!
Give yourself one less thing to worry about for next school year and re-register your students today!
All students will need a re-enrollment registration for the 2023-24 school year.
To re-enroll, please visit your Parent Portal account through Infinite Campus.
https://westminsterco.infinitecampus.org/campus/portal/westminster.jsp

Log in as Parent

On gray left side bar, click "MORE" button

Then click the "Online Registration" button
Ensure ALL your WPS students are highlighted in green

Click "Begin Registration"
**Parents should complete ONE registration application for ALL students living in the household, regardless of the WPS school they attend.
Clothes To Kids of Denver
Clothes To Kids of Denver provides FREE school clothing to kids who are in need or in crisis. To shop, students must be age 3 - 21, enrolled in school or working toward a GED.
Our wardrobe includes 5 outfits, 1 coat, 1 pair of shoes, 1 bra (optional) and 5 pairs each of new underwear and new socks. Students are invited to select clothing every four months in a welcoming, store-like setting.
No Referral Required! We have in-person appointments and also offer wardrobes for curbside pick-up. Families needing clothing should call us at 720-379-4630 or email us for an appointment.
Calendar of Events
March 13th: Early Dismissal @ 1:40pm
March 13th: After School Skate Party @ Skate City Arvada; 2:00pm-4:00pm
March 11th-18th: 8th grade International Trip to Costa Rica
March 20th-24th: Spring Break
March 27th: Early Dismissal @ 1:40pm
March 30th: Fiske Planetarium Intermediate Field Trip; 3rd-5th grades
March 30th: Community Engagement Night--Discipline and Children; Exploring Love and Logic @ 4:30pm
March 31st: Coffee with the Principals @8:15am
April 3rd: Early Dismissal @ 1:40pm
April 7th: Dollar Dress Down Day
April 10th-April 28th: Colorado Measures of Academic Success (CMAS) Testing window
April 10th: Early Dismissal @ 1:40pm
Michelle Ellerd
Michelle is using Smore to create beautiful newsletters