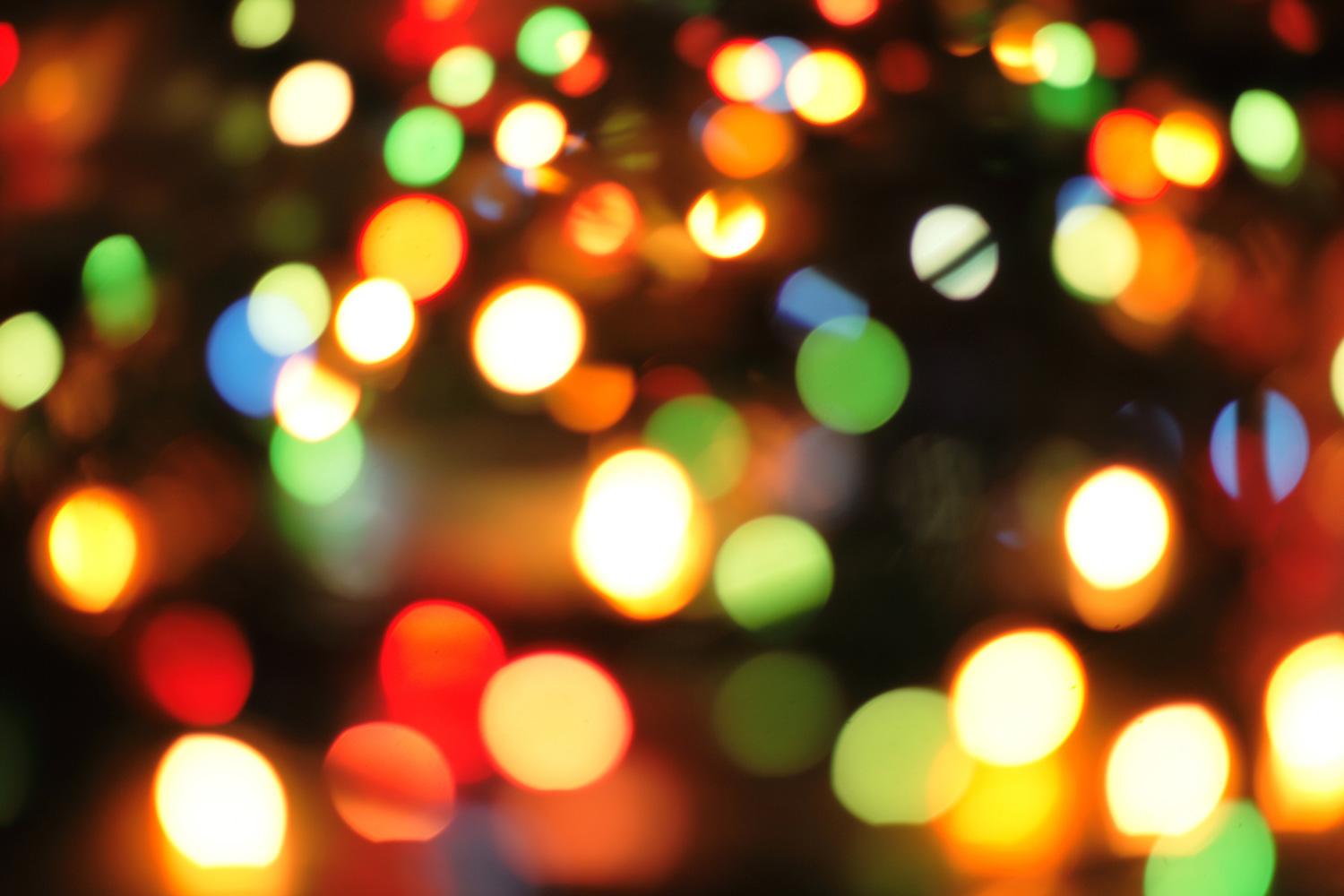 Tiger Family Newsletter December'22
All the important deets to stay in the know!
May It Be of Benefit
Hello Families,
Welcome to Winter. We have just 4 short weeks before we take our Winter Break. No matter what your family celebrates in the coming months, I want to make sure you celebrate the incredible growth your children are making at school. Progress can be seen in every grade level on our Wildly Important Goal. (WIG), and the most growth comes when students consistently come to school. Missing a day every week or two really adds up, and students who make steps forward then miss instruction can halt that progress or even regress after absences.
Our new playground should be finished either right before we leave for break or right after we return, so check out the article below for details on our December Attendance Incentive. Staying home when you are contagious is important, but coming every day that you can is equally important. Do your best to stay healthy, stay home when you are contagious, and come to school every day that you are well.
Wishing you all happy holidays-
With gratitude,
Mrs. Gold
PTO Meeting
You are invited to our first monthly PTO meeting of the year on
Tuesday, December 13th
at 6:00 in the library. PLEASE NOTE THE NEW START TIME FOR OUR MONTHLY MEETINGS IS 6PM.
Contact our PTO on Facebook @ShastaMeadowsPTO
New Front Door Security
Shasta Meadows has received a new front door security system!
In order to improve security on campus and continue our efforts to remain a safe learning place for kiddos, our office is now locked during school hours. When dropping off in the morning, all students and/or parents will enter school through the gates at either end if the campus. If you need assistance from office staff or have questions and need to come into the office, please ring the doorbell on the right side of the door and wait to be greeted through our intercom. Office staff will then buzz and the door will click and you can pull to enter.
We appreciate your patience as the office staff learns to work our new equipment!
Reporting an Absence
We wanted to remind our families that when you have a student who is not in school for any reason, that we only have 72 hours to clear their absence. You may call the school at any time to report an absence #530-224-4180 or you may email an absence to lgamsby@eesd.net.
We realize some absences are for health or other reasons. But when students are absent 2 or more days a month, they can fall far behind in what they learn. Excused and unexcused absences mean missing learning/classroom time.
Don't forget to call in your students!!
FREE Event at Shasta State Historic Park
Click HERE for details about an event on December 3rd featuring blacksmith demonstrations, refreshments, candle making, and more!
PTO's Annual Holiday Shop
I am grateful to announce that our PTO will continue their tradition of hosting their annual Holiday Shop December 19-22. At the Holiday Shop, students can shop for new gifts for their family members for just pennies on the dollar. Most items are between $1 and $8. Students can preview the available inventory and then bring in their shopping lists and money. An adult will help them shop and bag up their purchases which will go home with them after school. Please help us as we encourage students to think of others and not to shop for themselves.
Holiday Shop Needs YOU!
Our PTO needs helpers for the Holiday Shop. Volunteers help students choose items, put out stock, set up the event, and/or wrap gifts for students in gift bags. If you are able to assist for any amount of time, our students would be very grateful (as would our PTO). Please take a look at this link to see where you can spare some time: SIGNUP GENIUS
December Attendance Challenge
Attendance matters, and we absolutely want students to stay home if they are ill (especially contagious with fever, vomiting, cough, etc.). However, on those days when we just aren't feeling our 100% best but could still be at school, it's important to be present. Learning adds up and so does learning loss. In an effort to encourage students to come every day that they can, we have an attendance challenge for December. Students who haven't missed any days at all this year, will get to be the first to play on our new playground when it opens (either the last days before Winter Break or as soon as we return in January) and students who come every day in December will get to be the next group. The playground will open to everyone following this special attendance treat.
Text Alerts
Did you know that you can opt to receive text messages from EESD and Shasta Meadows? Typically, I reach out via phone and email, but in emergency situations, a text will also be sent. Beginning in January, those who have opted in to the text feature will also receive their absence message via text as well. Here's a screenshot of how to Opt In for Texting if you're interested.
Shasta Meadows Elementary