The Green Bean Café
An American Bistro Gastric Experience of the Green Kind
You can list your food here, or enter some of the food....
and then start a new section.
Use the design menu to choose your backgrounds and fonts.
Fonts change with each different back ground you choose.
It's located right here when you are in edit mode >>>>>>>>>>>>>>>>>>>
You can add pictures.... a big photo... (I had to upload it)
....or a photo gallery (I can't get them to drag in)
You can go back and edit anything you put in. Notice with the photo gallery you can label the pictures.
You can add music that you would play at your café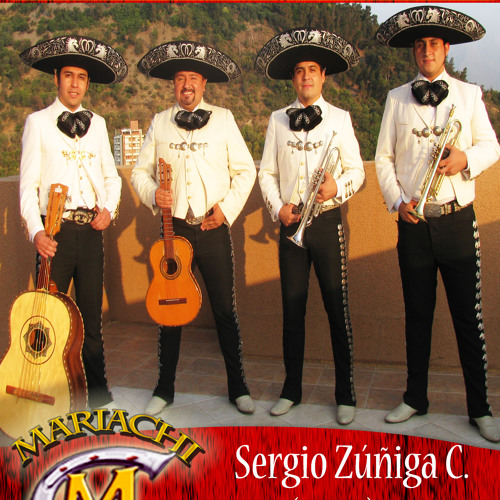 MARIACHIS Y CHARROS
03 - CIELITO LINDO- MARIACHISYCHARROS.CL by MARIACHIS Y CHARROS
....or a video that has to do with your café (just a thought)
Don't get too distracted by all the extras you could add because the majority of your grade is having all the correct vocabulary!
...or other stuff, just check out all those options on the menu.
Mostly importantly, you want to add all of the required vocabulary words (5 pics), and make it look really good. Don't forget to use the name of your café as the title.
Make sure you "Save Now" and "Update Page"
Do this frequently so that you know your work is being saved.
After you Update Your Page, look for the link.
Copy it and paste it on Classroom on the class page as a comment to this post.
You can also find the link using the Embed button.
Let me know if you have any questions! Happy Eating!
.... and this is the bio button btw