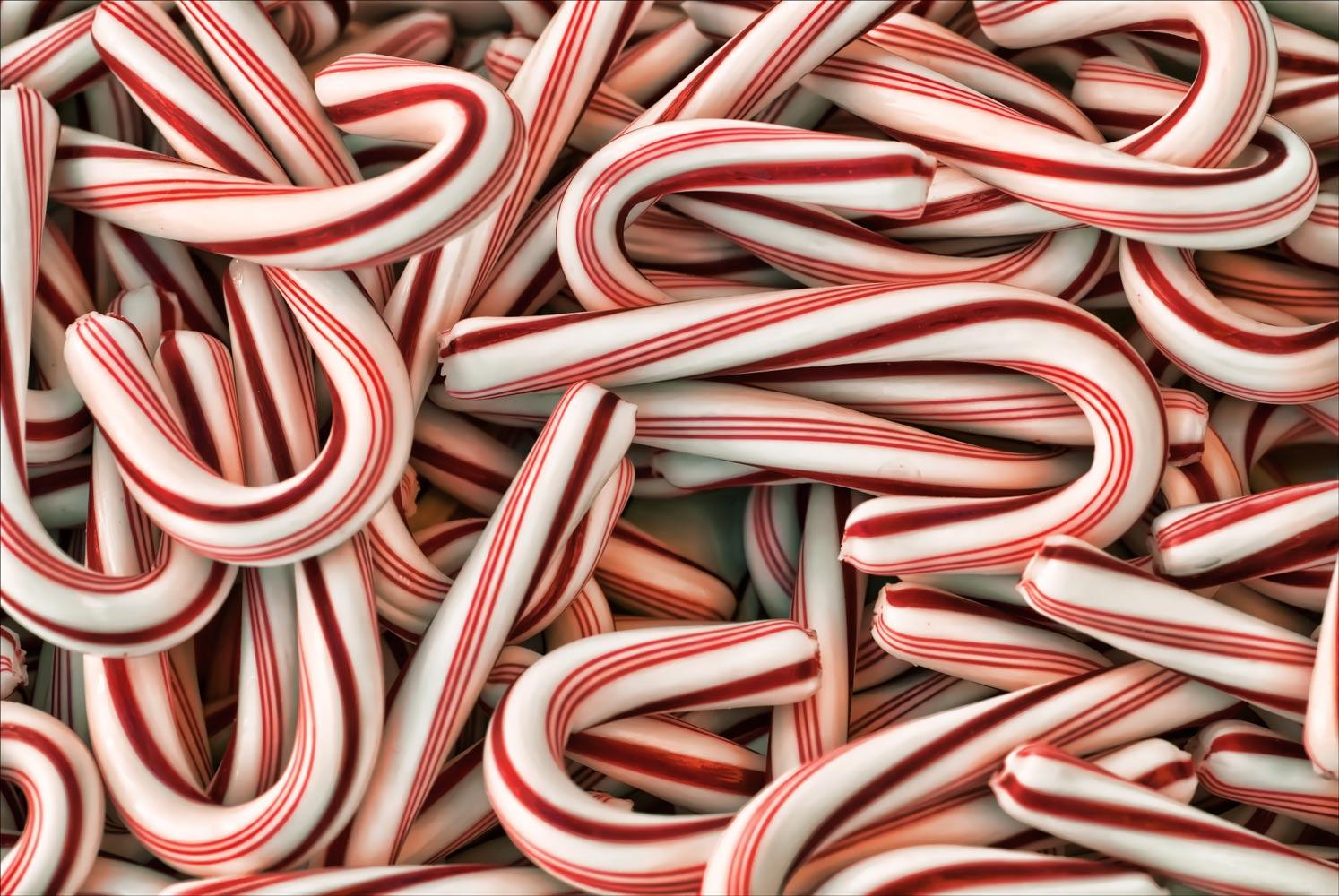 Sewell's Newsletter
December 2022
Principal News
December Letter
Happy December Sewell Sabercat Families,
As I continue my ninth year of serving this wonderful community, I am grateful for the outstanding staff, supportive families, and of course the reason we come to school every day your children. Working in an elementary school during the winter holidays is especially rewarding. Seeing the many seasonal and multicultural projects students work on as well as the festive atmosphere make every day a joy.
On December 6 we had our annual winter OMA performance. It was especially touching and heartwarming to see our community gather again to celebrate through music and song the season. I want to thank our Arts Integration Specialist (AIS), Jodi Darling to show what she and your children have been working on this quarter. The students did a fantastic job, and it was evident they truly enjoyed performing as much as the audience enjoyed watching and listening. I also want to thank Mr. Honecker, our band teacher and Ms. Grosvenor, our orchestra teacher for their part in the performance . Sewell's strong OMA gold program is one of the things that makes our school stand out.
While seeing the families gather that night was an encouraging sign that we continue to return to a healthy in person learning experience for your children. I see that students have a deeper appreciation and understanding of learning together and valuing relationships with teachers, staff, and one another. Even though we are not completely back to earlier times our students have shown resilience and flexibility, they are inspirational.
Finally, I want to wish our families and community a happy holiday season. However, you enjoy and celebrate this time I hope you're healthy and happy. I look forward to a continued year of learning and community.
My best wishes to you all,
Rob Jewett, Principal
Let's Celebrate December!
Let's Celebrate December!

We are extremely thankful to have Bonnie Mort as our family liaison. She has posted on class DOJO multiple places where you can obtain holiday help. Please take a moment to thank her for all the hard work she does during the holidays to make this time special for our families. We also are thankful for Ms. Lisa who has worked overtime to keep COVID, flu and RSV at a minimum.

Speaking of disease prevention, stress, and the holidays, warm supportive relationships keep us happy and sane! We also learned that being thankful boosts the immune system, keeping us healthy.

In November, counseling lessons focused on anger management. We talked about art being able to create positive societal changes, when we use our anger to right wrongs. December counseling lessons will focus on the power of positive choices, emotions and healthy self-esteem.

This is a short month as far as time spent in school. Let's go for 100% of our kids being on time and here every day, unless they are sick of course. Teachers can't teach your kids if they aren't here! And teachers begin teaching the minute the morning bell rings.

You all help make Sewell a special place to work and learn.

Have wonderful winter break!
Jan Milligan, counselor

email Jan Milligan or 520-584-7200
It's December!
So many things are happening for December in the school and home.

As we go into the holiday season, unfortunately Pima County is also experiencing a spike in illnesses for children and adults. Covid is on the rise, as is the respiratory flu and RSV. Sewell has seen all of these and a lot of general common cold issues and stomach viruses going around.
If you are sick stay home. (Children and Adults) This is one of the best ways to stop the spread of infections. Remember to wash your hands often (this really does help!), cover your coughs and sneezes. Also remember you never know if the person around you may be immune compromised. A cold for you maybe nothing but a nuisance to you, but can cause disastrous results in our very young, elderly and immune compromised communities who can also be a family member or friend as well.
Holidays are an awesome time, with lots of activities and joy. It can also be a very stressful time for many families. Even good stress, with all the extra fun things, events, and tasks, can be stressful. If student's parents and families are stressed, the children feel it too.
Remember to take those quiet times as well. Some of the best times are when we take a moment to enjoy the moment!
While many people do not like to talk about their struggles, you do not have to struggle in silence. There are many free resources out there for you, your friends or family, for all different situations and struggles. The Health Office will be posting resources that are out there to help on Class DoJo and we will ask Our Community Liaison to post information on the Sewell Facebook page.
The Health Office wishes you a Safe and Happy Holiday Season!
December 2022
We are collecting items to keep our pantry stocked, to provide emergency supplies for families. We need pasta and sauce, canned chicken, ramen, cereal, and macaroni and cheese for our pantry. Remember to check for the expiration date.
We are also asking for donations of personal hygiene items (toothpaste, shampoo, soap, etc.), household cleaning (dish soap, disinfecting wipes and laundry detergent) and paper products (bath tissue and paper towels).
We are still collecting clothing for Big Brothers Big Sisters. This is a great way to free up closet space by donating clothing that has been outgrown or is no longer being worn. There is a large green container by the dumpsters near student drop off. BBBS pays us by the pound for donations such as clothing, shoes, bedding, and towels. Our Sewell Giving Tree is near the Ben's Bells Kindness Mural. Buy a gift for a Sewell student! Please email me if you have any questions! Thank you for your contributions, your generosity helps many Sewell families.
Thanks,
Bonnie Mort
Also, visit our Facebook page to be informed of what is happening at Sewell!

Ms. Mort

Opening Minds Through the Arts
Our School had a spectacular OMA winter concert on Tuesday. Thank you to all who attended, it was wonderful to see so many Sabercat families supporting our young performers. Third - fifth graders went to the Arts Express Theatre in Park Place Mall to see the musical Elf. It was a wonderful experience, thank you to all teachers and staff who helped make that field trip a huge success. We will be finishing up our semester with some carols and crafts. Wishing you all the happiest of holidays.

Before and After School Care
Hello Sewell Families!
Tis the season to be jolly! Also, half of our school year is almost over. The students have grown so much, emotionally and academically. It is a joy for me to witness.
Our before and after school students have begun doing service-learning projects. I feel it is good for them to feel the accomplishment of doing for others. I will keep you updated with our progress.
We have such busy afternoons with so much fun and learning to pack into a couple of hours. I enjoy reading to the students and receiving their input into the daily story. I do have students that request to be the reader, which I love! Just working on our speech projection. However, all the students K-5th are giving such great input showing their comprehension of the story.
We also continue to have homework time and help every day except for Fun Friday. If there is every anything Ms. Sherry or I can do to further satisfy your experience with our program we would love your suggestions.
Our program continues to have a waiting list but if you filled out the parent survey online then you will receive an email when a spot becomes available.
Have a wonderful holiday month and we'll look forward to 2023!
Tamara R. Smith(tamara.smith@tusd1.org)
Before and After School
Coordinator
January 2023
Sunday, January first Happy New Year
No School January 2 - 6
Welcome back to school Monday, January 9.
Monday, January 16, no school, Martin Luther King, Jr. Day
Thursday, January 26, no school, Professional Learning Day Staff
Sewell Elementary School
Sewell is using Smore to create beautiful newsletters