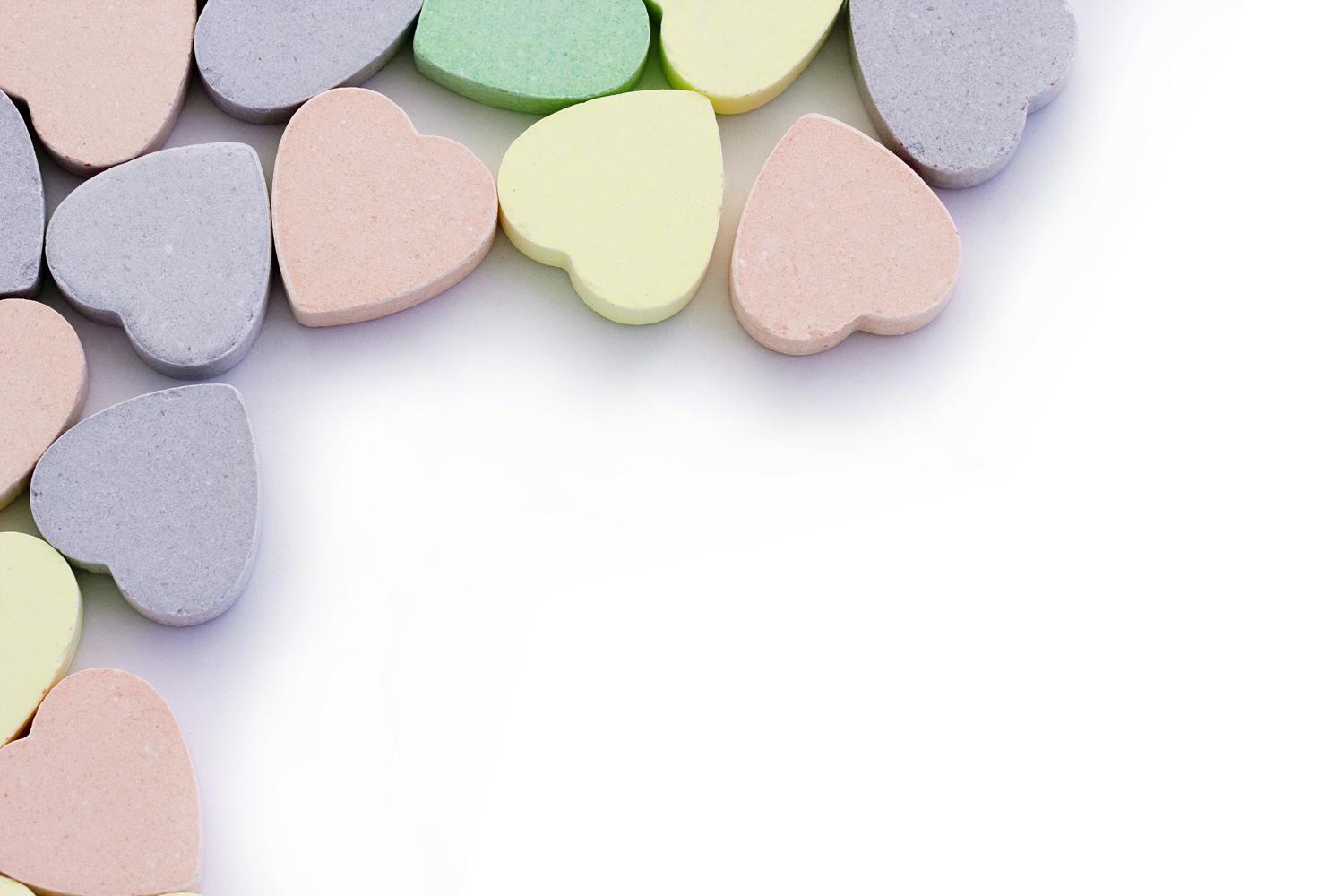 Grizzly Gazette- 02/07/2022
Principal's Message
Happy Black History Month & Lunar New Year*! It was a very cold end to our week and I pray everyone in our West Briar community is safe and warm. Since we've had new staff members join #GrizzlyNation after the first day of school, I've listed those staff members below. Remember that you can find any teacher or staff contact information on our website, should you need to contact someone. See the upcoming PTO event on February 18th below and note that February 21st is a student holiday.
Let's make it a warm week to be a Grizzly!
Calendar Updates
Feb 18 - WBMS Spirit Skate PTO Fundraiser (flyer below)
Feb 21- Staff PD Day (no school for students)
Feb 23- Westside HS Course Selection Visit (8th grade)
Mar 1- 8th grade NAEP** testing
*Art work pictured at left from Mr. Backstrom's Art classes this month.
**NAEP = West Briar MS was randomly selected to participation in: The National Assessment of Educational Progress (NAEP) is a congressionally mandated national student achievement test given to 8th grade students. Students will receive a letter explaining what this test is. In the meantime, more information can be found here: NAEP: Nation's Report Card- Parents/Guardians.
7th Gr Vision Boards
Ms. Childs 7th grade ELA classes created goals for 2022 which also created Vision Boards.
Spreading Smiles
8th Gr Deans - Trevino & Johnson- bring smiles and snacks to teachers in the 8th Gr. house each Friday.
New West Briar Staff
Here is a list of new West Briar staff members that have joined #GrizzlyNation since December:
Yearbooks on Sale
The 2021-2022 West Briar MS Yearbook is officially on sale! Use the digital link below to go to Jostens West Briar Yearbook page. Click on "Order my yearbooks." Cost: $30
COVID-19 PCR Testing at West Briar- Every Thursday
Free PCR COVID-19 Testing for West Briar students & staff are being held on campus- every Thursday.
This testing program is completely voluntary and requires the student's parent/guardian to first provide one-time consent by completing a digital consent form available at our school website and here:
One-Time Consent: https://bit.ly/HISDC19Test
Important Notes about this testing:
If your student is on the registration list, they will be called down to test.
When called down, students can refuse to be tested if you do not want them to be.
If a parent would like their student to be removed from the list they must remove their consent altogether.

Fulgent (Testing Program) contact information to remove consent:

Phone-346-803-5828, option 1
Student Handbook Reminders
Just a few reminders regarding our Student Dress Code (that can be found in our 2021-2022 Student Handbook here.)
Outer Garments - hoodies not allowed & hoodies also not allowed underneath dress code top
Crocs - allowed, but must have strap around back ankle
See pics below:
HISD Ready-Set-Go Plan Updates 01/2022
Houston ISD's Plan for Return to In-Person Learning- the Ready-Set-Go COVID-19 Updates document has been updated as of 01/06/2022. Aligning with public health guidelines and to help ensure safety with new variants, HISD has implemented the following updates:
Masks are still mandatory in all HISD facilities and transportation.

This includes essential visitors.

Free PCR Covid-19 Testing on HISD Campuses.
Vaccination efforts across the district.
Athletic & UIL Competitions and performance filed trips- Allowed.
All other field trips- Not Allowed.
In-person gatherings, meetings, and events- suspended.

(Athletics games are still allowed.)
ATTN: Future Westside HS 8th graders- WEGA Club Information below:
Middle Schoolers & Social Media
Middle School is a time for social exploration and this socialization was certainly effected by the pandemic whether through technology or communication. As educators, we've seen these effects first hand through student's ability to communicate with other students and adults and how they handle social situations whether through technology or in-person. This has recently translated into an abundance of social media conflicts and disagreements making their way onto the West Briar campus. The reality: 85% of teens use You Tube & 72% Instagram- (Pew, 2018).
To help our community learn to guide students through smart and safe online behavior, we've created a West Briar MS Cyber-Safety page that houses a number of PDF documents from the National Online Safety site*:
*For more guides and information, registration to the
National Online Safety Site
is free, but registration is required. There are easily over 50 guides that include games, social media platforms, apps, and many other types.
Let's work together to support #GrizzlyValues!
Grizzlies Engaging Thoughts (GET)
**Calling all WBMS Student Writers: Any students interested in contributing to the GET column of our newsletter, can email their submission directly to Dr. Mishlan (lea.mishlan@houstonisd.org). Entries submitted by Friday can be used for the following week.

Topics include: positive messages, encouraging thoughts/stories, student interests, poems, creative writing.
Lea Mishlan
Lea is using Smore to create beautiful newsletters