ALL ABOUT ME!
Rachel Francis
SOME ABOUT ME!
Hi everyone! My name is Rachel Francis and I am a junior at Killian Hill Christian School in Lilburn, Georgia. I have gone here since kindergarten so it is almost a second home to me one. My favorite subject(s) in school are science (physical and biological) and math (algebra and geometry). As far as career aspirations go I am currently leaning towards a career in criminal justice, which is why last year I took a forensic science class online with gavs.
MORE?
I decided to take AP biology because like I said I would like to pursue a career in criminal justice, and I know that within that career advanced biological knowledge will be necessary. For this course I guess I would just like to further my knowledge on human biology because I have next to nothing. My favorite books are The Hunger Games, The Count of Monte Cristo, and my favorite movie is The Hunger Games. I don't know what college I'd like to attend but I am really looking forward to it. I am quite athletic, and I play volleyball, basketball, and soccer. I also have a fat lazy 7 year old dog named Ty.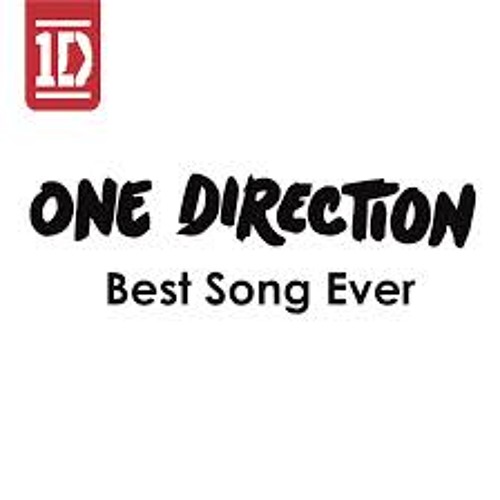 MarceloV2
Best Song Ever - One Direction - Full HD by MarceloV2
Contact Me?
Hey you guys! If you ever need anything contact me and MAYBE I could help out. I'd be happy anytime(: