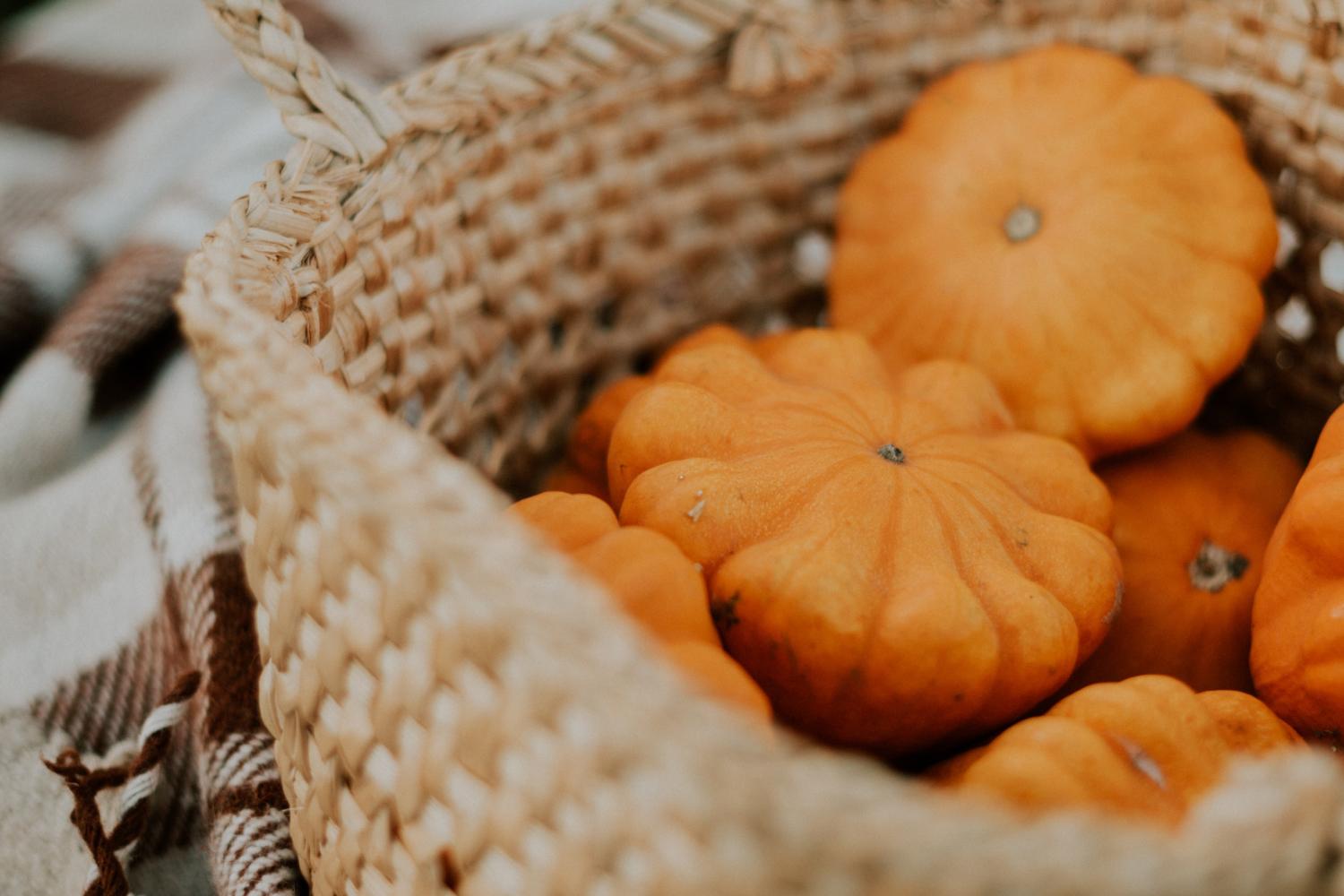 Super News
September 21st, 2023
US News & World Report - Best Schools
The US News & World Report has published its 2024 Best Elementary Schools and Best Middle Schools rankings. This news is good for School Town of Speedway! All four elementary schools earned a Best Elementary Schools badge and our middle school earned Best Middle School badge because they placed among the top 40% in the state.
Out of 1772 elementary schools in the state:
Newby Elementary - 30th
Fisher Elementary - 77th
Allison Elementary - 146th
Wheeler Elementary - 289th
Again, out of 1,772 schools - private and public
Out of 1413 Junior High Schools:
Speedway Junior High - 31st
Just as a reminder, Speedway High School ranked #1 in Marion County and #3 in the entire state of Indiana!
Click on the buttons below to view all of the rankings.
Speedway Sparkles & Plugged In
There's much to be proud of at all Speedway Schools! Catch up on the latest by clicking the buttons below to read the most recent Speedway Sparkles and Plugged In.
SCHOOL CLOSED - Monday, April 8th
On Monday, April 8, 2024, a total solar eclipse will cross North America, passing directly over Indianapolis. The timing of it's totality will be just as our students would be dismissing school.
For safety reasons, all Speedway Schools will be closed on Monday, April 8th. Please note this change to our previously published school calendar.