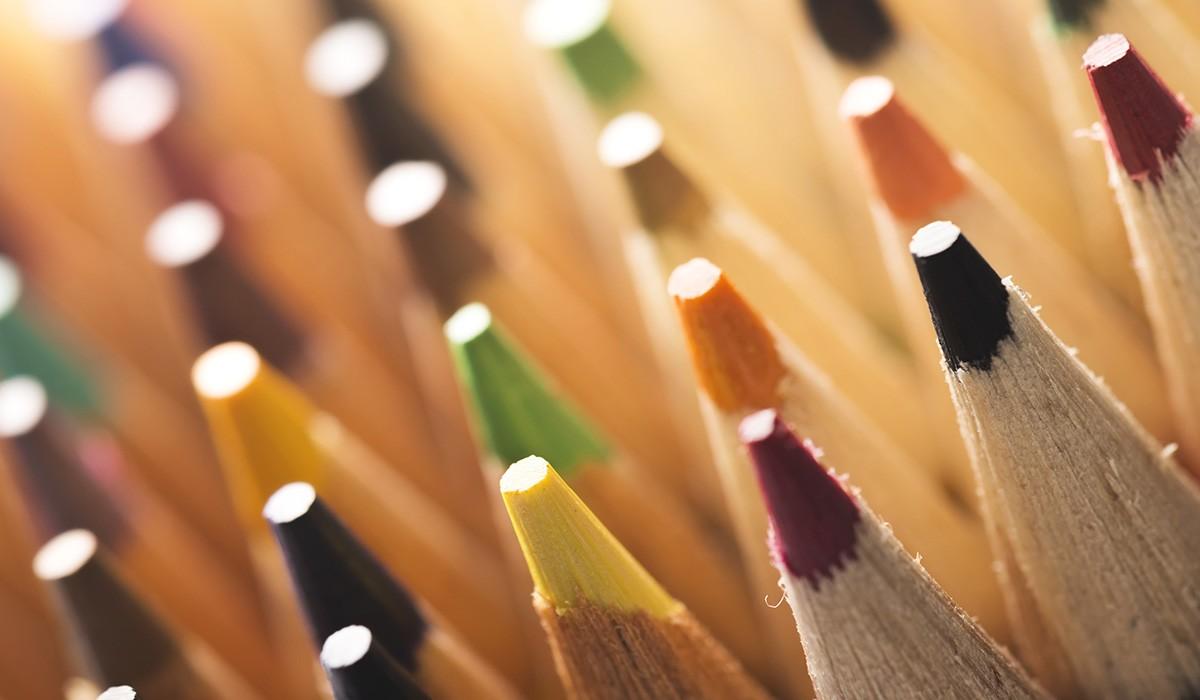 Linden Middle School
January Newsletter
Linden Middle School Updates
Happy New Year LMS Families!
We hope that you and your family enjoyed the holidays and are rested and ready for the new year. LMS ended the week prior to the break cheering during our Staff vs. Students volleyball game. The 8th grade team was very talented winning the first match but the staff held their own, ending the competition with a tie!
Staff and students have 2 weeks left in this marking period so please check ParentVue and have your child check their StudentVue to ensure they have all of their assignments turned in and are monitoring their grades. Report cards for Marking Period Two will be posted to ParentVue on January 20th.
During the month of January, State Troopers will be coming to facilitate safety assemblies for our students. 6th Graders will attend cyber safety presentations, 7th Graders will attend human trafficking presentations, and 8th Graders will attend vaping & cyber safety presentations.
Our Positivity Project Character Strength this upcoming week is Optimism: You expect the best from the future and work to achieve it. Optimism is also captured in Anthony J. D'Angelo's quote, "Wherever you go, no matter the weather, always bring your own sunshine."
Parent Informational Meetings
LMS has scheduled parent informational meetings to support our families and students. In partnership with the Families Against Narcotics (FAN) organization we are hosting an evening presentation on Thursday, January 26th at LMS in the Media Center at 6:00 pm for parents of 4th - 12th grade students. We have also collaborated with Lauren Peabody, LMSW from the Nurture Family Center to provide a Parent Series: Rearing Resilience-Middle School Edition for all parents/guardians of 4th-8th grade students starting on Friday, January 27th at 9:00 am in the LMS Media Center. See the posts below for more information.
Circle Time
Mrs. Molnar's students circle up for academic and social emotional topics. This routine strengthens community with her students. Teachers across the middle school utilize circles and are seeing the positive outcomes of this practice. Office staff implements circles to resolve conflicts and improve relationships with members of our school community.
LMS Dates to Remember
Jan 2-6 - LMS P2-Optimism
Jan 3 - Classes Resume
Jan 3-5 - 7th Grade Boys BB tryouts 2:30-4:30 @LMS Gym
Jan 3-5 - 8th Grade Boys BB tryouts 4:30-6:30 @LMS Gym
Jan 5 - LMS Lock Down or Shelter In Place #2 of 3
Jan 9-13 - LMS P2-Prudence

Jan 10 - 6th Grade Cyber Safety Presentations
Jan 10 - LMS NJHS Meeting @ 7:00 AM
Jan 11 - LMS Choir Concert 7:00 pm@LMS Cafetorium

Jan 13 - End of First Semester & Quarter 2

Jan 13 - LMS-Popcorn Day
Jan 16 - No School/No Staff - MLK Day

Jan 16-20 - LMS P2-Perseverance
Jan 17 - LMS Begins Second Semester & Quarter 3
Jan 17-20 - LMS PPSC Initiatives: Reteach SOAR Expectations & No Place For Hate Lesson
Jan 20 - LMS Grades Posted to ParentVue

Jan 23-27 - LMS P2-Social Intelligence
Jan 25 - SOAR Leader Meeting - 7:15 am Media Center

Jan 25 - Boys 7th Grade BB versus Lake Fenton Game: 4:15/5:30 Bus 3:30
Jan 25 - Boys 8th Grade BB versus Lake Fenton Game: 4:15/5:30
Jan 25-26 - LMS 7th Grade Human Trafficking Presentations
Jan 20-Feb 3 - LMS P2-Wildcard/Make-up
Jan 26 - SOAR Leader 6th Grade Lunch
Jan 26 - Parent Informational Meeting -Families Against Narcotics 6 pm in LMS Media Center
Jan 27 - Parent Informational Series-Rearing Resilience 9 am in LMS Media Center
Jan 27 - LMS Band Party 6:00-8:00pm@LMS
Jan 27 - LMS-Popcorn Day
Jan 30 - Boys 7th Grade BB Game versus Lapeer Game: 4:15/5:30 Bus 3:00
Jan 30 - Boys 8th Grade BB Game versus Lapeer Game: 4:15/5:30
Jan 31 - 8th Grade Vaping & Cyber Safety Presentations
Cheryl Thomas
Cheryl is using Smore to create beautiful newsletters