Welcome to Nevada Virtual Academy!
2013-2014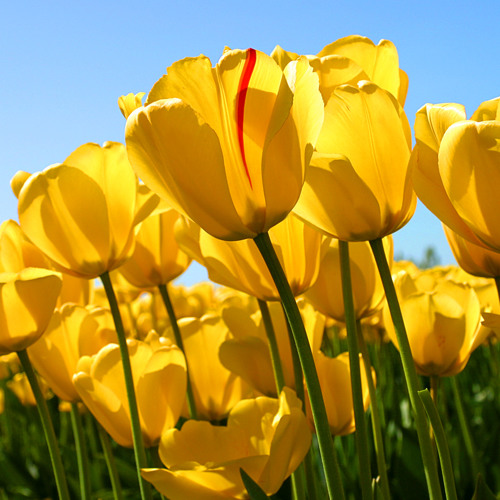 Heather Frehner
Flyer Introduction by Heather Frehner
Your Virtual Education Experience
Welcome to 4th grade and Ms. Frehner's virtual classroom! I am so excited to have you here this year!! Found within this flyer is a lot of helpful information, so I recommend saving the link in your Internet Favorites or on your computer's desktop and checking back every so often. Explore!

NVVA Website
www.k12.com/nvva
This should be the home page in your web browser. You will be traveling to NVVA's website every day to access your lessons.
All About Ms. Frehner
I was born in Las Vegas, Nevada and still live here! For as long as I can remember I have wanted to be a teacher, so when I graduated from Community College High School, I enrolled at UNLV (Go Rebels!) working towards my degree in Elementary Education. I graduated with a Bachelor of Science in Elementary Education in 2006, making this my eighth year teaching. Not all of my career has been virtual. In fact, the first five years I taught in a brick and mortar school. In 2011 I made the switch to virtual education when I was hired as a fourth grade teacher at NVVA, and I have been happy I made the switch!

Currently I am enrolled, once again, at UNLV working towards my Master of Education degree in Literacy. It's a lot of hard work, but I know that it will pay off. As my mom always used to tell me (and still does today), your education is one thing nobody can take away from you. It's the one thing that is truly yours. Value it!

I'm truly looking forward to this school year. I love teaching and working with students, so please never hesitate to ask for help when you need it. Let's make this the best school year!

Class Connect Schedule
Class Connect sessions are a time when you can log in to our live class. These classes are
required
for students
who have not earned their blue ribbon
in Study Island for the week. If you have earned your blue ribbon for the week's topic, the class is optional for you but might be beneficial.
Classes will be held for approximately one hour each during the following days and times:
Mondays at 1:00 pm: Monday Kickoff & Grammar

Tuesdays at 1:00 pm: Math
Thursdays at 1:00 pm: ELA

Study Island
Students are expected to work in
Study Island
for 15-20 minutes per day. Each week, students will be assigned specific focus topics in which they will need to attempt to earn a blue ribbon. In order to earn a blue ribbon, students will need to answer at least 10 questions with a score of 70% or better. Students who are unable to earn a blue ribbon or have not attempted the assignment will be required to attend the class connect session focused on that topic.
Visit Study Island at
www.studyisland.com
. Student login will be their studentID@nvva. The generic password is nvva. Make sure to change this password upon initial login.
Fourth Grade Semester Assessment Requirements
Taking the Scantron Performance Series Assessments
Scantron Performance Series Assessments
Moving Ahead in the K12 Curriculum
Moving Ahead in the K12 Curriculum
Accessing the NVVA Community Board
Contact
K-Mail is preferred.
Phone: (702) 407-1825 x7055