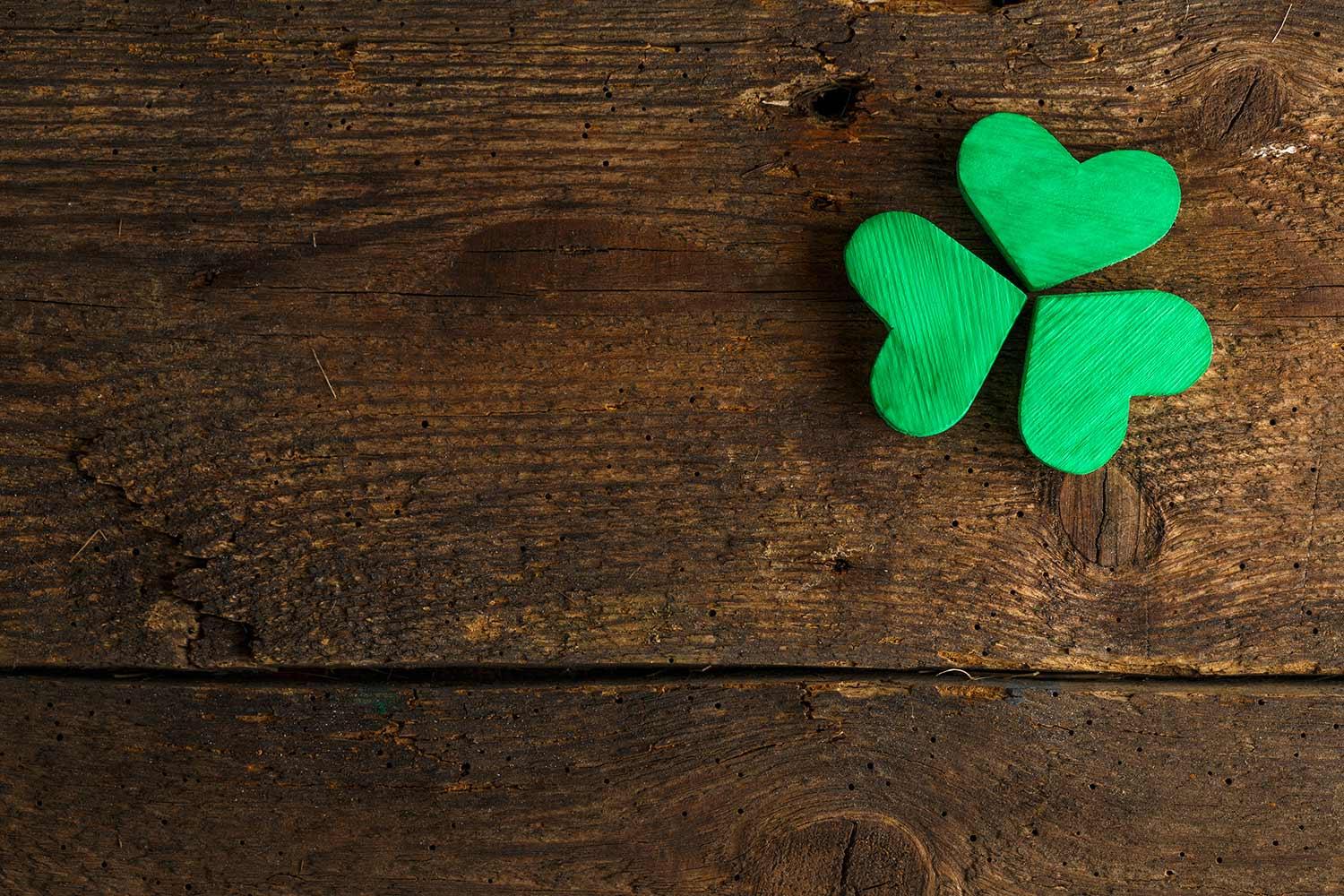 Avilla Elementary Family Newsletter
March 2023
Avilla Families,
In a few short weeks we will be welcoming spring to 2023. Students (and maybe staff) are ready to enjoy a much deserved spring break closer to the end of the month. Every day we recite our 3 Be Statements: Be Kind, Be Safe, and Be Responsible. I'm proud to believe that your child can recite these well if you ask them. All of the staff members in our school do a nice job or wrapping everything we do at school around these statements and we hope you notice your kids practicing these characteristics at home. Who doesn't want to be around kind, safe, and responsible people? Thank you for helping us to promote this at home!
Jeff Harper, Principal
email: jharper@eastnoble.net
IREAD-3 Testing for All 3rd Grade Students
All third grade students will be taking IREAD-3 state wide assessments next week. We will test on
Tuesday, March 7
Wednesday, March 8
Thursday, March 9
We plan to begin testing around 9:30 each morning. Please help us to make sure that all students are well rested and ready to test each morning. You should have received an email giving you details about the upcoming test. If you did not, please email Mr. Harper or call the school for that information to be resent to you. Any student in a different grade taking the test will also test on the same days of the week, but their test time may vary from the third grade start time of 9:30.
February iReady student incentive
On March 10 our school will have a magic show for any students that sold fundraiser items. These students automatically get in. Other students will be admitted for completing 10 reading and 10 math iReady lessons with 80% passing or above on both subjects. Lessons and pass rates for this incentive start being counted on February 1. Students will have until the end of the day on Sunday, March 5 to complete their lessons toward the magic show incentive.
Panther Pride Celebration and Awards for February
Don't Let the Balloon Fall Game
Parent/Teacher Organization (PTO) News-The Carnival is Coming!
Greetings! Our Avilla PTO is hard at work preparing for our annual Avilla Spring Carnival! We were blown away by the record attendance from last year, and we're making changes to create more space for all the fun activities we have in store for our students. Some exciting things to look forward to include bounce houses, face painting, games, prizes, silent auction items, and popcorn/cotton candy for purchase, just to name a few! This is our PTO's largest fundraising event of the year, and we can't wait to see all our students and their families at what's sure to be a very fun evening! The carnival will take place on Friday April 28th. More information will be sent home with students as the date approaches. Want to help? We'd love to have you! Please email Angie Gump at angie.oliver@live.com to sign up.
Knights Closet Information
Knights Closet is an East Noble based donation center. Donated items are sorted, cleaned, and placed out for any East Noble family to come and shop for. Recently, an online order form was created to make the process a little easier. With this order form you can ask for the items you need, and your order will be filled and ready to be picked up at your convenience. Since this is a donation-based shop, we are limited in our supplies. Any item requested on the online order form is not guaranteed, but we will do our best to fill the order as much as we can. You can access the order form by going to our website EastNoble.net – selecting menu- selecting- documents- and scrolling to the bottom and selecting Knights Closet Online Request form. The form will be offline during our winter break and will resume January 3rd. If you have any questions, you can contact our Community Outreach Coordinator, Jami Hall – jhall@eastnoble.net.
Winter Weather Reminder for Recess
We try to take kids outside daily, even in the winter months. Students need to have a hat, gloves, and winter coat daily. Snow boots are needed if kids want to walk in the snow covered ground, and snow pants are needed to play in the snow. Otherwise, they are limited to the cleared off black top.
Please take time to label your children's winter gear by writing their name on a tag of each item.
Before/After School Care Available at Avilla. See Champions flier below.
Avilla Apparel Store is Open!
We are partnering with Betty Lou Designs in Kendallville to provide families different options to purchase Avilla Elementary gear. This is our second year of this partnership and we are very happy with their quality, service, and pricing. Here is the link to our online store: https://avilla-school.itemorder.com/shop/sale/
Follow us on our website or Facebook
We post a lot of fun updates and important information on our website and Facebook page. You can find us by searching for Avilla Elementary on Facebook. You can find our website on the East Noble app or at www.eastnoble.net
Car Line Reminders
We would like to thank you for helping to make our car line arrival and dismissal process nice for everyone!
To avoid waiting for long periods of time in our car line, we recommend that you show up close to our school start and dismissal times. When too many people show up too early, it creates a line that can disrupt Avilla's street traffic. Please be sure to display your car number when you are picking up a student in the afternoon. All car rider students enter and exit at door 2.
School start times:
Mondays: school begins at 8:45 am, door 2 opens for breakfast at 8:30 and opens at 8:35 for everyone else.
Tuesday - Friday: school begins at 8:00 am, door 2 opens for breakfast at 7:45 and opens at 7:50 for everyone else.
School dismissal: 2:45 pm daily
*Please don't enter our car line before 2:35 pm to avoid creating an unnecessarily long car line. Our preschool car line is in place before Kindergarten - 5th grade parent car line.
Important Upcoming Dates
2022-23 School Year

Click here for access to the 2022-23 school year calendar
March 1 Spring picture day

March 7, 8, 9 IREAD-3 testing for all third grade students
March 10 Magic Show for fundraiser sellers and IReady lesson incentive earners
March 10 Avilla Elementary Komet hockey game night at the Coliseum at 8:00 pm (free tickets must have been reserved and sent home with your child prior to this night for free admission)
April 11 Math Bowl competition at South Side Elementary 5:30 pm
April 13 Kindergarten round up 5:30 to 7:00
April 20 Preschool round up 5:30 to 7:00
April 27 School Smiles dental program at Avilla-more information to come
April 28 PTO Carnival
May 1 - 5 Teacher Appreciation Week
May 1 Preschool Grandparents Day morning session 10:00-10:30, afternoon session 1:00-1:30
May 2 Grades 1, 3, 5 spring music program at 6:00 pm in the gym

May 9 Current 5th grade parent meeting at East Noble Middle School at 5:30 pm
May 18 5th grade trip to Junior Achievement Biz Town
May 19 Field Day (Make up day is Monday, May 22)