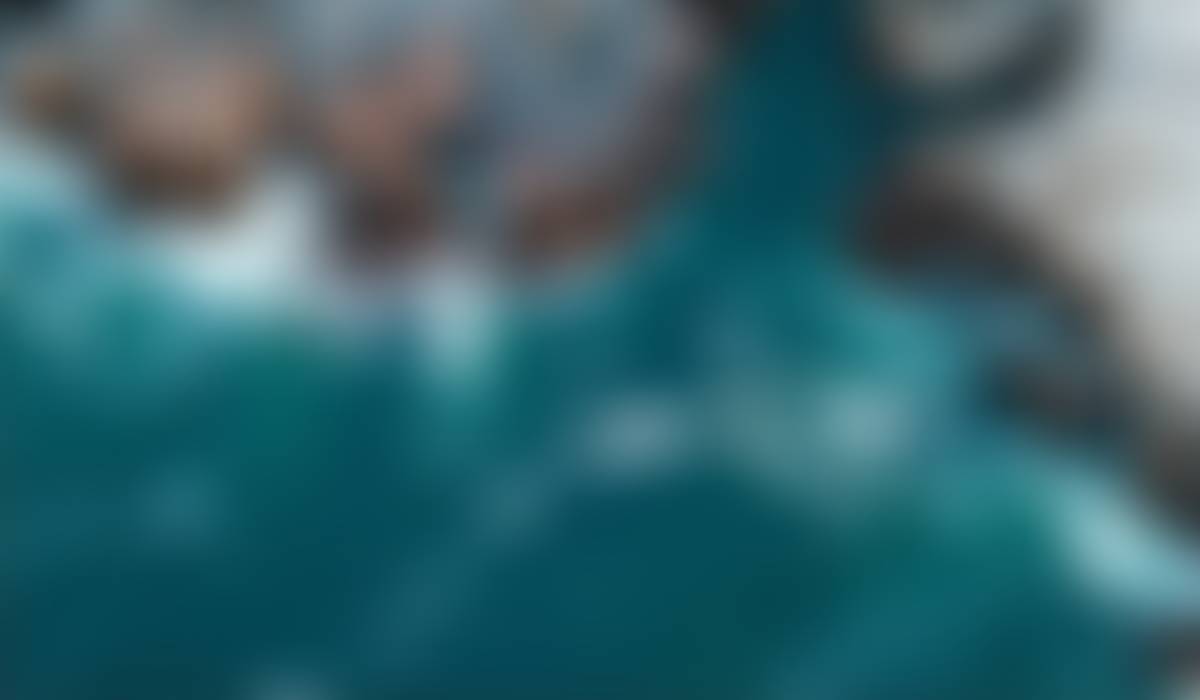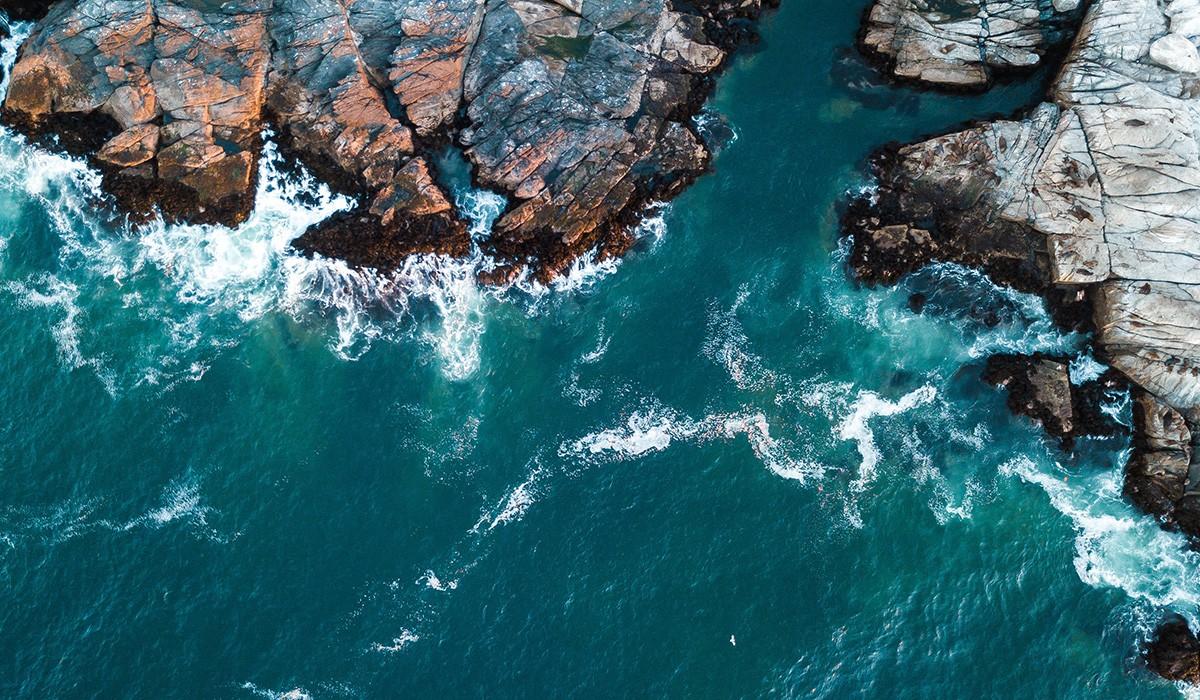 Sea Lion Spotlight
Malibu Elementary Parent Newsletter #1 - July 2023
Table of Contents
1. Highlights - Photos of Recent Events
2. Important Dates - Coming Soon
3. Principal's Pen - A message from Chris Hertz
4. Looking farther forward - Events to anticipate farther out in time
5. Articles - Timely information for parents
6. More - Photos of Recent Events to enjoy...
Below are some highlighting the good times at MES! There are more photos in the last section of the newsletter! Send your submissions to Principal Hertz!
M-W 08/14-08/16 Office Closed (Diane Out)

Thur

08/17 Office Reopens / Registration Resumes (Kim is back)

Volunteer Training / 1:15 - 1:30pm @ MES Office (See article below) (Repeats third Thursday of

the month)

Clever Rolls Over - Students may temporarily lose some access to online programs until the new

school year gets going

Fri

08/18

Prospective Family Tour of MES / 1-1:45pm

Wed

08/23

Class Placement emails to parents from Principal / AM

Welcome emails to parents from Teachers / PM

New Family Milk & Cookies Tour / 2 - 3 @ front gate

PTA Annual Giving Campaign launched!

Thur

08/24

First Day of School

Parent Coffee Meet Up / 8:30 - 9:30 @ Le cafe De La Plage

Minimum Day / 12:45 dismissal

Fri

08/24

Minimum Day / 12:45 dismissal (Repeats every Friday)

Tues

08/29

Minimum Day / 12:45 dismissal

Back-to-School Night for K-2nd / 5 - 6

Fri

09/01

Annual Family PicNic (See article below) / 11:30 @ field

Sept

01 - 04

Malibu Chili Cook Off (See article below)

Mon

09/04

Labor Day Holiday / No School

Tues

09/05

Minimum Day / 12:45 dismissal

Back-to-School Night for 3-5th / 5 - 6
Hello MES Families,
I hope you are enjoying the long days of summer. I am writing you mid-summer break to update you on our coming school year, to share news about campus improvements, and to encourage you to keep your child engaged with academic activities every morning.
Summer projects are in full progress. All the classrooms have been cleaned thoroughly. Exterior painting has been completed and our new perimeter fence will be installed after City clearance. The primary boys' bathrooms have been remodeled too with new floors, dividers, and urinals. We also repaired our irrigation system in kindergarten and hopefully there will be no more mud. Our beautiful trees are being trimmed and our perimeter jogging track is being regraded. Please see a few pictures of the work being done below.
I strongly encourage parents to keep their children engaged with academic activities every morning. Below are a few tips. Look at your child's last report card. The teacher's comments will give you direction to help your child maintain and even develop academic skills over the summer. I want to encourage you to help your child read at their level everyday. Here is a reading level chart that shows how we divide text-complexity from kindergarten through 7th grade. The public library is ready to assist you. Also, encourage your child to use Lexia daily. Lexia is paid for by our PTA donations and is excellent. Many teachers made usage recommendations but minimally have your child use it for 20 minutes daily. Similarly, many teachers made usage recommendations for DreamBox math but minimally have your child complete 5 lessons a week. I have been tracking DreamBox over the summer and a few students are really going at it! Lastly, your child should keep a summer journal to record what they have done each day or what thoughts are on their mind. This will keep penmanship and composition skills fresh for August. I hope my advice is helpful.
This is my only summer newsletter. I will send you another in early August. My newsletters will always have calendar information to help you plan. Have you noticed my new formating? I am exporing software that should make my weekly newsletter more mobile-friendly and I am now including a few photos of school events! The new software has been challenging so I am unsure if I will stay with it, but I do plan to include photos and attempt to be mobile-friendly. Throughout the school year, if you have photos you would like me to consider adding, please email them to me and I will try to include several. Thank you for your contributions!
Enjoy the second half of summer! I will be in touch in August with information regarding next year, calendars, and more.
Thank you for your partnership,
Proud Principal Chris Hertz
Looking farther forward...
Mon

09/11 "

Before-school Power Hour Program" begins / 7:15 - 8 @ Computer Lab (Repeats

every Monday and Wednesday through May) (See article below)

Fri 9/22 International Peace Day - Zoe's Lunchtime Theater - Audience: K-5 / 9am @ field
Mon 09/25 Local Holiday - Yom Kippur / No School
W-F 10/18 - 10/20 5th Grade Overnight Trip to Pali Camp (Bus rolls at 8am on Wednesday the 18th)
M-Th 11/06 - 11/09 Parent-Teacher Conference Week
Instructional Assistant Needed!

We are looking to hire one new Instructional Aide for the 23-24 school year (Job Duties).
The position is for 3.9 hours / five days (5) week position, paid $16.00 - $20.45 Hourly. Ideally the hours are 8:10 - 1:34.
The Personnel Commission will be scheduling interviews soon. Click here to apply. If anyone may be interested, please have them email me at chertz@smmusd.org. My goal is to fill this position before August.
Instructional Aides are critical to helping teachers run centers, differentiate instruction, prepare supplies, and supervise children at play.
Transitional Kindergarten Program at MES Update
Details - click here
School Supplies for 2022-2023
Parents will not have to purchase basic supplies. Office staff have worked with teachers and we have received all the supplies already! Thanks to our PTA, each teacher has additional funds to purchase supplementary supplies. Again, parents do not have to provide basic supplies for their students.
How Do I Purchase Spirit Wear?
https://www.malibuelementary.org/
Volunteering at MES / To Be A Cleared Volunteer
Details - click here.
"Before School Power Hour Program" Begins on Monday, September 11th
This academic support program runs 7:15 - 8 @ Computer Lab. Students will work on DreamBox/Lexia. (Repeats every Monday and Wednesday through May) All students are welcome. Contact Principal Hertz if you have questions. Mr. Hertz is the teacher.
DreamBox Recognition Drawings
Each Friday all school year, any student who has completed 5 lessons (Friday to Friday) will have their name entered into a drawing at the weekly Spirit Rallies. A few lucky students will win a pass to the Treasure Box!
Annual Malibu Chili Cook Off
Details - click here
Family Picnic / Friday, September 1
Details - click here
Communicable Diseases - Parents' Role
Details - click here
Student Health Resources - Parent Information
Details - click here
Christopher Hertz
Christopher is using Smore to create beautiful newsletters