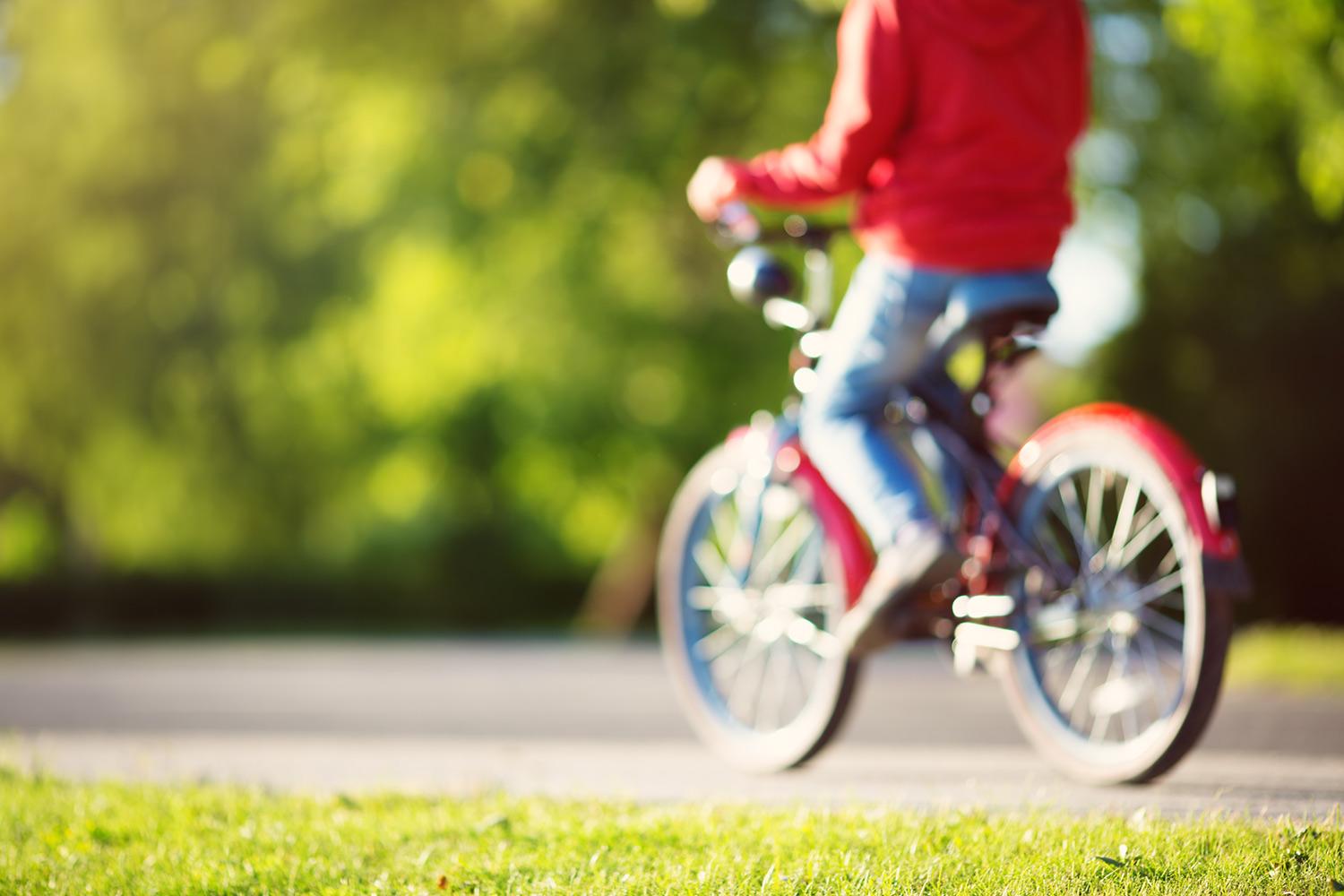 Emotional Intelligence Mastery
How to Navigate Your Inner World
Emotional intelligence is a powerful tool that empowers us to understand and navigate our inner world with finesse. It encompasses self-awareness, self-regulation, motivation, empathy, and social skills - all essential pillars for personal and professional growth. We believe that by honing your emotional intelligence, you'll unlock a world of opportunities for deeper connections, effective communication, and personal fulfillment. Join us on this enriching journey, and let's embark together on the path toward emotional mastery. This edition of the Positive Pulse is crafted to provide you with valuable insights, practical exercises, and expert guidance on enhancing your emotional intelligence.
The 5 Pillars of Emotional Intelligence
Self-awareness:

Recognizing and understanding one's own emotions, strengths, weaknesses, values, and motives.
Self-regulation: Managing and controlling one's own emotions, impulses, and reactions effectively.
Motivation: Harnessing emotions to set and achieve personal and professional goals.
Empathy

: Recognizing and understanding the emotions, needs, and perspectives of others.

Social skills

: Effectively managing relationships, communicating, resolving conflicts, and building rapport with others.
The definitions provided are based on seminal works on Emotional Intelligence by Daniel Goleman, Peter Salovey, and John D. Mayer, who are key figures in the field.

The Pillars of Emotional Intelligence Explained
Emotional intelligence is essential for understanding yourself and successfully navigating your social world. In this article you will find strategies that anyone can use to learn and strengthen their emotional intelligence skills.

Mini Meditation | REFLECT | 5 Minute Guided Self-Reflection Meditation
Smola Consulting
www.smolaconsulting.com
260 East Main Street, Rochester, NY, USA
585-777-4080