The Trekker Times
April 12, 2021
Principal's Pen
Dear Bishop Baraga Trekkers,
As you know, I am at home in quarantine with my children. Although I am not there in the building, you are all in my thoughts and prayers. I'm in constant communication with Mary in the office and with our staff. I am available to talk on the phone and can also be contacted over email if anyone is in need of anything. Please don't hesitate to get in touch with me.
Next week our 5th through 8th graders have a special day planned. We have a NET team coming from downstate to put on a retreat for them all day in the church basement on Friday the 23rd. The team consists of 10 college age missionaries. The team will be pulling into town on Wednesday and will spend Thursday preparing for the retreat. We have divided them into three groups. Two groups have a place to stay, but my third arrangement fell through so I am looking for a third host family to house the remaining team of three women. They need a place stay on Wednesday and Thursday nights only as they will be leaving immediately after Friday's retreat to move on to their next assignment. The host family would also be responsible for feeding them dinner on those two nights. If that sounds like something you would be able to do, please let me know as soon as possible. If you know of anyone who might be able to help with this, even someone outside the school community, please let us know.
Our Caught Being a Christian Award this week goes to Emma Hoy. Instead of pretending to have the correct answer when practicing addition, Emma let Mrs. Moln know she didn't deserve a card as she had guessed the wrong answer. Emma was practicing the virtue of honesty. Great job, Emma!

Thanks to all those who have reached out offering their prayers or help while I am out. We are all so blessed to have such a caring community surrounding us. I am praying for a wonderful week for all of you!

God bless,
Angela Oller
Tuition Contract/Financial Aid
If you are applying for financial aid for next year please do so by this Friday. Click on the link below to login to your FACTS account where you can apply.
For those who have received their tuition contract, please sign those and return them to the office so they can be finalized in FACTS. Call the office with any questions.
Our Favorite Book
The kindergarten through fourth grade read the same 9 books throughout the month of March. The students voted on their favorite one and made a chart. The winner was "Oh!" by Josse Goffin followed by "The Clown of God" by Tomie dePaolo. Below are a few of the kindergarten students standing in front of the chart.
Second Grade Grammar
Below is a picture of the second graders working to fix their Daily Letter.
Fourth Graders
The fourth graders are working on decimals in math class.
Pool Party in First Grade
The first grade class had their annual pool party. This is a fun day filled with all kinds of beach activities that involved learning in all subject areas. Mrs. Moln is well-known for her pool party!
St. Bernadette Soubirous
Friday is the feast of St. Bernadette Soubirous. The Blessed Mother appeared to her 18 times in 1858 near the town of Lourdes in Southern France. The Blessed Mother revealed to Bernadette that she was the Immaculate Conception. You can visit the grotto where Mary appeared even today. It is one of the most popular Marian shrines in the world and has millions of visitors. I visited myself years ago, and it is something I cherish even today. Below is a story from the life of St. Bernadette.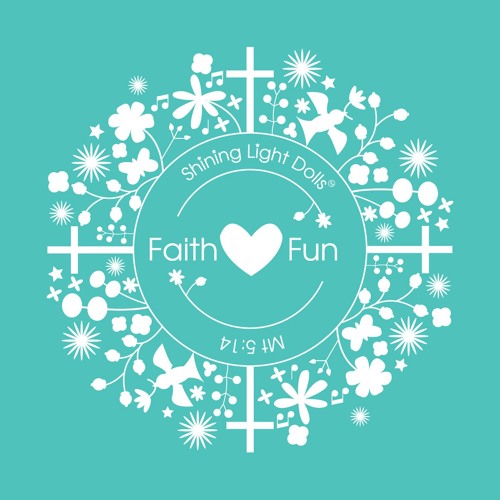 Shining Light Dolls
Ep. 7 St Bernadette Soubirous by Shining Light Dolls
Bishop Baraga Catholic School
Principal: Angela Oller