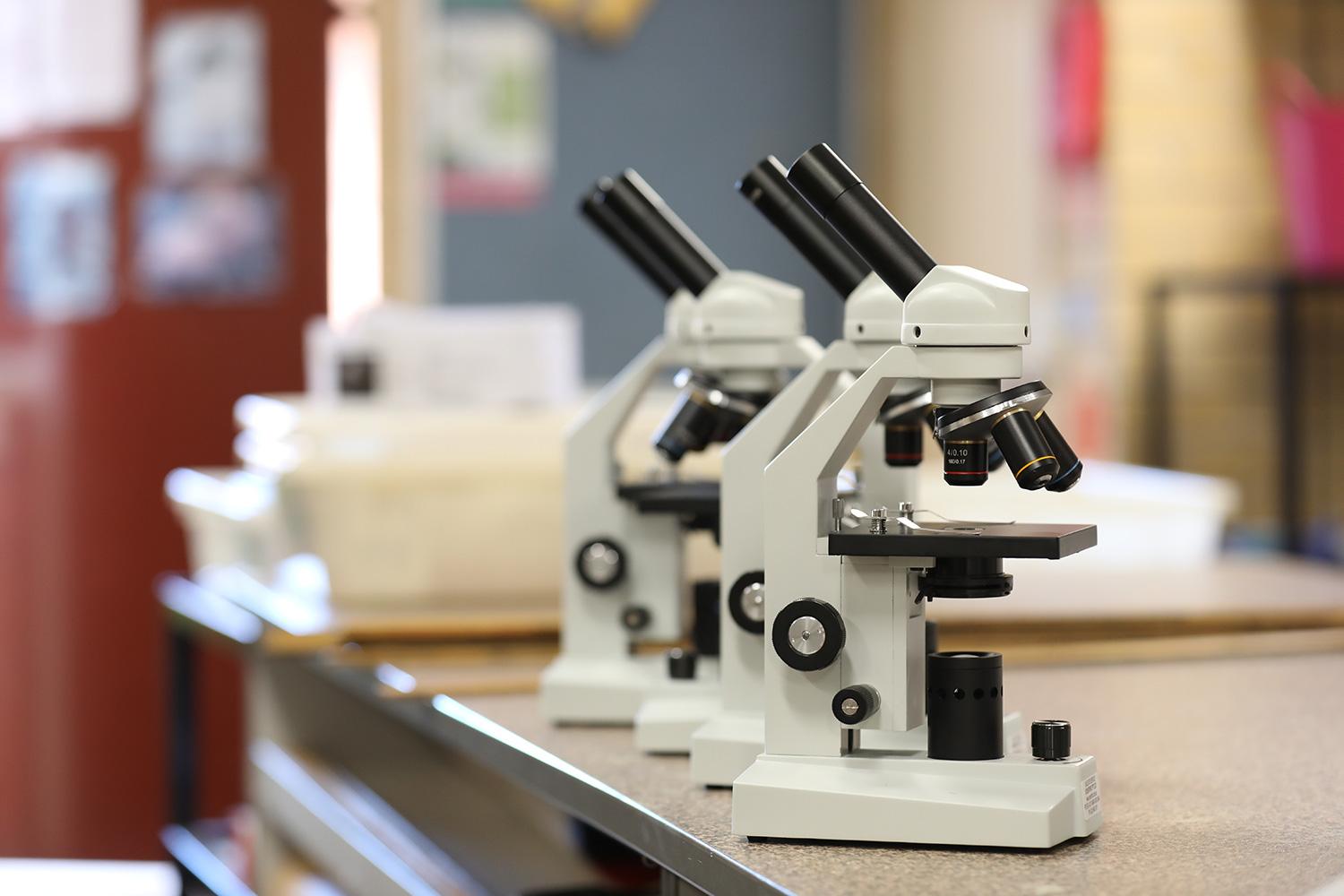 MARINER WEEKLY!
January 9, 2023
ELEMENTARY SCHOOL PARENT CONFERENCES AND HIGH SCHOOL BUSING
Please be aware that, due to the early dismissals for our elementary schools scheduled for this Tuesday (1/10), Wednesday (1/11), and Thursday (1/12) in order to accommodate parent-teacher conferences, there may be some transportation delays for intermediate and high school students who are bused.
These potential delays would only impact afternoon dismissals, and not all routes. We appreciate your patience in this matter.
Vocational shuttles are not expected to be affected on these days, and should run on time.
CONGRATULATIONS!
Congratulations to our January Students of the Month, Gianna Shomali and Ryan Marino!
Gianna Serves as the President of National Honor Society and is the Captain of our Varsity Swim Team. She is active in TEAM, Root N Shoots, and The Field of Dreams. Gianna has made Honor Honor Roll and earned Academic Letters throughout her career. Outside of school, she is a member of the Kean University Preparatory Symphony Orchestra. After graduation, Gianna plans of majoring in Biology, with hopes of becoming a Neurologist.
Ryan serves as the Pit Leader for our Mariner Maniacs. He is a two year varsity letter winner in Lacrosse and is active in Paws, and our Buddy Club. Ryan has achieved Honor Roll and Academic Letters throughout his high school career and has been voted "Most School Spirited" by the Class of 2023. Ryan plans to attend Ocean County College as an Education Major.
Congratulations to Junior, Micah Ford on being named the Gatorade New Jersey Player of the Year!
https://dl4qb5s621vef.cloudfront.net/poy/2023/pressreleases/2023_FB_MFord.pdf
Congratulations to the Girls Varsity Bowling team for being 4th out of 17 teams at the Brick Tournament this weekend. Katelynn Berger won for highest individual series and high game. Miranda Dudas was 4th for series and game. Well done!

GUIDANCE NEWS
Vocational School

On December 13, 2022, a representative from the Ocean County Vocational School visited our 10th Grade PE classes and presented information on their shared time programs for next school year. It is very important for interested students to apply as soon as possible. Juniors may apply to vocational school as well.
The following link offers more information on the Open House OCVTS is holding on Feb. 2:
https://www.ocvts.org/events/openhouse2023
The next link is the online application for applying:
https://docs.google.com/forms/d/e/1FAIpQLSeQiX21zTSM-7mHk-HhiNxFFRBFOd2NKCHGEXuGI0WDRRVIRA/viewform
The final link offers more information on the programs offered at OCVTS:
https://www.ocvts.org/sharedtime
Early College at High School North

OCC is now accepting registration forms for Early College classes offered in the Spring Semester. These classes are: Web Pg Design, Programming 2 (AP Computer Science - must have taken Programming 1 in the Fall) and English 2 (AP Literature - students must have taken AP Language through early college last year or have gotten a 3 or higher on the AP exam last year).
The registration form can be found here: https://www.ocean.edu/wp-content/uploads/2021/11/Early-College-at-the-HS.pdf
OCC's grant application can be found here: https://www.ocean.edu/wp-content/uploads/2021/11/003155-FOND-Foundation-Jump-Start-application-2021.pdf
Toms River Schools Scholarship Application can be found here: https://docs.google.com/forms/d/e/1FAIpQLSc-ZAyQFWayDl_ZlRhcgd1Aj-3wX30Om-j6lNiFMAup7hpC7g/viewform
OCC's registration deadline is Friday, 2/24/2023, DO NOT wait until the last minute.
Class Selection for the 2023-2024 School Year
The Guidance Counselors will be visiting English classes in early February to present scheduling options to students for next year. More information will be presented as we get closer. In the meantime, we encourage students and parents to begin looking at available options for next year. Our Course Selection Guide is being updated for next year, but this year's version can be reviewed here: https://www.trschools.com/curriculum/HighSchool
Negotiating with Colleges
SAVE THE DATE: On Wednesday, February 22, 2023, 6:30 PM in the HS North Auditorium, Solution Prep of Toms River will be providing a very beneficial and informative program to our Seniors and Parents on how to get more financial aid from Colleges. The program will give an overview of different types of aid and how best to approach colleges to try and get more money if possible. Please look for the information flyer that will be mailed home in coming weeks.
GROUP 5 STATE CHAMPIONSHIP APPAREL
CLASS OF 2025 GIFT AUCTION
The class of 2025 will be holding a parent meeting for our upcoming Gift Auction. Information as follows:
Date: Thursday, January 12th
Time: 6pm
Location: TRN Media Center
All are welcome! If you plan to attend, please park near the Media Center and enter through Door 37. If you can not attend but would still like to help or donate, please contact Ms. Macnab or Mrs. Neuhoff.
FUN PASTA
The Class of 2026 is selling fun pasta. Check out the link below to view the selection of pasta shapes, soups, mac & cheese, & chili. Comfort food for a chilly winter day.
It's easy to order through the online link below.
Thank you for supporting the Class of 2026.
MEDIA CENTER
Bring those books back (and check out some more):
We are giving students a two more weeks of amnesty before we start charging five cents a day for late books. If your child returns overdue books to the Mariner Media Center by January 23rd, we will erase all fines.
Chromebook care:
We are seeing an increasing number of Chromebooks that won't charge; many of these issues are due to dirt, lint and other little bits (even chocolate) jammed into the charging port. Keeping the Chromebook in the fabric case that was issued along with the Chromebook will prevent these problems.
WINTER FORMAL
The Winter Formal is Friday, February 3, 2023. Any student interested in attending must fill out a contract and turn their money into Mrs. Muller in BB5 by Friday, January 13th. Any contracts turned in after Friday January 13th will have a $5 late fee. No Contracts will be accepted after January 27th. This dance is desserts only and runs from 6:30-9:30PM. Any questions please contact Mrs. Katie Muller at kmuller@trschools.com.
Please attach flyer and here is the link so they can click right from the s'more (https://docs.google.com/forms/d/e/1FAIpQLSchv4yqM3SPRURDUjDtlriBdua_mbFgdqShCTFsRauKnduDMQ/viewform?usp=sf_link)
***Google Form for the Contract must be filled out by the student from their student account***)
GENESIS STUDENT PORTAL
Toms River Middle and High School students NOW have access to their own Genesis Student Portal to look up schedules, grades, bus assignments, attendance, and more. The site address is https://students.trschools.com. Students will use their Google account credentials to log in. To ensure students are accessing their new personal Student Portal, parents should change the Parent Portal password.
2022-23 Community Service Project - Higher With Attire!
Beginning on Wednesday, January 4th, TRN-FBLA will begin our annual community service project.
This project will help to make a difference around our local community by donating new/good-conditioned business attire to ensure career readiness and professionalism for our current TRN-FBLA members, Providence House, and Just Believe. Donation boxes will be located in the main office. We will be collecting gently used casual and formal business attire up until Friday, January 27th.
We are hoping to collect as many business attire items, including hangers, as possible. If you could please also post this in your google classroom pages so that your students know, that would be great. Please let me know if you have any questions.
Below are the links for information about the organizations, Providence House and Just Believe.
https://www.domesticshelters.org/help/nj/whiting/08759/providence-house-of-catholic-charities-ocean-county

TRN YEARBOOK - THE TREASURE CHEST!
Senior Yearbook Ads
Yearbook Recognition Ads are the perfect way to commemorate achievements and celebrate milestones. Creating a yearbook recognition ad is easy! Simply go online to www.jostens.com/yearbookads, create an account or login, and use the yearbook ads designer to create your perfect ad. All ad orders must be placed online by 2/9/2023.
2022-2023 TOMS RIVER HIGH SCHOOL NORTH YEARBOOK!
Only way to guarantee a yearbook is to pre-order.
ORDER YOURS TODAY jostensyearbooks.com
COLLEGE RECRUITER VISITS
Each year our Guidance Department welcomes recruiters from colleges and universities from all over the country. This a a wonderful opportunity for our students to learn about schools they may be interested in and to ask any questions they may have.
Click the links below for information and to sign up. YOU MUST USE YOUR TOMS RIVER SCHOOLS STUDENT EMAIL
This is the link for the college visits: https://docs.google.com/document/d/1alVWh5tJlO-dZbMnUwrNqMc7EYeANEtxR3enTVQFJTM/edit
You can join the classroom for more information. Use the code : Classroom Code
SCHOLARSHIPS! ATTENTION SENIORS!!