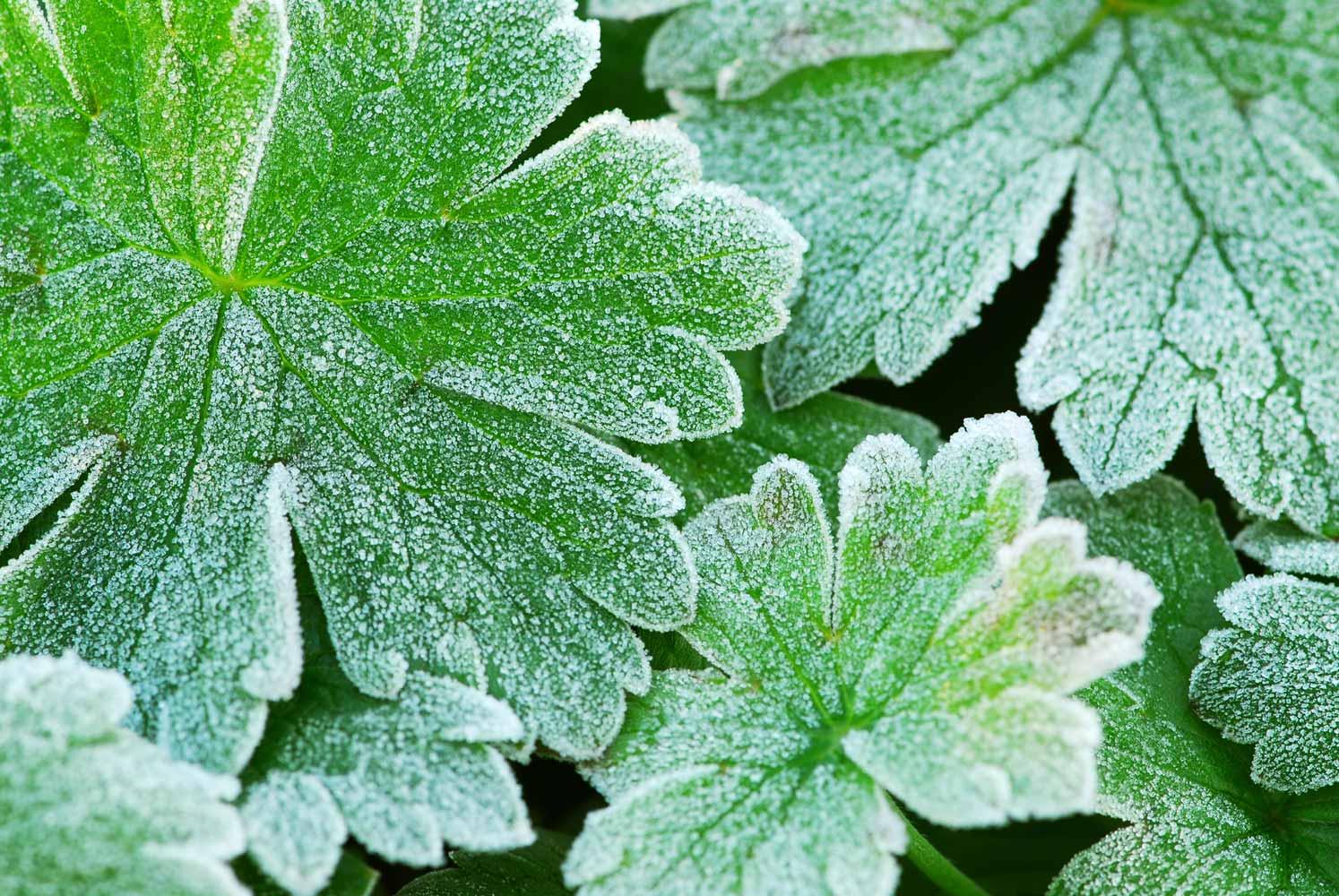 The Cheetah Coalition #20
Weekly Updates from the Atkinson Office - 1/20/23
Para cualquier otro idioma, utilice el botón "Translate" que se encuentra en esta página.
MESSAGE FROM MS. ESSEX
Hello Cheetah Families!

I have missed you this week. For those of you who don't know, I have been home with Covid. Although it's been difficult to be away, I know the building has been in excellent hands with our fantastic teachers who stepped in to sub for me (Thank you Ms. Hilton, Ms. Humphrey, Ms. Skorohodov, and Ms. McAleer!).
Small Open House: On Jan. 26, we are holding a small open house for a few Bridger families who have been affected by the SEGC (Southeast Guiding Coalition) boundary redesign. These families will have a choice of joining us at Atkinson or remaining at Bridger (soon to be Creative Science). In addition, the office has been fielding calls from other families who are possibly interested in joining Atkinson for kindergarten. We will be scheduling Kindergarten Open Houses in the next couple of months, so be on the look out for those dates.
Staffing: I will receive staffing information for next year in the next week or two. The only information I have received so far is that enrollment is down district wide, which will affect all budgets.
Panorama Successful Schools Survey: Please be on the lookout for information about the Successful Schools Survey. The window will open on Monday, Jan. 23. Portland Public Schools has used this survey for many years to measure school and district climate. If you have children in multiple schools, you will receive a survey for each school. It is helpful if you can complete each school specific survey as it lets us know the strengths and challenges of each program. We are hoping for 100% participation. Your voice matters! Thank you :)
Middle School Open Houses: Our Atkinson 5th graders will be exploring new schools next year. If you would like to get a head start, please take the opportunity to visit during an upcoming Open House:
Tuesday, Feb. 7 - Kellogg, 5:30-7:00
Tuesday, March 7 - Harrison Park, 6:30-8:00
Finally, please check out the Atkinson PTA's latest newsletter, hot off the press! You will find the PTA website with all newsletters linked HERE.
Beth Essex
Interim Principal
NO SCHOOL NEXT FRIDAY, JANUARY 27!
Next Friday is a teacher planning day so there will be no school.
$$ -- WE NEED YOUR HELP!!! -- $$
Our student body fund that we use to purchase classroom student supplies is completely depleted. Please consider making a donation to the Atkinson School Supply Fund. We are so thankful for the support of our community!
ATTENDANCE
Please make sure to send all emails related to attendance to your classroom teacher, as well as Katie (kcarriker@pps.net) and Constance (csanjuan@pps.net) in the office. If your child is going to be out sick, on vacation, has an appointment, or a family obligation, and you can let us know before 10:30am, then you can avoid the automated voice message from the district!
SAFETY PATROL VOLUNTEER OPPORTUNITY
We are looking for parent volunteers to keep an extra eye on 4th and 5th grade Safety Patrol students before and after school as they assist students in making it across the busy streets to get to school on time. Safety Patrollers will start their duties around 8:25 am through the first bell, and again after school, from 2:55 - 3:15. If any parents are looking to ensure even more safety with our Safety Patrollers, please email Principal Essex (bessex@pps.net) and Miss Madi (counselor, mbourdon@pps.net) to let us know. Thank you!

YEARBOOK COVER CONTEST DEADLINE EXTENDED TO THURSDAY, JAN 26!
Entries must be 8.5 x 11 and portrait orientation, using bright and bold colors, and on the theme of Nature or Fresh Start. On the back, write student's name, teacher's name, and grade level, then submit to your student's classroom teacher, art teacher, or email to atkinsonyearbookpps@gmail.com. Students may collaborate if they put both names on the artwork.

PPS HIRING EVENT - JANUARY 28, 2023
PPS is hiring! Attend the hiring event Saturday, January 28, 2023 from 11:00am – 3:00pm at the Portland Public Schools District Office (501 N. Dixon Street, Portland, OR 97227). Arrive prepared with a resume and transcripts (if applicable) in order to apply and interview on the spot. We are prepared to make *conditional offers.
Career Opportunities Include:
Educational Assistant • Paraeducator • Nutrition Services Assistant • Custodian • Special Education Teacher • Dual Language Immersion Teacher • Counselor • Social Worker • Psychologist • Qualified Mental Health Provider • Substitute Paraeducator • Substitute Educational Assistant • Substitute School Admin Assistant
Click here to view all hiring opportunities. For more information about openings, please contact Human Resources at (503) 916-3544.
DOUBLE CHEETAH PAW WINNERS THIS WEEK!
We missed our drawing last week, so we drew two winners from each grade this week!
COUNSELOR'S CORNER
Talking to your kids about School Safety
Check out this resource to find ways to talk to your student about school safety!
Safety Patrol
We officially have our Safety Patrol Team of 4th and 5th graders. Students who applied for Safety Patrol will be trained for their new role next week with Principal Essex.
Leadership
4th and 5th grade Leadership has officially started, and our first cohort of Leaders have already started assisting with projects around school. So far, we have discussed upcoming Spirit Week options, made Kindness Buttons to support our January value word of "Kindness" and the kiddos nominated as an extra prize to go along with the very fancy certificate, and started to make announcements to their classes about the events going on around school!
Kindness Month
Kindness Month Student Feature: Kindergartener Lumi, in Ms Nunn's class, made this kindness headband, and large art project on her own and brought it into class today. The rest of the students added their drawings and kind flowers. It is outside the K classrooms.
Lumi is holding our favorite book about a real and FAMOUS dog named, Doug, who travels the world spreading kindness called, "Doug the Pug and the Kindness Crew!" You can read more about the good deeds of Doug the pug on his website at: www.dougthepug.com/about-doug
Students in Ms. Nunn's class have identified that kindness means sharing, caring and helping others. Students went around to other kindergarten classes gifting a read aloud book called, "I PROMISE," by LeBron James, which promotes kindness, one student at a time, through the act of promising to make positive change school-wide. You can read more about, "I Promise," on Scholastic's website at: https://clubs.scholastic.com/i-promise/9781338887860-rco-us.html
4TH AND 5TH GRADE GSA
Have you seen this flag before? This is the Progress Flag, one of the many flags used to represent different identities within the LGBTQIA+ Community. The Progress Flag was created The Progress Pride flag was developed in 2018 by an American artist and designer, Daniel Quasar.
'Progress' is a reinterpretation of multiple iterations of the pride flag. The original 'rainbow flag' was created by Gilbert Baker in 1978 to celebrate members of the gay and lesbian political movement. It comprised eight coloured stripes stacked on top of each other to evoke a rainbow, a symbol of hope. Baker assigned a specific meaning to each colour: pink for sex, red for life, orange for healing, yellow for sunlight, green for nature, turquoise for magic, indigo for serenity and violet for spirit. A year later the pink and turquoise stripes were dropped owing to a shortage of pink fabric at the time and legibility concerns, resulting in the six-colour rainbow flag most commonly used in the first decades of the 21st century. Did you know the colors of the flags stood for specific things? Check back each week for another GSA Thing to Know!
In the spirit of representing our identities, GSA'ers designed their own identity flags this week in GSA! Check out some cute pics below! Please keep in mind, in order to ensure the most safety for GSA students, faces have been redacted.
Upcoming Dates to Know:
Sun, Jan 22 --

Lunar New Year, the year of the rabbit (cat in Vietnam) begins!



Mon, Jan 23 --

Outdoor Learning Garden Work Day, 9 – 11am

Thu, Jan 26 --

Second Quarter Ends

Fri, Jan 27 -- NO SCHOOL, Teacher Grading Day
Mon, Jan 30 --

Third Quarter Begins

Mon, Feb 13 -- Outdoor Learning Garden Work Day, 9 – 10 am
Mon, Feb 13 -- PTA Meeting via Zoom, 6:30 – 8 pm
Wed, Feb 15 -- Amigos Meeting via Zoom, 6:30 – 7:30 pm
Fri, Feb 17 -- PTA Coffee Chat in the Cafeteria, directly after drop off (~9am)
Katie Carriker
Katie is using Smore to create beautiful newsletters