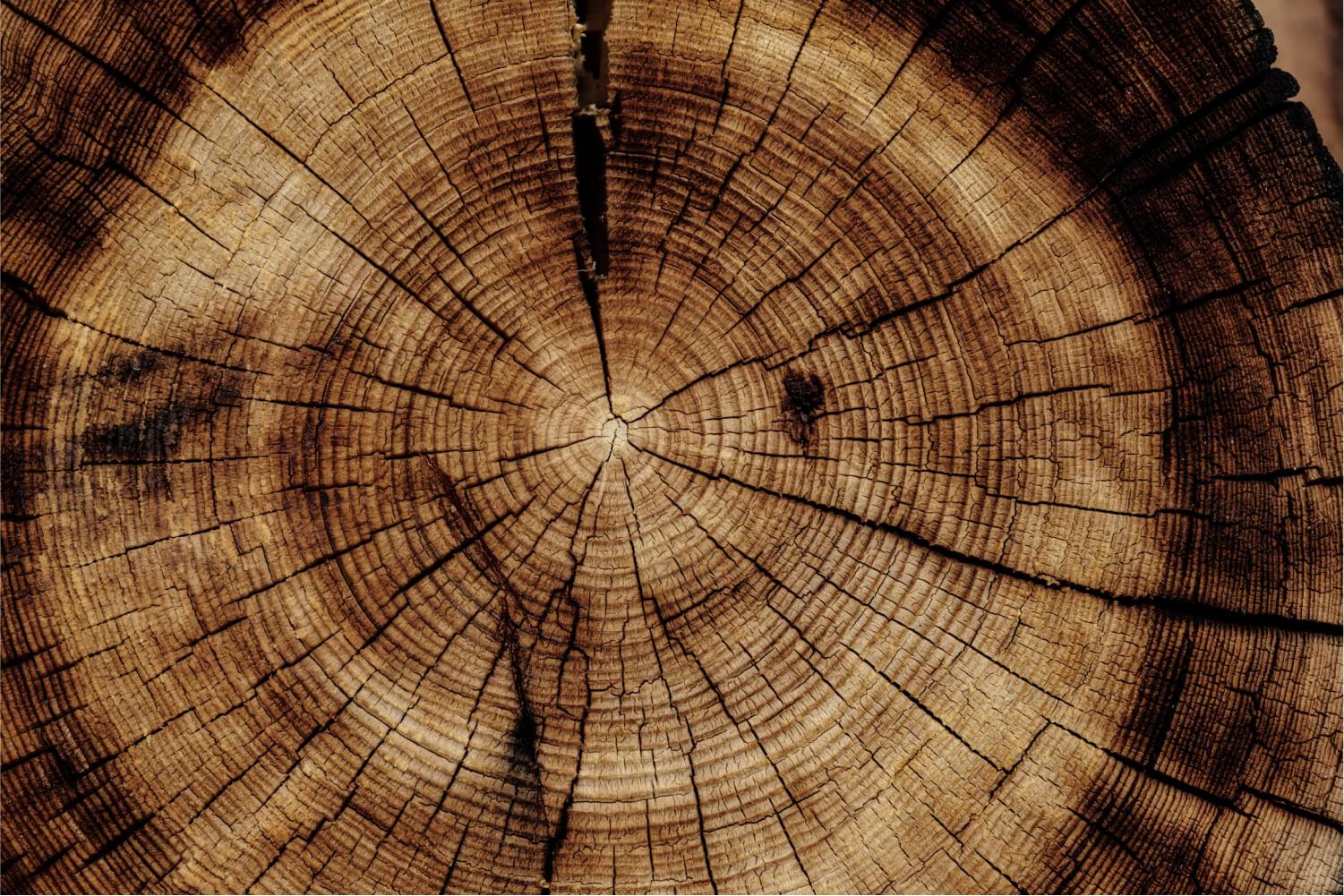 When the atmosphere encourages learning, learning is inevitable!
Week of 11/20-11/24
Upcoming Dates:
Nov 20: Office is open until 11:30 am

Nov 21-24 Closed, Happy Thanksgiving

Nov 22: Last Day of Trimester 1

Nov 27: First Day of Trimester 2

Dec 4-8: Family Mentor Meetings (No Onsite Classes)

Dec 18: Holiday Showcase 5:30 pm at the High School MPR

Dec 21: Office Open until 11:30 am

Dec 21 - Jan 5: Holiday Break

Jan 8 - 12: Family Mentor Meetings (No Onsite Classes)

Jan 15: No School

Jan 16: Tri 2 Supplemental classes start

SKI CLUB SIGN UP> ASK MS. CHRIS
Important Details:
Daily Schedule: Students can be dropped off at 8:00 a.m. each morning, and classes do not start until 8:10. All students have the opportunity to eat lunch during the school day. Students are released from campus daily at 2:10 p.m.

Kinder Class can be dropped off at 10 a.m.



Cell Phone Procedure: As we implemented last year, students must keep cell phones and personal electronic devices out of sight and unused between 8:10 a.m. - 2:10 p.m. Students can keep their devices in their possession, yet out of sight and out of use.

Supplemental Class Supply List
Cereal boxes
Paper towels
Music stands
PLEASE!!!
This sign is hung in the back by the walk. Please do not take it down and walk through. For the safety of all, it is important that we use a single point of entry and walk past Ms. Chris so we know who is on campus. THANK YOU!
Here is the info for signing up and paying.
Amanda Driver
Amanda is using Smore to create beautiful newsletters