JOIN OUR KETTLEBELL HOT SPOT TEAM!
IKFF WORLD CHAMPIONSHIPS AWAIT YOU!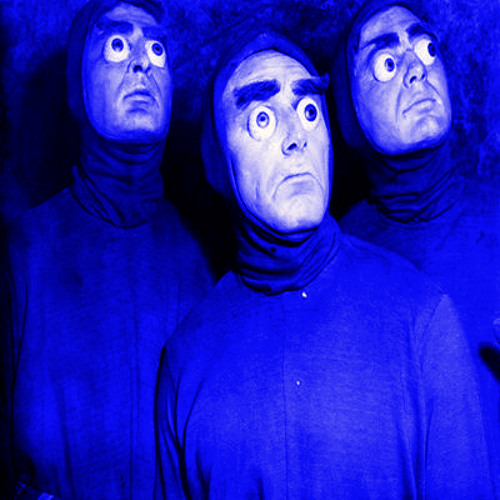 OperationGhostStories
Dirty (Download It For Free) by OperationGhostStories
IKFF World Championships November 16th and 17th in Novi, MI 2013
Kettlebell Hot Spot is assembling a team to head to the IKFF World Championships, a 2 day event on November 16th and 17th in NOVI, MI! Kettlebell lifters from around the world will compete! WE ARE SOOOO CLOSE TO THIS EVENT and I know many of you have thought about competing in the past! This is such a great event for beginners and advanced athletes. We are not alone in the Kettlebell community and this is our opportunity to have fun, meet new people and be inspired.
Men and women will be able to compete in Biathlon, Long cycle, Jerk only and Snatch only. There will also be 5 minute events. Anyone can compete if you are interested in please
click here
and fill out the contact form. You will then need to register with the
IKFF after we have chose your event and bell size
. If you are not interested in competing we encourage everyone to come watch and support Kettlebell Hot Spot's Team! This is sure to be an experience of a lifetime!
IKFF World Championships
Saturday, Nov. 16th 2013 at 8am to Sunday, Nov. 17th 2013 at 8pm
21111 Haggerty Rd
Novi, MI
A word from the IKFF.........
"IKFF World Championships will be held on November 16 and 17 in Novi, MI at the Detroit Novi Sheraton! Registration opens next week! Due to the size of last year's event, we chose to divide the competition into two days. In addition, due to a true international presence (USA, Russia, Scotland, England, Norway, Canada, Puerto Rico, Australia, Mexico, Brazil, South Africa etc), our November competition will be our World Championships and Nationals will be held in the spring. To reflect this change, look for improved awards, equipment (electronic counters/timers), judging training, expo the day before and more. Again, registration will open next week!!! Thanks to all of you who have helped grow the sport!!"
Photos from last years event
TEAM IKSFA AT 2012 IKFF EVENT!