Ben Noble
A Pretty Uninteresting Life
My Life
I was originally born in Halifax, Nova Scotia, which is right on the eastern coast of Canada. Then, I moved to Oakville, which is right outside of Toronto. When I was six years old, I finally moved to Kennesaw.
After high school, I plan to attend UGA for pre-law and law school. After graduating, the plan is to go into some form of corporate law.
I would say my main role model would be Kanye West. He inspires me in that despite public opinion, he never gives in and continues to pursue his own interests and make the art that he wants to make.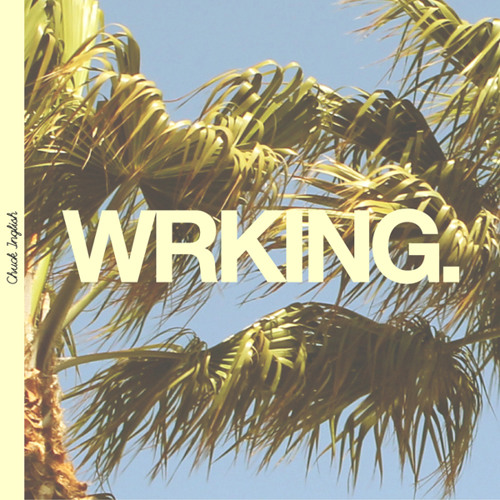 Chuckisdope
Chuck Inglish - "WRKING." by Chuckisdope