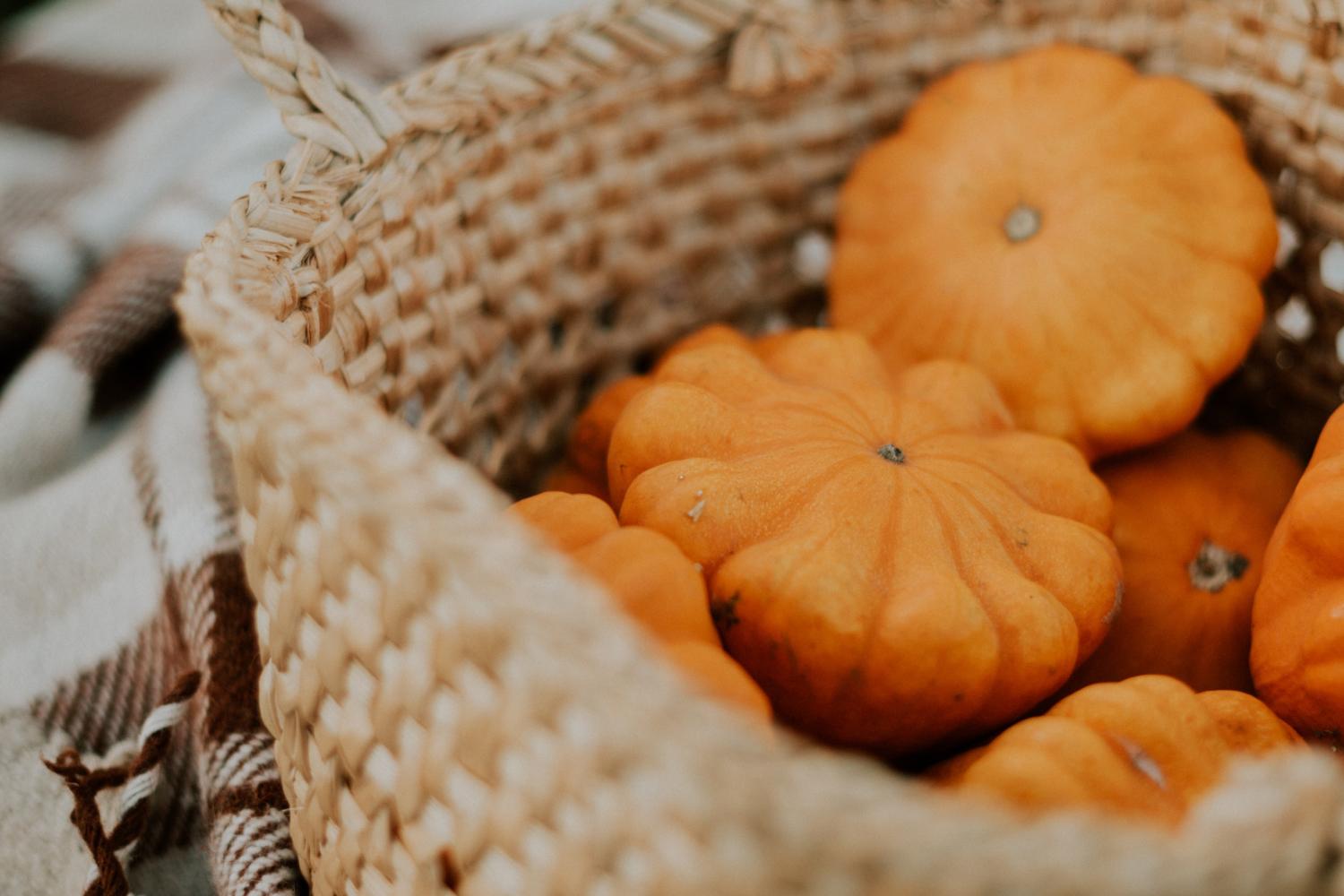 TEAM SUCCESS NEWSLETTER
November 2023
Dear Parent/Guardian,
Happy fall! This month we commemorate Veterans Day and go on Fall Break. We also have Q2 progress reports out mid-month. It's a busy month at Team Success!
As always, please feel free to reach out to your child's teachers and to our school staff and administrators in the main office with any questions or concerns.
Thank you for being a part of our Team Success family!
PM3 / Money Ceremony: Thursday, November 9th --- BY INVITE ONLY---
We are holding our traditional Money Ceremony to celebrate the achievement of Team Success students who passed their PM3 and EOC exams last year. Thanks to the generosity of a longtime benefactor, students who scored a level 3, 4, 5 or a perfect on their PM3 and/or EOC exams get a check in recognition of their achievement.
Please note that this event is
BY INVITE ONLY
for students with a achievement level of 3,4 or 5
If your child didn't bring home an invite, he/she didn't qualify for the money ceremony.
The Money Ceremony will be held in the gym at these times:
9 am-10:15 am for 4th to 7th grade students
10:30 am-12 pm for 8th to 12th grade students
Important:
Parent/guardian must present invitation at the door.

Due to limited space, maximum of two adults per student.

No siblings in other classes are allowed to attend the ceremony.

Invited students will only receive their check if the parent/guardian is present.

Parent/guardian may get the check from the Marketing Director, Ms. Yino, at a later point if they are unable to attend the ceremony.




Classes resume as usual for students after the ceremony.
No classes on Friday, November 10
In commemoration of Veterans Day, Manatee County schools will be closed on Friday, November 10, 2023.
Progress reports for Quarter 2
On Thursday, November 16, 2023 your student will bring home their Quarter 2 progress report.

Please sign the progress report and return it to your student's homeroom teacher.
If you have any questions about how your student is doing, please reach out to your student's teachers.
Fall Break: November 20-24
School will be closed for Fall Break from Monday, November 20 to Friday, November 24, 2023. Students return back to school on Monday, November 27, 2023.
Fall Packets
Students in tested grades will receive packets in math and ELA class. These packets need to be completed at home and returned on Monday, November 27, 2023, when the packets will be discussed in class. Students will be assessed on the packet content on Tuesday, November 28, 2023.
Character Day - Friday, October 27, 2023
During Spirit week students in KG through 5th grade dressed up as their favorite book character. The students had so much fun.
A fun Homecoming Dance!
On Friday, October 27, our middle and high school students had an absolute blast at this year's Spooky Homecoming Dance! The Student Council organized the event and decorated the space with balloons and festive decorations. The students wore cute costumes, and we even had a dinosaur on the dance floor! The highlight of the night was definitely the line dancing; our students had so much fun performing the steps together. The laughter and camaraderie that filled the gym were truly heartwarming. This Spooky Homecoming Dance will be a cherished memory for our students, proving once again that school events can be both fun and unforgettable!

IMPORTANT TESTING DATES IN NOVEMBER 2023
11/14 - Florida Civics Literacy Exam for Seniors
Team Success follows the SDMC's Calendar
Team Success A School of Excellence
Nicole Howe
Nicole is using Smore to create beautiful newsletters