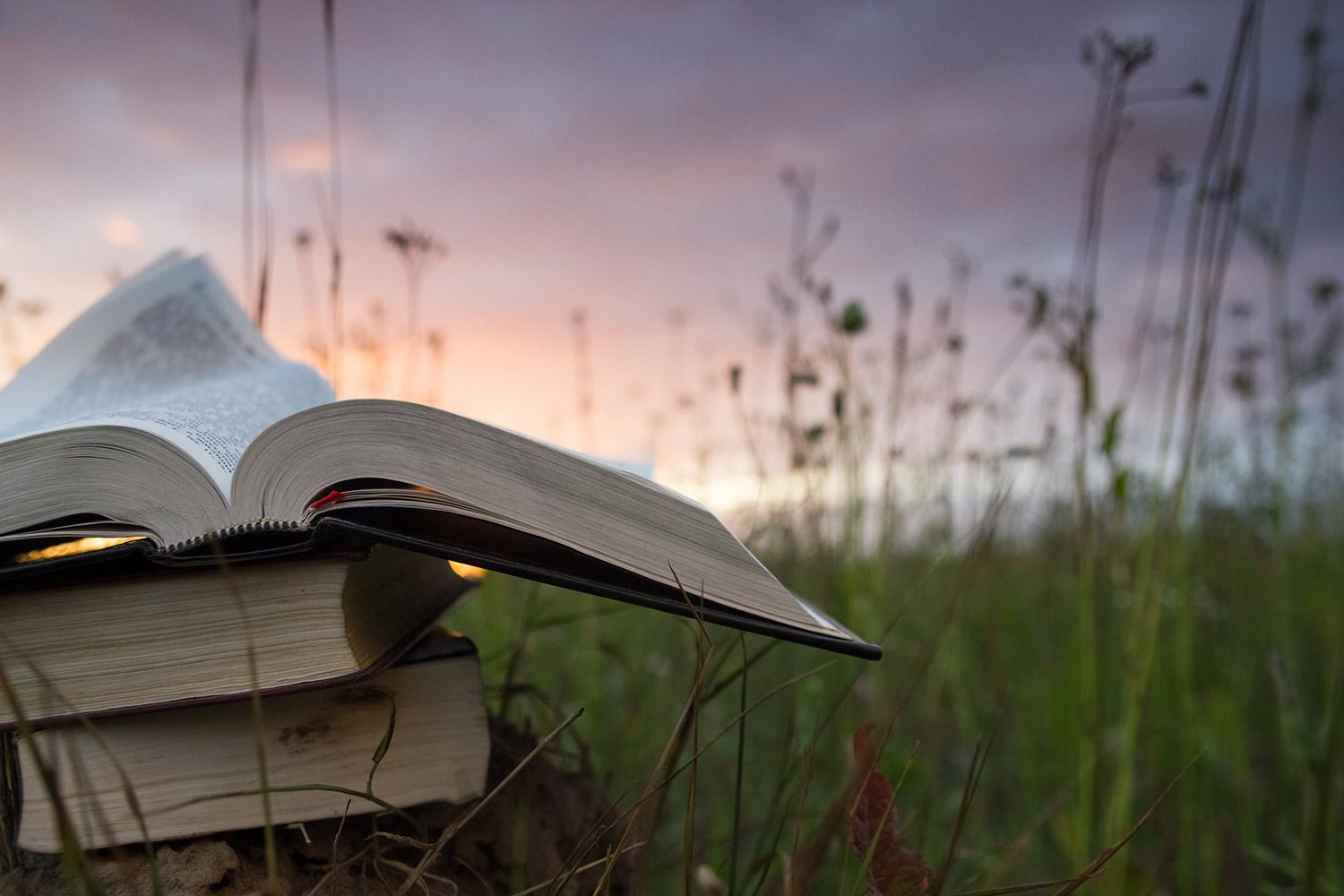 The Rebel Crier
September 15, 2023
Spectator Conduct at NFHS Events
Let's Represent Our Community Well
We are all excited to have "Friday Night Lights" begin tonight at Rebels Stadium. We want to be sure that all community members understand what the expectations are for all spectators, including students.
The SWC and New Fairfield High School encourage and expect good sportsmanship, a family friendly environment, positive fan support, and positive fan interaction. These expectations extend to all areas of the school campus and facilities before, during, and after athletic contests.
The SWC and New Fairfield High School do not condone and will not tolerate:
Inappropriate

Behavior

Including but not limited to: profane language and gestures; targeting or taunting of players (including calling out names and numbers), coaches, officials, and game personnel; physical violence and spitting

Disruptions to the Game

Including but not limited to:

fans

approaching or storming the playing surface; throwing objects onto the field/court; destruction of property

Disrespecting Officials
Intoxicated

Fans
Prohibited Items include: open containers at entry; baby powder and similar substances; noisemakers such as bells, whistles, air horns and megaphones; costumes that completely cover faces (medical-type masks for those who wish to wear them are permitted). No re-entry is permitted at sporting events.
Remember that attending sporting events is a privilege, not a right. Fans who display unacceptable behaviors or violations of the rules will be subject to sanctions including refusal of admittance, removal, and possible arrest. Students in attendance must still abide by the NFHS Code of Conduct, and will be subject to school consequences including exclusion from future events if they violate school or league rules.
All New Fairfield High School students in grades 9-12 are able to attend the game. Students in grade 8 and below must be accompanied by a responsible adult other than a high school student.
We thank you for your cooperation in creating a safe and fun atmosphere at Rebels Stadium tonight, and all athletic events during the school year.
Thank you for your cooperation and understanding. GO REBELS!
Appointments/Visits to School
Parents/guardians coming to campus to pick up a student for an appointment should proceed to the drop-off/pick-up area to wait for your student. If you need to come to the building for a brief amount of time, you should also use this area. All visitors must use the main entrance. Parents/guardians should not enter the bus loop at any time between 6:00am and 3:00pm.
Athletic Equipment Storage
Students' equipment for athletics should be dropped off a the beginning of the day to the team locker rooms. Students should not bring athletic equipment to class. PE teachers will lock these rooms, and they will not be opened until after school. Students may not access these areas during the school day.
Food Delivery
Students may not order any outside food to be delivered to school. Doing so invites unauthorized people to our campus, and creates a safety issue.
Coffee deliveries are not allowed during the day, as students are not allowed to bring them to class. Dunkin and Starbucks can wait until after school!
Upcoming Events- Save the Dates!
Homecoming Week September 18-22
Homecoming Weekend will be a big one this year, with an all-class Rebel Reunion coinciding with the homecoming football game and dedication of the new school. The game will be Friday 9/22 at 7pm.
Homecoming Spirit Days
Our Class Act Council will be running the Friday Pep Rally, and encouraging everyone to show school spirit with these spirit week themes:
9/18:
Mojo Dojo Monday
- come dressed as your favorite version of Barbie or Ken
9/19: Twisted Tuesday- Teachers dress like students and students dress like teachers!
9/20: Wild West Wednesday- Country theme!
9/21: Tiki Thursday- Tropical theme!
9/22: Football Friday: 9th grade wears red, 10th grade wears white, 11th grade wears blue, 12th grade wears red, white, and blue!
Homecoming Dance POSTPONED
Due to the short amount of time to prepare, and the ribbon-cutting ceremony, the Homecoming Dance is being POSTPONED. We will have a dance on December 2nd- more info to come soon!
Ribbon-Cutting Ceremony: September 23
The ribbon-cutting ceremony, marking the official opening and dedication of the school will take place at 10:00am on Saturday, 9/23. You will have seen the school on Open House night, but encourage your neighbors and friends who may not have students in the school to come for one of the public tours immediately following the ceremony!
Conferences: October 11 & 12
You will be able to schedule appointments on Zoom to speak with your child's teachers on October 11 and/or 12th. Afternoon/evening conferences will be on Wednesday 10/11, and morning conferences will be on Thursday, 10/12. More information to come!
PSATs & Rebel Kickstart: October 12
PSATs will be administered to all 9th, 10th and 11th grade students on Thursday, October 12. At the same time, seniors will attend Rebel Kickstart sessions with the school counseling staff.
The school day for all students will begin at 9:30, following morning conferences.
Schedule Change October 3-6
Trial Period for Possible Daily Schedule
Tuesday, 10/3 through Friday 10/6 we will be trialing a different daily bell schedule. The schedule will consist of 6 class periods per day instead of 4, with periods rotating to different times of the day. This schedule is being piloted as part of the Scheduling Committee's work to explore alternatives to the current block schedule that may benefit NFHS students. The schedule will be sent to families via email in the coming days.
The 2024 Yearbook is now on sale!
Time to Order Your Yearbook!
Yearbook Deadlines for Seniors
Pets & Baby Pics: September 30
Senior Bios: November 30
Family Ads: January 28
Business Ads: January 28
New Fairfield High School