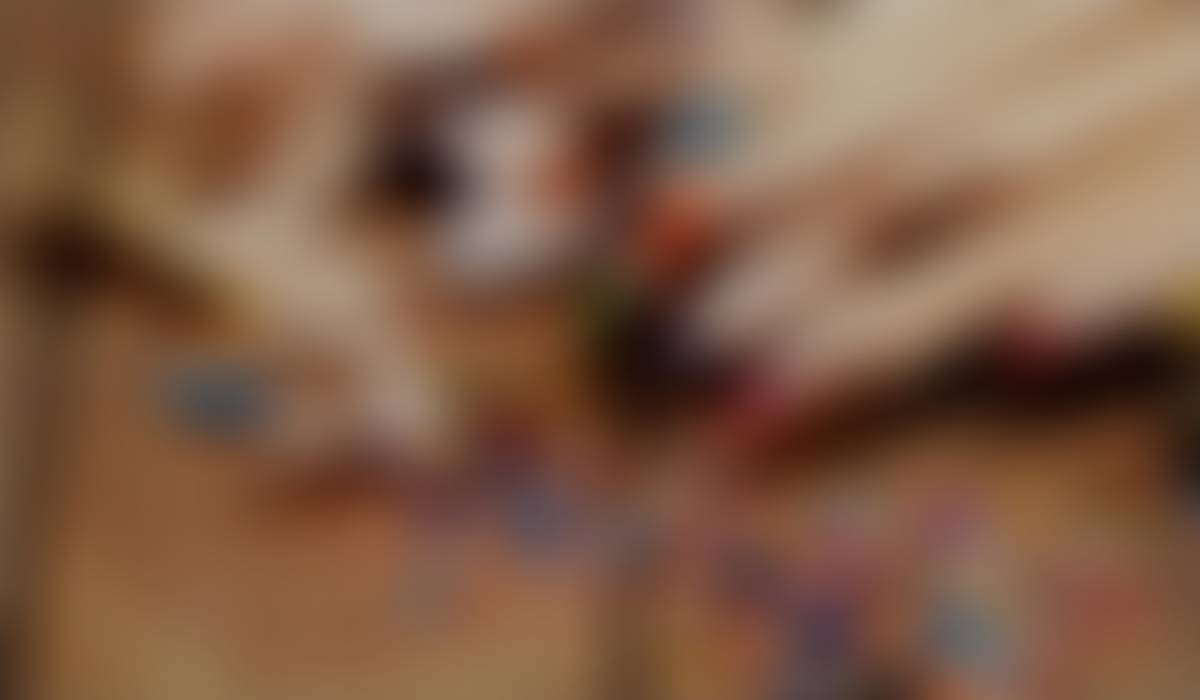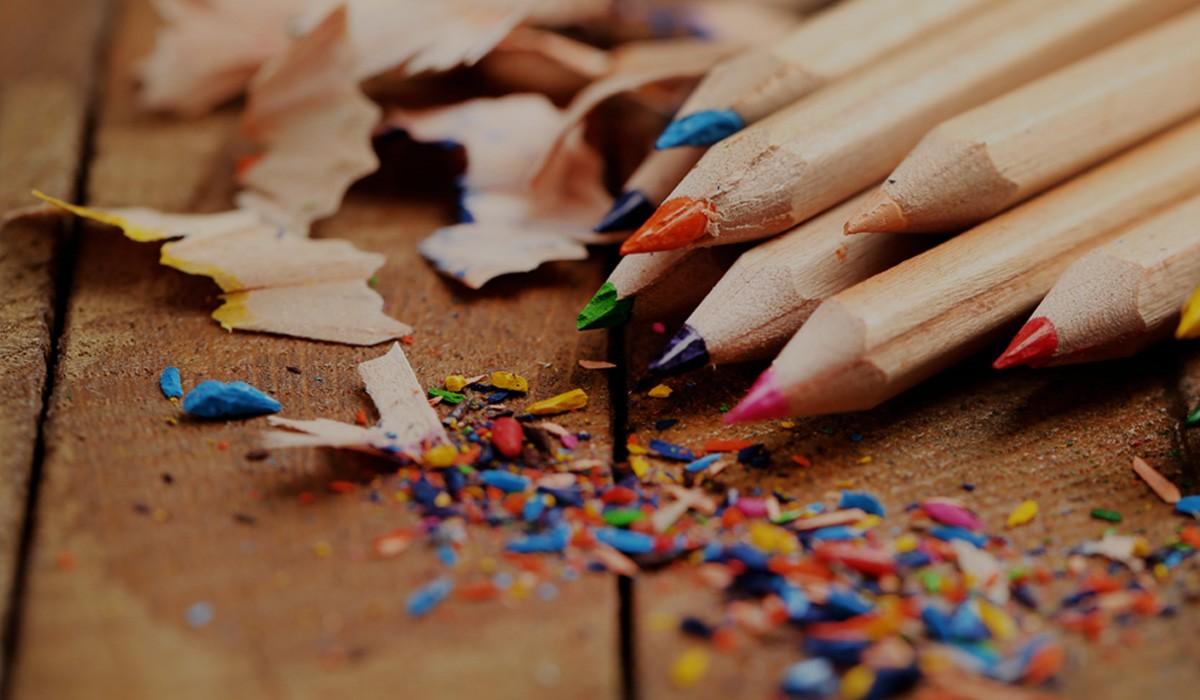 Principal Noe's Notes
Maplewood Mustangs 2022-2023 Parent Smore #2
WELCOME
Week #2 Highlights:

JOY, JOY, JOY - so much joy and energy on campus for academic rigor wrapped up in great relationships.

GREAT Students / GREAT Teachers / GREAT Community

#20 Peacemaker Awards given out this week for positive actions and acts of service & kindness.
#2 rotations of enrichment have happened.....kids are loving it.
IT RAINED !
You must complete a background check through Austin Partners in Education prior to volunteering on campus. Here is the link!
Our students are following an A/B/C Schedule. A Days are Monday/Wednesday and B Days are Tuesday/Thursday and C Days are Fridays. Art and Music are located on either an "A Day" or a "B Day". C Days are for Enrichment.
Physical Education & Recess
Back To School Night Coming Soon !
Visiting Your Child For Lunch
***NEW**** Visiting your child for Lunch
Beginning this week, August 27th you may begin coming to campus to have lunch with your child.
You will need to bring your driver's license and sign into the front office.

Please wait for your child in the front office.

You and your child will go out to the picnic tables in our Courtyard Area. If it is raining, then tables will be set up in the lobby area.
Please sign out of the office at the end of your child's lunch time. Students can meet their class outside of the front office and rejoin their class at the conclusion of their lunch time.
Please do not walk your child back to class.
Reminder: Changes to School Meals
District Update:
All students will no longer automatically receive free breakfast and lunch.

Students may be eligible for free or reduced-price meals.

BREAKFAST: $1.50
LUNCH: $3.15
Online meal benefit applications

are required. Online applications are accessible by creating an account at

www.SchoolCafe.com/AustinISD

.

Beginning on the first day of school, students will dine using their current meal status - free, reduced-price, or paid. There is no 30-day grace period like in the past.

Students may add funds to their account by bringing cash to the cafeteria or caregivers may make online payments through their SchoolCafé account. Online payments are subject to a processing fee.

All campuses will offer healthy à la carte

Smart Snacks

available for purchase. Students may purchase using cash or funds on their SchoolCafé account. Parents may set à la carte restrictions on a student's account by contacting their café manager at 512-414-0745 or by email at maplewoodcafe@austinisd.org.
Campus Advisory Councils are committees of parents, students, business and community representatives, teachers, principals, and other campus staff. The formation of CACs is required by state law (Texas Education Code, §11.251). Specific functions of CACs include providing review and comment on:
Campus Educational Program

Campus Performance

Campus Improvement Plan

Campus Staff Development Plan

Campus-Level Waiver Requests to the State

Campus Budget
If you are interested in serving as a Parent Representative on our Campus Advisory Council please check out this link for more information. If you would like to apply to sit on our CAC please complete the application portion, linked in the same link.
August 30-CAC in the library at 4:30pm
August 29-August 31:The window for K-5th Grade MAP Growth MATH opens
September 1-7: -K-5th Grade MAP Growth Reading Opens
September 5: Labor Day Holiday-No School
September 6: PTA GENERAL MEETING at 6:00pm
September 13: Back to School Night 5:30-6:30pm
September 28 & 29: Parent Teacher Evening Conferences
Early Release Days
Friday, October 7 at 1:30 pm
Friday, February 17 at 1:30 pm
students will be released early
Student Holiday
No School for students, October 14
Paula Noe
Paula is using Smore to create beautiful newsletters
Proud Principal of Maplewood Elementary Austin Independent School District