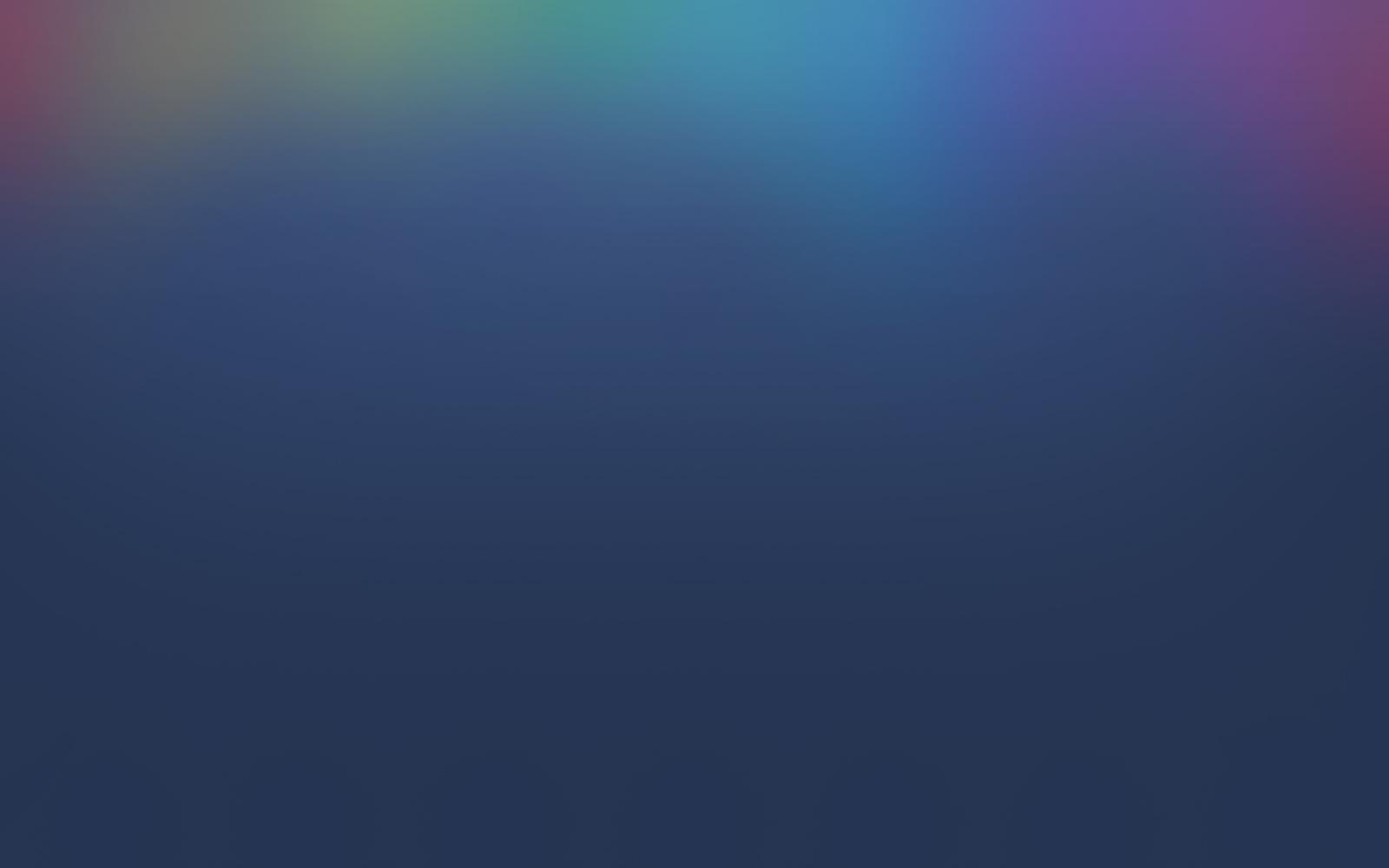 Nourishing Change
03/13/2023
Nourishing Change
In 2021, we saw the need to give our students a forum to discuss difficult topics and issues, really focusing on looking at situations from multiple perspectives and learning how to debate your beliefs while still being respectful of others. Our first two projects, Rise UP and I AM focused on the Learning for Justice anchor standards on diversity, identity, and justice. And although there were pieces of students taking action, it was an action more within themselves as a reflection piece or for our school community, like the murals, socratic seminar discussions, and performances. For the next two years our Social Justice Project, Nourishing Change, is calling for our students to take action focusing on Human Right #25 Food and Shelter for all and the Sustainable Development Goals #1 No Poverty, #2 Zero Hunger, #6 Clean Water and Sanitation as adopted by the United Nations.
Year one will focus on learning from and interacting with organizations currently with the mission of a better future for all, like Water Missions, Habitat for Humanity, Blessing Boxes, I Heart Hungry Kids, Fresh Future Farms, and warming shelters. Our hope is that students will be inspired and find a need within the community that fuels their passion to make a difference.
In year two, our students will collaborate to design and complete action research projects to help members of our community not just survive, but to thrive.
This project is a great addition to the amazing ECMCS Peace Projects. Peace Projects have always been a huge part of who we are at East Cooper Montessori and these go hand in hand with Nourishing Change. Nourishing Change will give our families many great resources, including how to get involved with local organizations. We have been missing our community service work due to COVID and we are ready to get boots on the ground again! We value bringing students together to make a difference in our school, communities, and world. We are ready to bring Peace Projects back!!!!
We have an amazing opportunity to join forces with Water Missions on March 25th for the 2023 Walk for Water. We are hoping that classrooms will form teams of parents and students to help bring clean, safe water to 10,000 people in need around the world. Your room parent will get in touch with you to see if you are interested. It is a great way to get involved and make a difference at the global level and to develop fellowship with other ECMCS families.
Also, if you know of a great local community member and/or organization that would be an amazing addition to our Nourishing Change project please let me know.
You can email me at angiealves@montessoricharterschool.com
Thank you for your support!
Ms. Angie

maria montessori
maria is using Smore to create beautiful newsletters