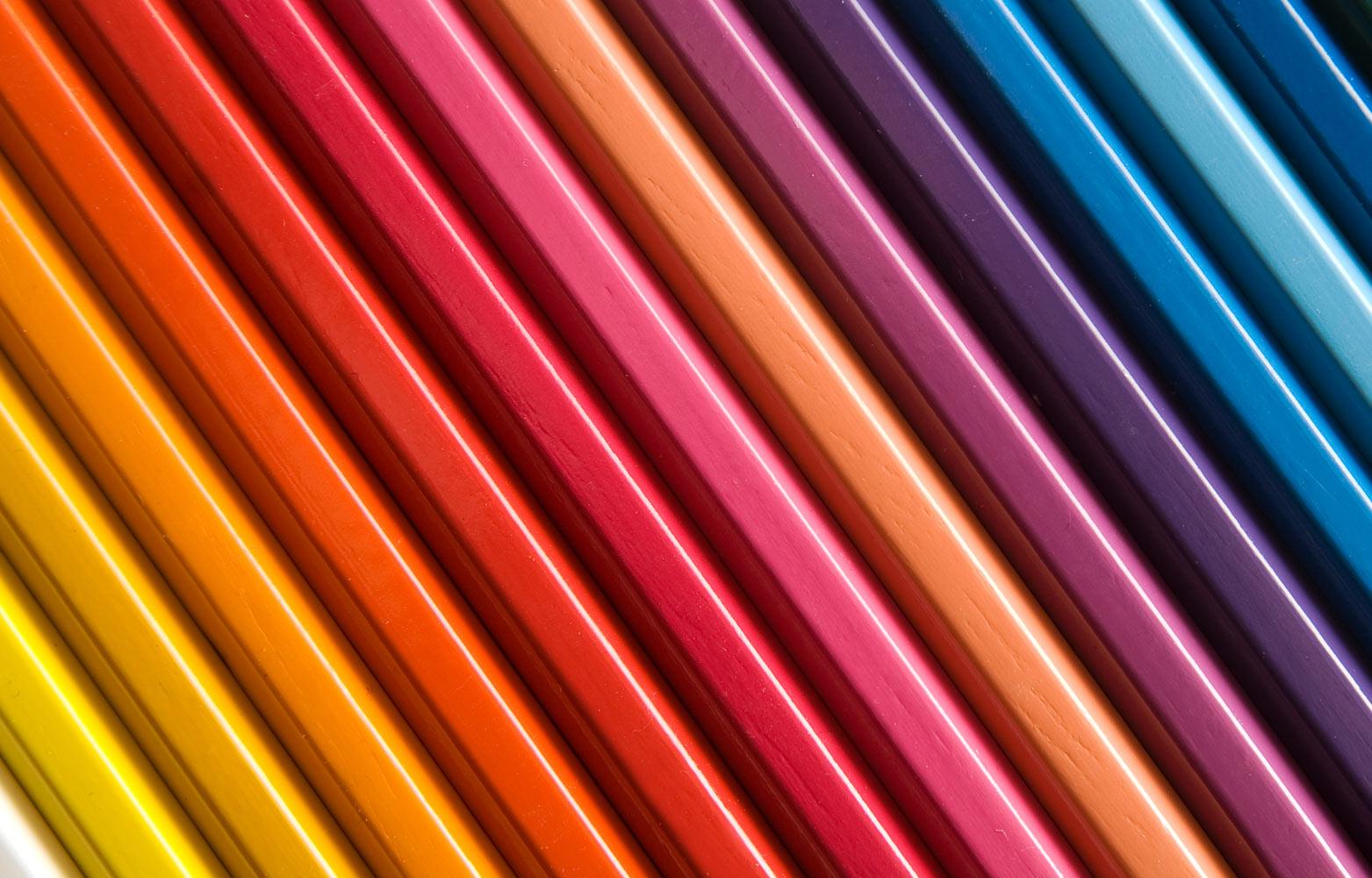 The Foghorn - Issue #1 | 8.21.22
August 21, 2022
The Foghorn - Issue #1 | 8.21.22

Welcome to the 2022-2023 School Year!
On behalf of the Cottage Lake Elementary PTA, we are excited to welcome all of our new and returning families to the 2022-2023 school year! We had a busy summer reimagining how the PTA can best support and empower the staff, students and community of Cottage Lake Elementary.
As the year begins, we encourage you to get involved with the many opportunities that will be presented throughout the school year. We are a 100% volunteer organization that relies on the support from families and community members to ensure that we can continue to run the PTA programs that make our school exceptional.
We have a fantastic board that is ready to welcome you, answer your questions, listen to your suggestions, and most of all, get to know you and your children. We can't wait for the year ahead and look forward to getting to know each and every one of you.

Sincerely,
Kati Kennedy & Beth Yost
Co-Presidents
2022-2023 PTA Executive Board Members
Co-Presidents: Beth Yost & Kati Kennedy
Secretary: Toni Stewart

Treasurer: Sheila Esmeralda
Co-VP of Fundraising: Tawni Case & Lisa Weinstein
Co-VP of Communications: Carol Farris & Mandy Reichmuth
Co-VP of Events: Suzanne McLaughlin & Natalia Pappe
Join the PTA!
Cottage Lake Elementary PTA provides many programs that benefit the students, staff & community. JOIN today to support our school, get involved, or stay informed about what's going on around school.
First PTA Meeting
Please join us on Thursday, September 15th from 7-8PM at the Cottage Lake Elementary library for our first PTA meeting of the year. All parents, staff, and community members are welcome.

Stock the Staff Pantry!
One of our PTA initiatives this year is to keep our Staff Lounge stocked with individually wrapped snacks, drinks and treats for our amazing staff! We are planning to stock it for the first day of school and we can't do this without all of you.
Drop off your donations at the August 25th Teacher Meet and Greet.
Thank you so much for supporting our staff!
Tears & Cheers Kindergarten Breakfast
Send some cheers and shed a few tears at the Tears & Cheers Kindergarten Breakfast
September 6th & 7th
Ice Cream Social
I scream, you scream, we all scream for ice cream!
Join us at the Cottage Lake playground on Thursday, September 8th from 5-7
Thank you, Natalia Pappe & Suzanne McLoughlin for planning this event!
Fun Run, Walk & Roll
The Cottage Lake Fun Run, Walk & Roll will be back on September 29th! The event will kick off with in-school activities beginning September 16th. Click here for more information.
Volunteer Opportunities
Looking to get involved with the PTA but not sure where to start? All of our programs and activities would not be possible without the support of our volunteers! There are volunteer opportunities to fit everyone's schedule and even ways to help from home. If you are interested, click here to learn more and register.

These activities are not sponsored nor endorsed by the Northshore School District or any of its schools.The district assumes no responsibility for the conduct during or safety of the activities. Northshore School District shall be held harmless from any cause of action, claim, or petition filed in any court or administrative tribunal arising out of the distribution of these materials including attorney's fees and judgments or awards.