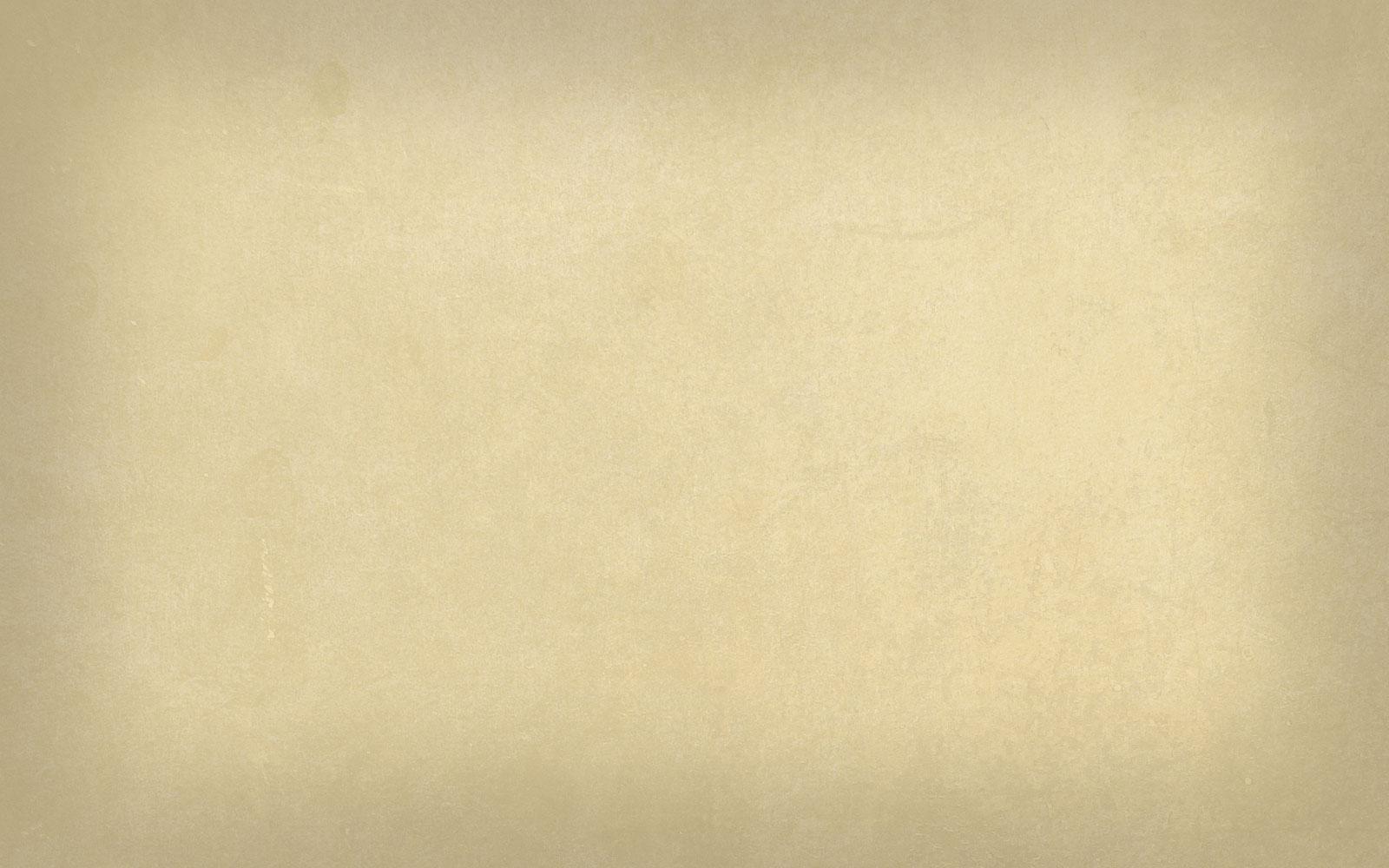 ESD Superintendent Update
Some thoughts for the starting school year
Nov/Dec 2022
Hello Families,
This is a busy time of year for families and schools! As we move through the next few weeks, our students will be taking the mid-year i-Ready diagnostic assessment to measure their progress at the half-way point of the year. Six-week progress reports will be available during the first week of January, and the annual LCAP surveys will be open to students, staff, and families from November 28 - December 16.

During the holiday season, we want to share our appreciation for the partnership we form with families on behalf of our students. Our families are generous with their time and commitment to our schools and staff. We enjoy your participation at family nights, education events, and student performances. Thank you for helping making our District a great place to educate children.
Upcoming events to include on your calendar:
Friday, December 23, begins Winter Break

Monday, January 9, students return to school (minimum day all sites)

Monday, January 16, is Martin Luther King Holiday

Thursday, January 19, is the District Spelling Bee at Day Creek Intermediate, 6:00-8:00 p.m.
No matter what your holiday plans are, we wish you happiness, peace, and health. Best wishes from the staff at the Etiwanda School District.
Charlayne Sprague
Superintendent
2022 Statewide Assessment Results Released
Recently, comprehensive results of the California Assessment of Student Performance and Progress (CAASPP) were released on the performance of districts throughout the state. The data indicates that of the thirty-five districts in the San Bernardino County, Etiwanda ranks highest based on the percent of students meeting or exceeding academic standards in math and language arts. Etiwanda's performance also ranks it amongst the top 12% of the nearly 1,000 districts in California in the area of language arts and in the top 13% in mathematics.
E3 Fun Run
Thank you to our families who joined us on Saturday, November 5, for our 17th 2K/5K Fun Run at Central Park in Rancho Cucamonga. With over 800 participants, the event was a great success and brought our students and community together for a great cause! Kudos to the E3 Foundation and the many staff and family volunteers who helped put on this yearly event!
Congratulations to our 5K Etiwanda School District Student Winners!
Male 9 and Under
1st

Place:

Dariusz Gapinski, Grapeland - Pace 8:46/M

2nd Place: Christopher Costantino, Terra Vista - Pace 9:26/M

3rd

Place

:

Maximus Costantino, Terra Vista - Pace 9:58/M
Female 9 and Under
1st Place: Alyssa Li, Terra Vista - Pace 9:24/M

2nd Place: Victoria Acosta, Grapeland - Pace 9:55/M

3rd

Place:

Larissa Rosas, Lightfoot - Pace 11:10/M
Female 10-14
2nd Place: Emma Rose, Day Creek - Pace 8:03/M
Congratulations to our 2K Etiwanda School District Student Winners!

Male 9 and Under
1st Place: Muhammad Alkhatib, Long - Pace 5:46/M
2nd Place: Efrain Leon, Windrows - Pace 5:53/M
3rd Place: Advik Agrawal, Golden - Pace 6:13/M
Female 9 and Under
1st Place: Lina Tchich, Long - Pace 6:29/M
2nd Place: Saoirse Brannon-Kha, Golden - Pace 7:25/M
Male 10-14
2nd Place: Finn Lukkarila, Day Creek Intermediate - Pace 5:12/M
3rd Place: Franciso Leon, Windrows - Pace 5:25/M
Female 10-14
1st Place: Alexandria Gapinski, Etiwanda Intermediate - Pace 5:43/M
2nd Place: Sussette Bell, Day Creek Intermediate - Pace 5:44/M
3rd Place: Emery Chang, West Heritage - Pace 6:05/M
Fairy Tales and Magic Author's Night
Etiwanda's library staff hosted a second author night in November for families to encourage a love of reading and earn additional funds for library books.
In October, students were able to meet children's book Spy School author Stuart Gibbs, create a personal disguise, test their spy skills, and earn a spy badge. This month, more than 300 families participated in the Fairy Tales & Magic author's night event with children's book author, Sarah Mlynowski. During the magical evening, students were able to meet the author, listen to stories, learn magic tricks, build a magic wand, and solve puzzles.
8th Grade Band Concert
A Night at the Movies concert was a memorable event for the all-district 8th grade band students and families. This year's 8th grade band students have demonstrated remarkable commitment and perseverance over the last three years. Students had their first year of 5th grade band instruction cut short, attended virtual band class during their 6th grade year, and received instruction outdoors during their 7th grade year. So, it was a wonderful opportunity to come together to honor them and be entertained, as they showcase their outstanding talent.
Community Partnership with Burlington
It was a great day for students and teachers at Falcon Ridge Elementary as Burlington celebrated the Grand Opening of their newest location by generously donating $5,000 to teachers for classroom supplies and activities. We appreciate the donation and value our partnership with the local business community!
Etiwanda School District
6061 East Ave., Etiwanda, CA 91739