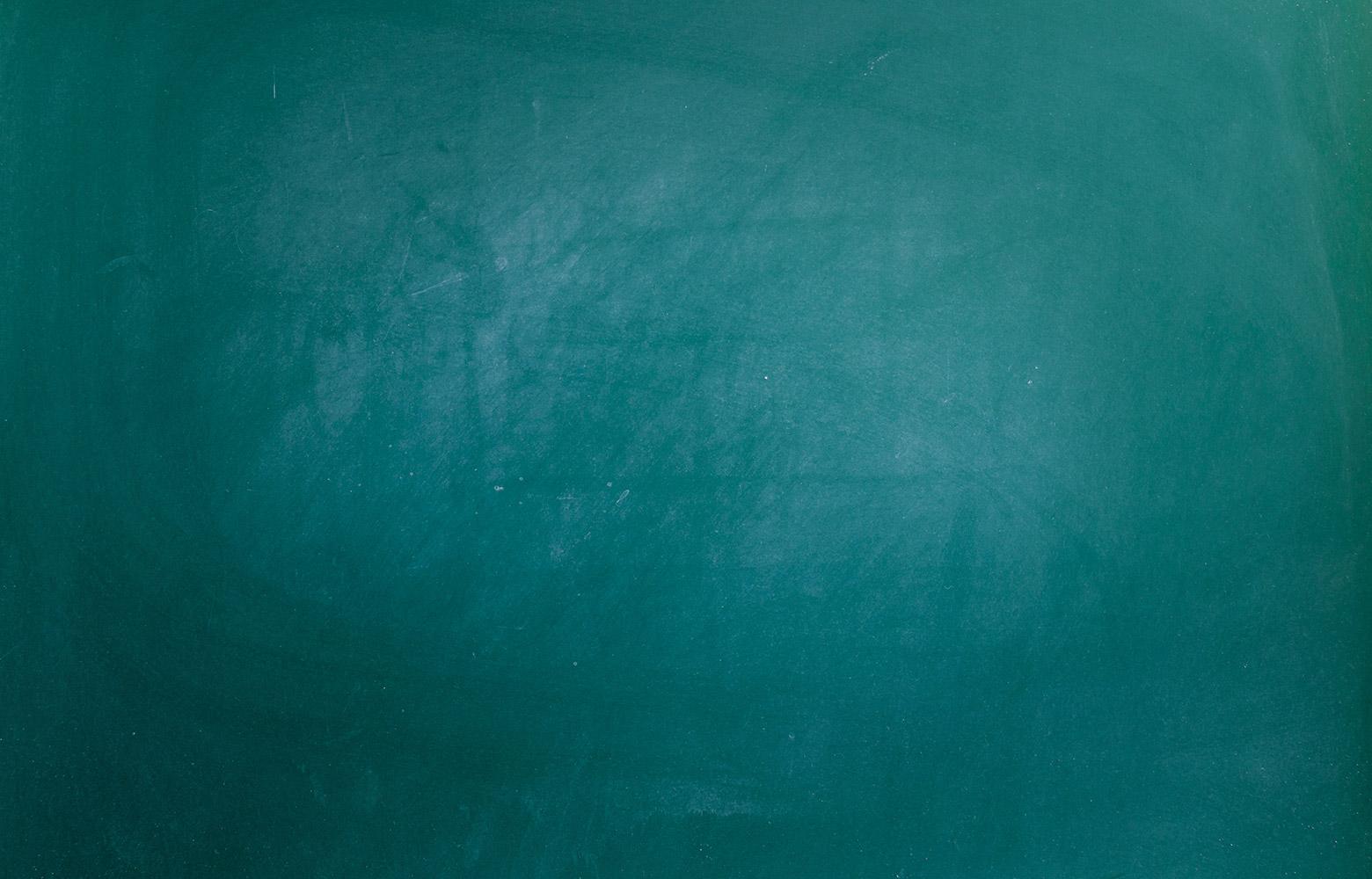 EWRSD Weekly Update
September 16, 2022
2022-2023 Hightstown High School Student Board of Education Representatives
Megan McDonough and Kaylah Thornton were selected by the Student Council to serve as student liaisons throughout the year to the East Windsor Regional School District Board of Education. They will be attending each board meeting to provide an update on student initiatives and events that are going on at the high school.
Megan and Kaylah are pictured with Mr. Dennis Vinson, Hightstown High School Principal.
Celebrate National Arts in Education Week (September 11-17)
Don't Forget that the East Windsor Regional School District Branded Mobile App is Live!
Our district app is now live in both the Apple and Google App stores!

The app provides one central location to access important information and allows you to receive push notifications. Select the schools you want to follow today!
"These materials are neither sponsored nor endorsed by the East Windsor Board of Education. The distribution or display of this material is provided as a community service."

East Windsor Regional School District
"Pride in Performance"
Through a safe, inclusive learning experience that is grounded in best practices, students in the East Windsor Regional School District will develop and strengthen academic, social, and emotional skills needed in order to be successful, productive citizens.