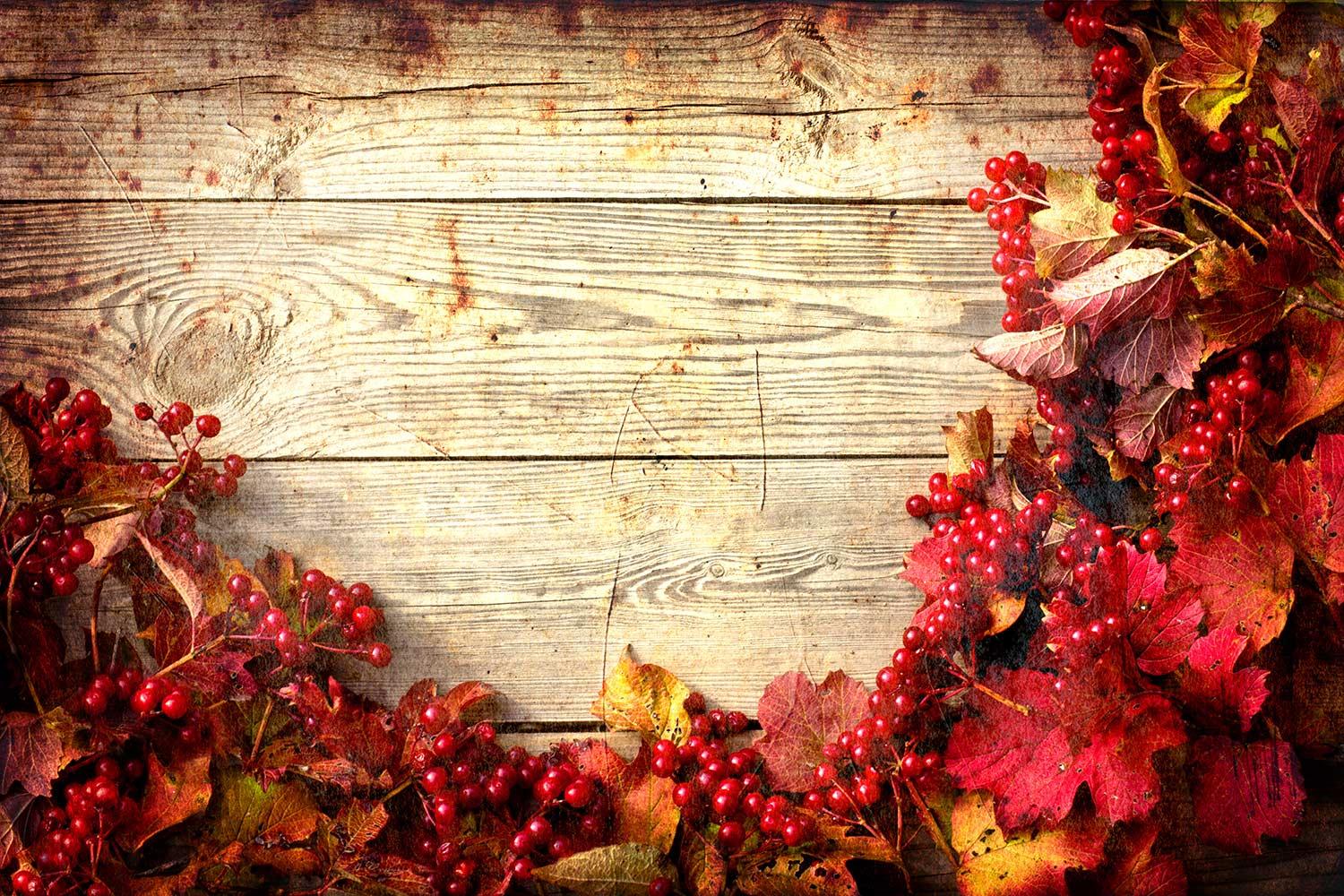 Elementary Edition
December 2023
PreK Students sing at breakfast with Santa!
Important Dates for December:
December:
7: Middle Grade Winter Concert @ 7:00 PM High School Auditorium
11: BOE Meeting @ 6:00 PM JHSH Media Center
12: PTSA Meeting
14: TREPS Market Place @ 6:00-8:00 PM Primary Gym
18-21 Holiday Spirit Week
21: Morning Program @ 8:30 AM Primary Cafeteria
22: Holiday Recess Begins
TREP$ Craft Fair & Marketplace- Grades 5 & 6
PreK-6 Memory book sales start on November 15th-January 17th. If you would like to order a book please go to the Elementary Website online or our School Store using the following link listed below. When ordering online the cost will be 15.00 plus a user fee of 3.95% or a minimum of $2.60.
You can also send a check or cash made out to Greenwich Central School for $15.00. Please send the exact amount if paying with cash. Please include the student's name and classroom teacher with your payment.
School Store Link:
Morning Program Returns!
Through the creative talents of our elementary staff, Morning Program has grown and developed into a program unique to the Greenwich Primary School and important to students, faculty, staff, and our Greenwich community.
The Mission of the Morning Program is to foster a strong sense of community among our primary students, faculty, and staff. Morning Program builds community within the school by focusing on Character Education. A character trait is introduced monthly and discussed daily through morning announcements and class discussions. The morning Program is attended by all K-2 students, faculty, and staff.
We invite family, friends, and community members to join us at Morning Program, which begins at 8:30 AM in the Primary Cafeteria on the dates below.
Friday, September 29th
Friday, October 27th
Friday, November 17th
Thursday, December 21st
Friday, January 26th
Friday, February 16th
Friday, March 22nd
Friday, April 19th
Thursday, May 23rd
Dismissal Plans
If your child has a change in his/her dismissal plans, please send in a note with your child's name, teacher's name, what his/her dismissal plans are including the name and address of where your child is going and the date. If the change is a permanent change in dismissal, please indicate that on the note. If you have any questions, please contact:

Tracy Dennis - 518-692-9542 ext. 6100 - Primary Office
Sharon Wood - 518-692-9542 ext. 6200 - Middle Grade Office
Jen Mueller
Jen is using Smore to create beautiful newsletters