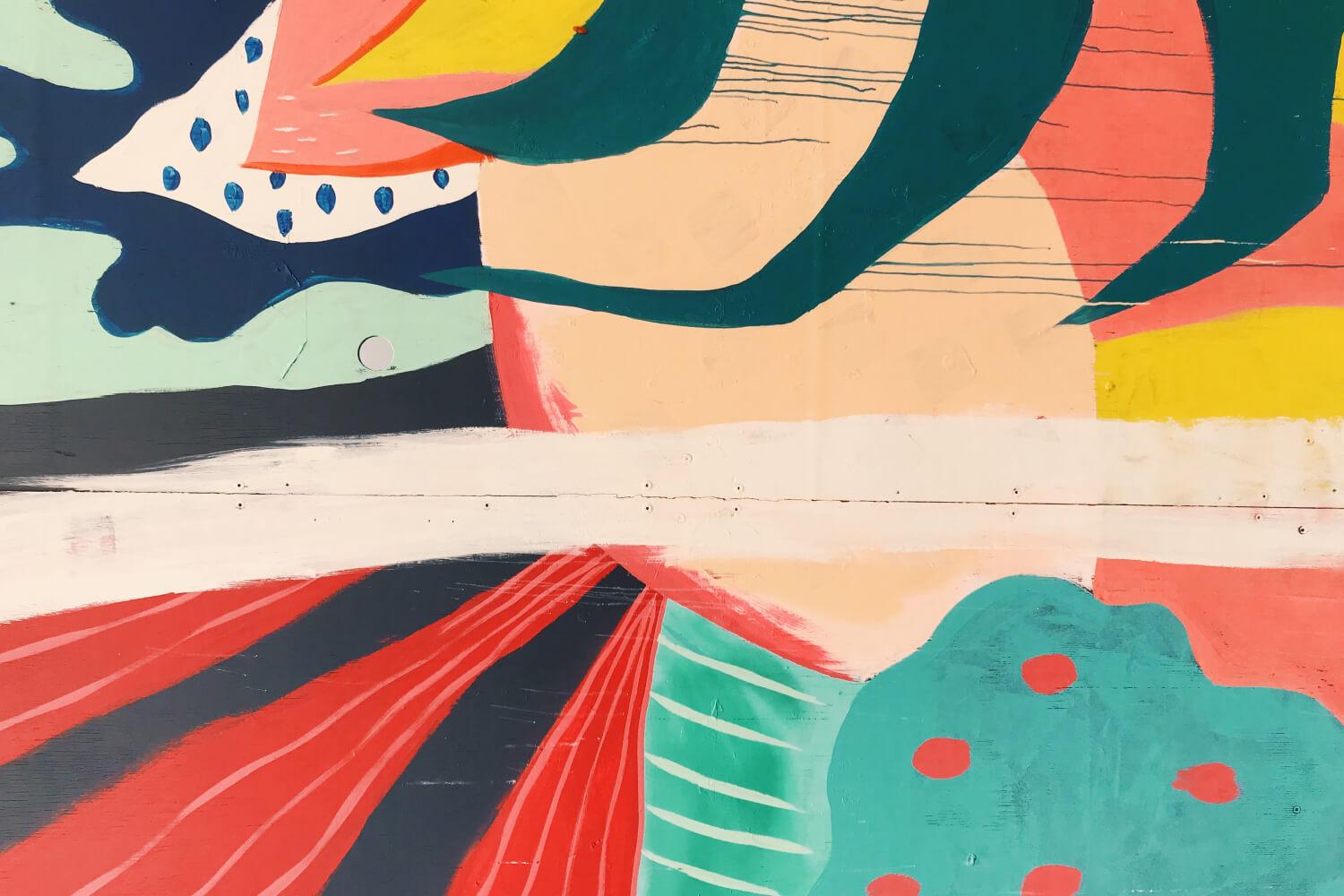 The Viking View for Families
Monday March 28th
A note from your principal
Happy Monday Families,

Welcome back to school!!! Please remember that school begins at 8 am. Let's try and limit tardies from now till the end of the year. Attendance is important and coming to school on time is a great first step giving your child the advantage of the best first instruction of the day.
I am very excited to see the students back on campus and end this school year strong. Thank you for all you do to support the Steele Lane Community each and every day!
With much gratitude,
Amber
At-home COVID tests to use during Spring Break
Per the California Department of Public Health and the Sonoma County Office of Education, we are distributing at-home COVID-19 test kits to all of our district's students this week unless their parents had previously opted to not receive a kit in ParentSquare.
The tests should be used by all students, with or without symptoms
More information about when to use the tests, and instructions on how to use them are available on our website: srcschools.org/covidtesting
Indoor mask guidance updated
When everyone returns to school after Spring Break, on Monday, March 28, indoor mask wearing will be "strongly recommended."
This follows guidance from the California Department of Public Health (CDPH) and Sonoma County Public Health, which have both stated that in K-12 schools, masks will be strongly recommended instead of required.
Our schools and offices will continue to provide KN95 and surgical masks to students and teachers who would like to wear them. Families can request masks for their student from their teacher or the staff in the front office.
We will continue to use mitigation strategies such as filters/ventilation/air purifiers, widely available hand sanitizer, symptom monitoring, and COVID testing, including pool testing in schools, and testing for people with and without symptoms at LELA.
Vaccine clinics
Sonoma County Vaccine Clinics - Open to the Public - Ages 5+

Saturday, April 2, 12:00 - 4:00pm - Santa Rosa High School, 1235 Mendocino Ave.
Saturday, April 23, 12:00 - 4:00pm, Elsie Allen High School, 599 Bellevue Ave.

Click here for more Sonoma County Vaccine Clinic Information: in English | in Spanish
You can find COVID information on our website at srcschools.org/COVID-19

Child-related tax credits for families
The IRS has asked school districts to remind families that there are 2021 child-related tax credits that can help families: "Often, individuals and families can get these expanded tax benefits, even if they have little or no income from a job, business or other source. This means that many people who don't normally need to file a return should consider doing so this year." More information is available in this IRS flyer in English | in Spanish

There are local organizations that help low-income families with free tax preparation.
Dial 2-1-1 to see if you qualify for an appointment for free tax filing assistance
For more information about tax assistance from CAP Sonoma & United Way: https://www.capsonoma.org/vita/
Steele Lane Elementary School
Amber Marie Kalcic Williams
Amber is using Smore to create beautiful newsletters