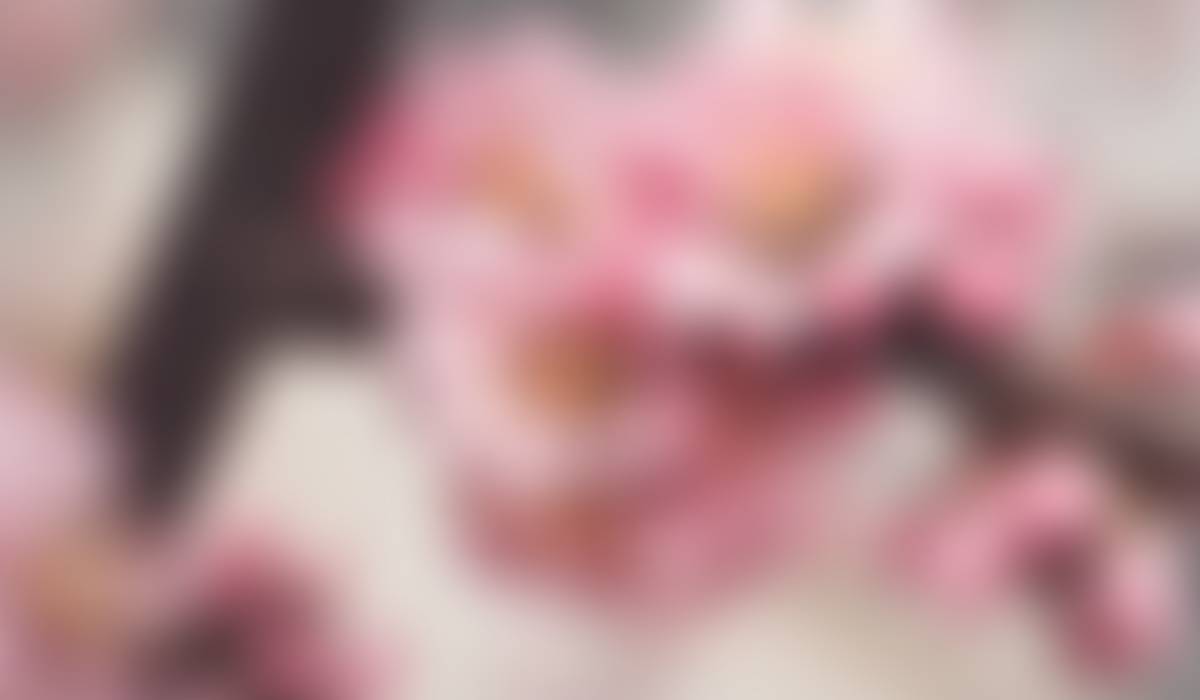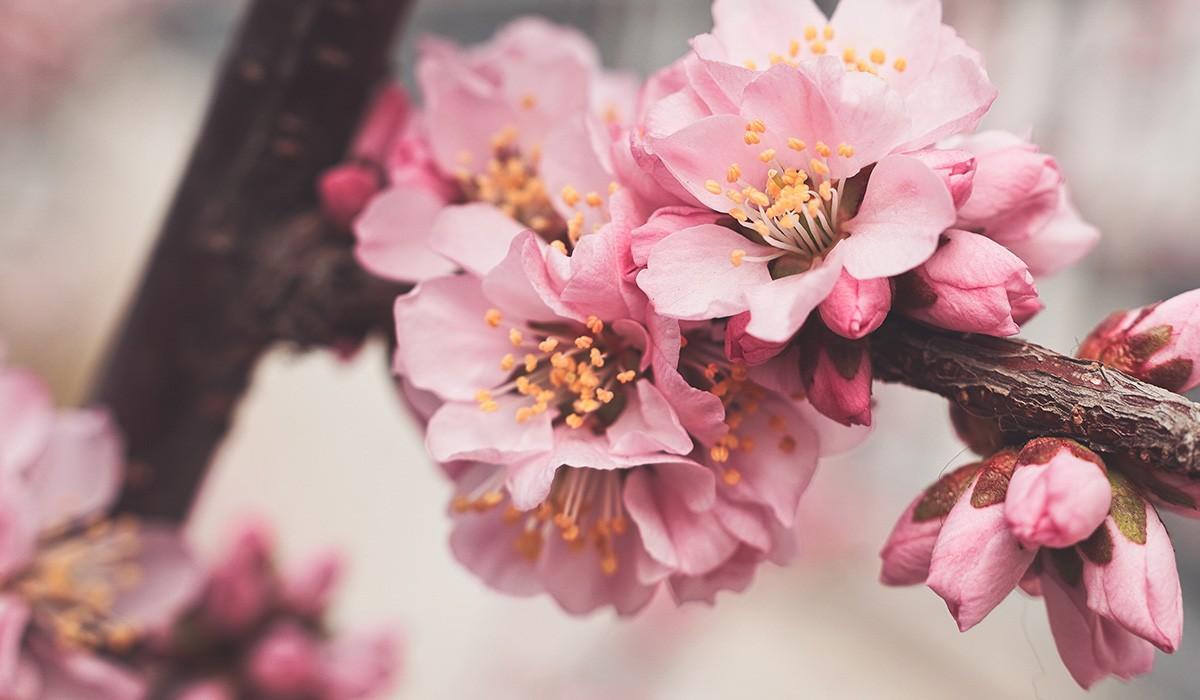 Warrior News
March 17, 2023
A Goodbye Message from Dr. Mobley
Dear Warriors,
Please accept my deepest gratitude for allowing me to serve the King Philip Regional School District for the past fifteen years! Almost eleven years ago I had the pleasure and challenge to assume the role of the King Philip Regional High School Principal and I have cherished every moment I have had with our amazing educators, strong leaders and fantastic students. I am incredibly grateful to this community, and it is bittersweet that I recently submitted my letter of resignation, with June 30, 2023, being my last day in the King Philip Regional District. KP has prepared me well; it is time to take on the next adventure in my life. I have recently been named the Executive Director for the Advanced Math and Science Public Charter School District, and I will assume this position effectively on July 1, 2023. AMSA is the second-best public high school in Massachusetts and ranks 153 nationally, according to US News & World Report. I believe I was chosen because of the leadership opportunities I engaged in at KP!
When I first assumed the role, KPHS presented many opportunities for growth! Over the past eleven years, we developed programs that support our students who experience academic and emotional obstacles. We created our STEPs program that serves students who struggle emotionally and academically within the general education curriculum saving the district precious resources by keeping students in their home district. We established a robust general education academic support program, organized our peer tutoring program, and more recently implemented our student teaching internship program, where students intern in almost all academic areas to support teachers and peers within the subject areas they feel a level of expertise in.

During my tenure, we kept our eye on both ends of the spectrum by also developing and expanding programs that have increased rigor and challenge. Since 2012 we have almost doubled our offerings in the advanced placement area, created higher education partnerships and begun our Early College Program, and created opportunities to recognize our students' passions for exploring and learning beyond the walls of KPHS. Our Distinction in Humanities or STEM program allows our students to do just this! We have developed our world language program so that all students can appreciate cultural diversity, and those students who want to focus on language acquisition can take French or Spanish through the AP Level and earn the Seal of Biliteracy. Additionally, the KPHS Honors Academy was developed so that students have the opportunity to be recognized for their commitment to academics and community service. As a result of our work, colleges and universities recognize the value of a KP education, and our students have consistently risen to the top of the admission pile, thus increasing their chances of admission to their top school!
We also understand that connecting with students in their spaces maximizes their social-emotional well-being. Since 2012 we have established affinity groups that educate and support our students in areas such as mental health, social health, identity, and recovery. We have powerful student organizations that have a voice in what the Warrior Way looks like, such as our GSA, People of Prosperity, and Student Government. KP Cares and the KP Leos ensure that a large portion of our students are civically engaged, and on a side note, our athletic teams have won three state championships and numerous Hock League Championships during my tenure.
We are KP! We are Warriors, and We are Proud!
Dr. Lisa C. Mobley–"Always the heart of a Warrior"
Hello Everyone!
Tonight is the night! Students and teachers will be on stage for Friday Night Live - a show with a great variety of talents and acts. We highly encourage you to come and support your classmates and teachers. And the FNL band will be playing a number of songs throughout the show!
Time: 5:00 p.m.
Admission: FREE
Last year's show was so much fun - and the line-up this year is something you don't want to miss! See you then!
Dehumanizing Behaviors--TikTok in not a Friend
Schools across the nation are experiencing disturbing trends in student behavior and many of these trends are encouraged by social media, namely Tik Tok. KPHS has seen a rise in behaviors that aim to dehumanize others. Dehumanising behaviors are not new and if we reflect we can easily remember when the "R" word (retard) was part of the daily vernacular. The latest trend is to make animal noises, bark at others to make them feel less than human.
KPHS is working hard to spread the message that all students matter and that we will not tolerate dehumanising behaviors. We have trained our teachers to, "Stop it, Name it, Claim it" when they hear any dehumanising behavior. Our administrators take a progressive and restorative discipline approach to addressing dehumanising behavior when it is referred to the office. We offer restorative justice to ensure that the students learn why such behavior is harmful. You can do your part at home by having family conversations about the latest trends and how they can be advocates for others who are marginalized.
ELA MCAS MARCH 28 and 29--Grade 10
Students should be checking their email for their assigned location. They will report to that location immediately after homeroom. It is critical that they come to school with their Chromebook charged. They MUST use their KPHS assigned Chromebook. All students must achieve a passing score to earn their diploma. Students must not have any other electronic devices with them while in their testing location. This includes cell phones and smart watches. If they do their test will be invalidated and it may delay their graduation.
Ramadan starts March 22, 2023
Location to Reflect and Fast
Students and Staff will be able to access the Media Center during Ramadan during the lunch blocks for reflection and to fast. No food will be allowed in the center during this period of time.
Attention Seniors: The application window to apply for the King Philip Senior Scholarships is now open. All scholarship information can be found by accessing the links below. Begin with reviewing all descriptions and then follow individual instructions for any scholarship you wish to apply for. Complete the submission form (google form) in its entirety.
You may also find information in the senior google classroom and on the KPHS Guidance website. If you have any questions, please see Mrs. Gannon, the Guidance secretary, in the Guidance office. The deadline for all submissions is at midnight, April 2, 2023.
Congratulations to Dean Cardner qualifying for the semifinalist round for the U.S. Physics Team. Dean is one of the top 400 performing Physics students in the country. He will compete on April 4th for the opportunity to represent the U.S. at the International Physics Olympiad Competition.

Student Contribution Corner
March 28 & 29--ELA MCAS Grade 10
April 12--Half Day for Students
April 14--Q3 Report Cards Posted
April 17-21--Spring Break
May 1 through May 12--AP Exams

May 3--Half Day for Students
May 5--Senior Progress Report Posted
May 16 & 17--Math MCAS Grade 10
May 19--Progress Report Posted
May 29--No School
May 31--Half Day for Students
June 2--MANDATORY Graduation Rehearsal 10:00-12:00 at KPHS
June 4-Graduation Stonehill College 3:00 pm
June 6 & 7- Biology MCAS Grade 10
June 19--No School
June 20--Last Day of School
Schedule of AP Exams

May 1
8:00 AM US Government & Politics Wooden Gym
12:00 AP Chemistry Wooden Gym
May 2
8:00 AM Environmental Science Wooden Gym
12:00 PM Psychology Wooden Gym
May 3
8:00 AM English Literature Wooden Gym
12:00 PM Computer Science A Wooden Gym
May 4
8:00 AM NONE
12:00 PM Statistics Wooden Gym
May 5
8:00 AM US History--DIGITAL Wooden Gym
12:00 PM Microeconomics Wooden Gym
WEEK 2
May 8
8:00 AM Calculus AB & BC Wooden Gym
12:00 PM Computer Science Principles Wooden Gym
May 9
8:00 AM English Language Wooden Gym
12:00 PM Physics C: Mechanics Wooden Gym
May 10
8:00 AM Spanish Language Band Room
12:00 PM Biology Wooden Gym
May 11
8:00 AM French Band Room
8:00 AM World History: Modern--DIGITAL Wooden Gym
12:00 PM Physics I: Algebra Wooden Gym
May 12
8:00 AM Music Theory Band Room
12:00 PM None
Currently, final exams for grades 9-11 are scheduled June 14th through June 20th. Students cannot make up exams unless they have an excused absence. (page 31. Student Handbook)
Only the following will be considered excused absences:
Religious holidays or commitments: Any student who is unable to attend school because of his or her religious belief shall have the opportunity to make up any examinations missed because of the religious belief or commitment, provided it does not create an unreasonable burden on the school. In consultation with the building principal, requests for excusal from the examinations for an absence based on religious belief will be considered on an individualized basis. Also excused are observances of major religious holidays.

Field trips and exchange programs

Funeral-bereavement absences

Court appearance/jury duty

College days up to three per year for Seniors and Juniors. Sophomore and Freshman students must receive prior approval from administration. (No visits during midterm or final assessments)

Illnesses or quarantine verified by a note from a doctor or certified health professional

Absences related to a student's disability

Out-of-school suspension

Unique circumstances approved by the administration

A doctor's office visit that is verified by a note from a doctor or certified health professional.

Weather so inclement as to endanger the health of the child as determined by school administration.
Parents have the right to appeal to the principal regarding the determination that an absence is excused versus unexcused.
Dr. Lisa C. Mobley
Principal KPHS