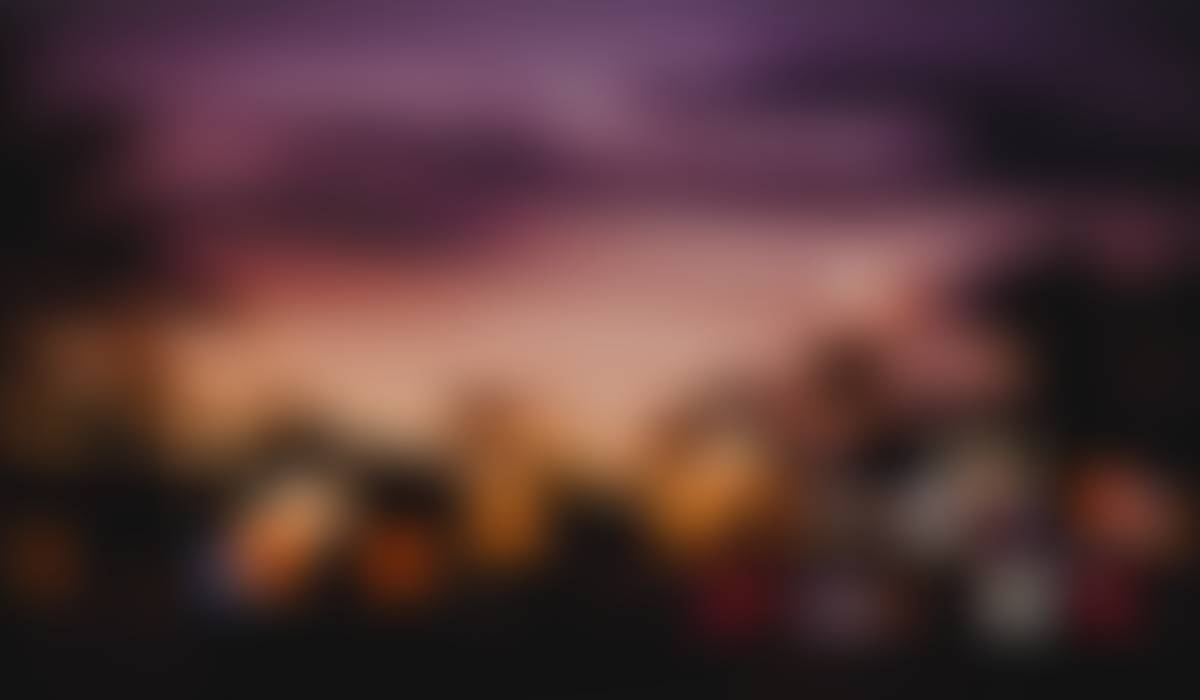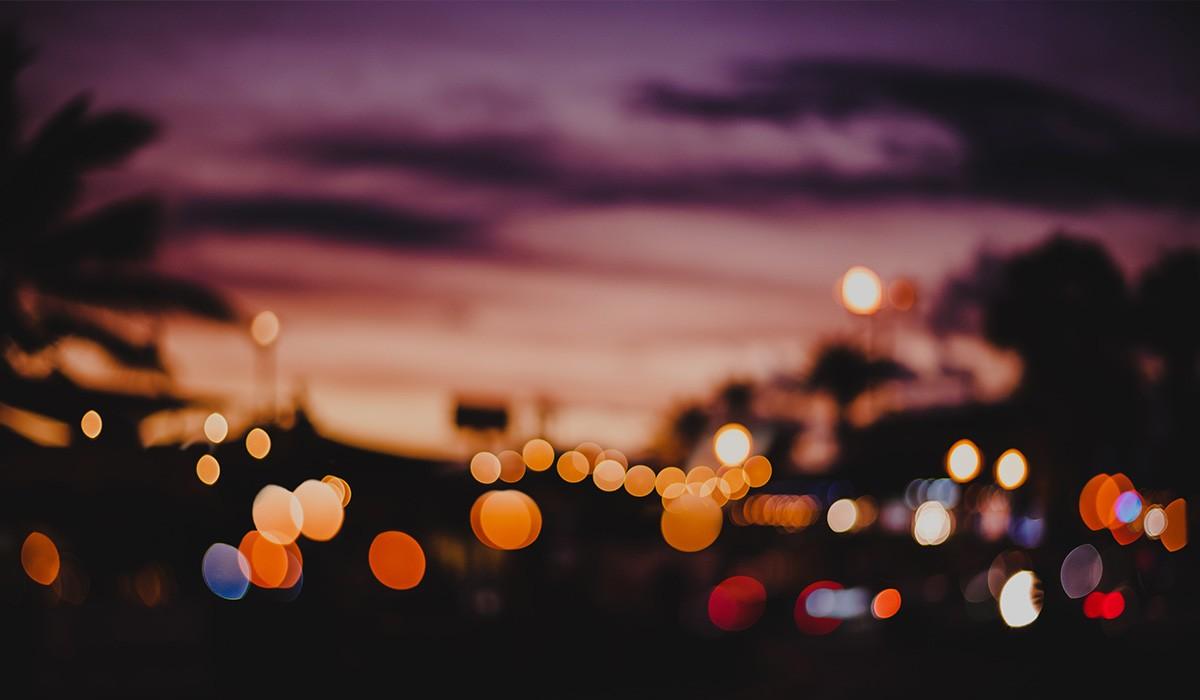 8th Grade Trip
F.A. Day Middle School
To translate this notice, click on the word "translate" at the top of the screen and select your preferred language.
Overview
We're so excited to celebrate this graduating class of 2024 with a proper send-off. With two parties, an overnight and a tour of Boston, we want to give them an experience to remember. We know this class never got their 5th grade graduation, and we want to make sure they have time to get to know each other and enjoy themselves before they go to high school. Thank you for your participation and support in this important process!"

At this point we we have finalized our 8th grade trip with a new tour company, Educational Travel Adventures. Below are the details of the trip:
Description: This is a two day, one night trip.

Dates: Thursday, June 15, 2023 through Friday, June 16, 2023
Cost:
(includes coach bus transportation, tour managers per bus and tour director, admission to all sites in Boston on Day 1, lunch voucher for Quincy Market on Day 1, 8th Grade Dance in the hotel ballroom and overnight stay in Newton area hotel, "grab and go" breakfast at hotel on Day 2, Spirit of Boston lunch cruise on Day 2) (It also includes all taxes and gratuities for bus drivers, tour managers and all meals.)
$485 for complete trip
$445 for trip without the overnight hotel stay
** Scholarships available by request to Ms. Mann or 8th grade counselors:
Jackie Mann: mannj@newton.k12.ma.us
Meghan Burke: burkem@newton.k12.ma.us
Betty Bernier: bernierbe@newton.k12.ma.us
Itinerary:
Day 1:Thursday, June 15, 2023
Depart F. A.Day Middle School: between 8:15 a.m. on Coach Bus
Visit New England Aquarium
Duck Boat Tours
Visit to the Holocaust Museum
Lunch and Free Time in Quincy Market
Visit U.S.S. Constitution

Check into Newton Area Hotel- about 5 p.m.
8th grade dance in the Grand Ballroom of the Hotel at 7 p.m.
Overnight stay in hotel (4 students to a room)
Day 2: Friday, June 16, 2023
Breakfast at the Hotel
Board the Coach buses
Spirit of Boston Cruise with DJ and Lunch: 11:00 a.m. - 2:30 p.m.
Return to Day Middle School: 3:30 - 4:00 p.m.
IMPORTANT DETAILS
Registration Deadline with $150 deposit: April 11, 2023 (*We must have at least 280 students registered to move forward with this trip)
FULL PAYMENT DUE: by May 11, 2023 (or sooner)
To register and pay deposits, click on the link below.
** If we do not have enough participants to move forward with the trip by April 11th - anyone registered with receive a full refund.
Students will be assigned 4 to a room (two to a double bed). Students will be allowed to request 2 friends as roommates and will be guaranteed AT LEAST one, but likely more. Students will be allowed to indicate anyone they should NOT be grouped with for any reason.
Roommate forms will be sent out after April vacation.
5 groups of 4 will be placed together on a tour bus.
The staff to student ratio for this trip is 1:10. (parent chaperones may be substituted for staff if needed).
The tour company provides overnight security at the hotel.
Two Day Administrators will be in attendance: Dr. Romeo and Ms. Mann
All dietary restrictions will be accommodated.
A nurse will attend the trip and will be able to administer medication. Medical forms and releases will be required.
Jackie Mann
Jackie is using Smore to create beautiful newsletters