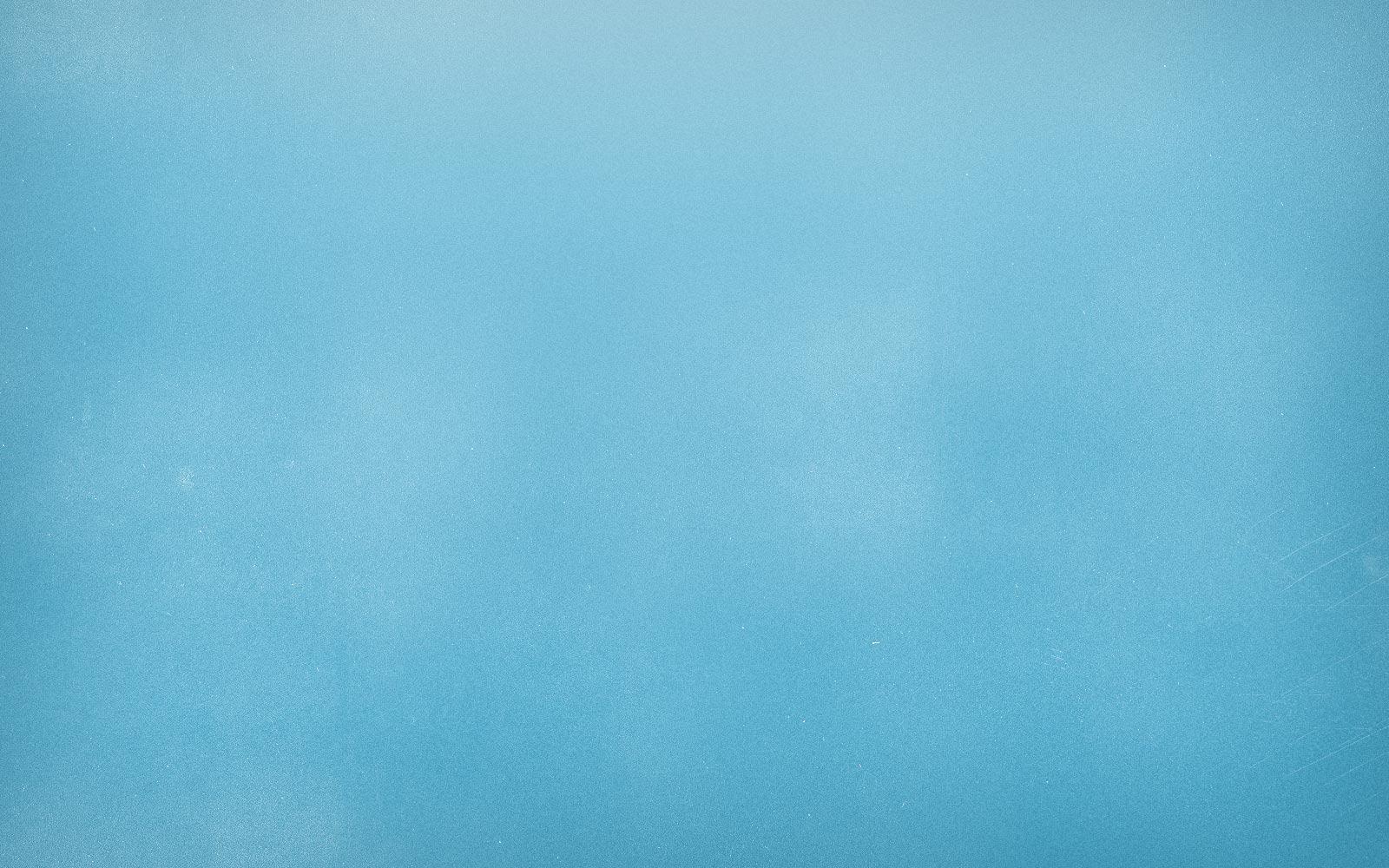 Avilla Elementary Family Newsletter
May 2022
Avilla Families,
It's hard to believe that this will be our last family newsletter of the school year. It's time for all of us to begin thinking about next school year. In mid June every East Noble family will receive mail regarding our upcoming school year and online registration. Every student must be registered online using your parent Powerschool account. Please register as early as possible. Online registration is set to open online on Thursday, June 23. If you do not have internet access or need assistance, in person registration is offered at Avilla Elementary on July 21 from 12:00 to 7:00 pm.
Please continue to contact me with positive feedback about our teachers and school as well as to ask questions about things that you may want information on or clarification about. Thank you for your continued support!

Jeff Harper
Principal
email. jharper@eastnoble.net
phone. 260-897-2301
Field Day
This Friday, May 20 is our field day. Students will spend the majority of their day outside, so please consider the weather for the day and send kids dressed appropriately. Sunblock and hats will be appreciated. If weather is not nice enough for field day we will hold the event on Monday, May 23.
Follow us on our website or Facebook
We post a lot of fun updates and important information on our website and Facebook page. You can find us by searching for Avilla Elementary on Facebook. You can find our website on the East Noble app or at www.eastnoble.net
Are you moving to a different school?
If you are planning to move from the area to a new location, please let us know. We don't enjoy losing students, but it is a reality for all schools. Transferring schools is a process that we can help with so please give us a call and we can guide you to a smooth transition for your child and their new school.
Our new playground equipment is a big hit with students.
April Panther Pride Celebration Award Recipients
Car Line Reminders
We would like to thank you for helping to make our car line arrival and dismissal process nice for everyone!
To avoid waiting for long periods of time in our car line, we recommend that you show up close to our school start and dismissal times. When too many people show up too early, it creates a line that can disrupt Avilla's street traffic. Please be sure to display your car number when you are picking up a student in the afternoon. All car rider students enter and exit at door 2.
School start times:
Mondays: school begins at 8:45 am, door 2 opens for breakfast at 8:30 and opens at 8:35 for everyone else.
Tuesday - Friday: school begins at 8:00 am, door 2 opens for breakfast at 7:45 and opens at 7:50 for everyone else.
School dismissal: 2:45 pm daily
*Please consider entering our car line after 2:35 pm to avoid creating an unnecessarily long car line. Our preschool car line is in place before Kindergarten - 5th grade parent car line.
Jeff Harper
Jeff is using Smore to create beautiful newsletters