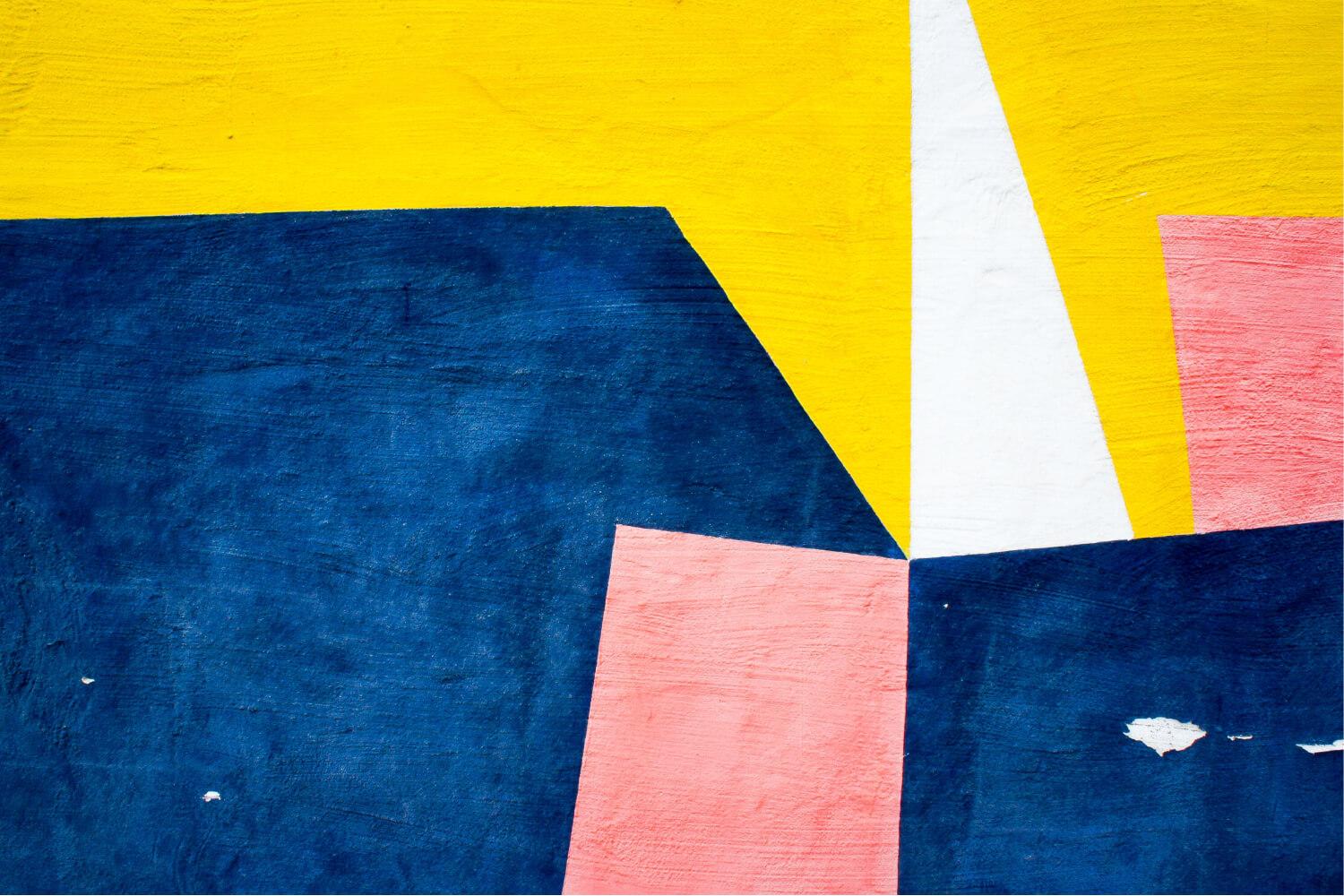 BookerT Washington Washington Word
January 2023 Edition
To challenge our scholars academically at high levels, develop them socially, and uplift them emotional.
Create motivated thinkers who are ready to excel at the next level.
A Message from the Principal
Dear Booker T. Washington Families,
Happy New Year! I hope everyone enjoyed the holidays with family and friends. We are so excited to be back at school with our students. I have a few updates and reminders. As always, please contact me with any questions that you may have. Here is to a wonderful 2023!!
Report cards go home tomorrow. Please review your child's grades and reach out to your child's teacher if you need additional information. We encourage you to schedule a time to meet with your child's teacher if you have concerns.
Thanks for making sure your child was present during the Winter MAP assessments. I am pleased to say that overall, our students are growing academically. We have a lot of ground to make up. Please be sure your child is attending school everyday. Every minute of instruction matters. You can assist us by making sure your child is reading 20 minutes a day or you are reading with your child 20 minutes a day at home.
In an effort to increase attendance, we will be raffling off a bike at each grade level for students who have perfect attendance for the month of January, February and March. Our first drawing will be February 1st. Perfect attendance means being here before 7:45 and staying all day. Students who are late and have early dismissals will not be included in the drawing. We want to thank the Lexington Alumni chapter of Kappa Alpha Psi for donating bikes to our school.
ESS Updates We look forward to beginning our after school enrichment program in the next few weeks. While I would like to service every student, we are unable to do so with our current staffing. We will be reviewing data to determine which students will be invited. Contact me or our ESS Coordinator Ms. Miranda @ erica.miranda@fayette.kyschools.us if you have any questions.
Donte' Tichenor
Principal
School begins promptly at 7:45am. You must come in if you arrive after this time.
Attendance is important to your child's growth. We need them at school everyday.
Contact us if you are in need of additional support. We cannot fix what we do not know.
FREE GED Classes. Register at 859-246-6611.
Step Team Tryouts will be held next week. See flyer below for details.
01/03/2023: Classes Resume
01/09/2023: ACCESS Testing Begins
01/12/2023: Quarter 2 Report Cards Sent Home

01/16/2023: No School MLK Jr. Day
01/23/2022: FRC Advisory Council at 3:15PM
01/25/2023: Class Group Pictures
01/30/2023: 100th Day of School
01/31/2023: SBDM Meeting at 3:15PM
The Lexington Alumni Chapter of Kappa Alpha Psi, Inc hosted their 2nd Annual Bike Drive. Through kind donations, 100 bikes were acquired and donated to the families at Booker T Washington Elementary, Brenda Cowan Elementary, and William Wells Brown Elementary over the break.
Blessed to have community partnerships!

Adults interested in volunteering must first registrer through Fayette County Public Schools and clear a background check. Please click on the following link to complete the FCPS Volunteer Application: https://apps.fcps.net/volunteer/.

We are still needing one more parent representative. If you are interested or know another parent who would like to be nominated, please contact the school and we'll get you the appropriate form.

Eligible Candidates: Parents must have a student enrolled or pre-registered to attend the school for the year they will be serving on the school council. The definition of parent is defined to include parent, stepparent, foster parent and/or a person who has legal custody of a student pursuant to a court order and with whom the student resides.
Virginia Rodriguez
Virginia is using Smore to create beautiful newsletters