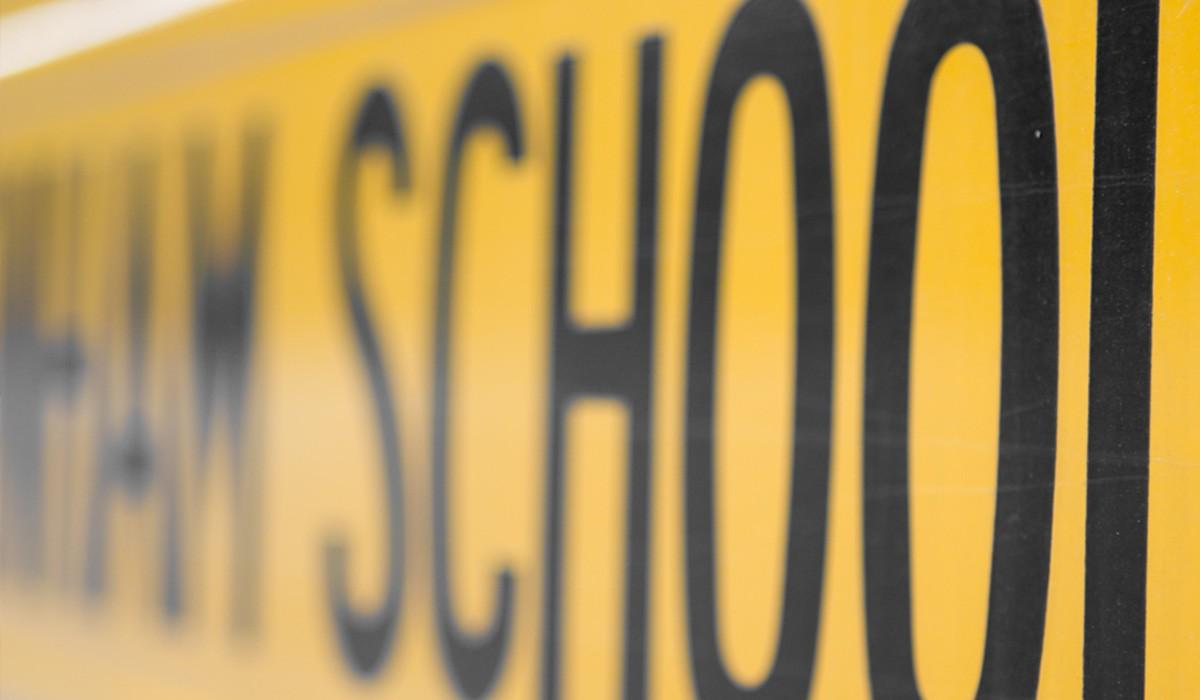 HUSKY UPDATE
August 12th, 2022
PRINCIPAL KAHLER
August 12, 2022
Dear Homestead Families,
I wanted to write to those of you who send your students on the bus. On August 3rd the district announced there was a bus driver shortage. On August 10th, a letter went out to families and there was a live update on the ASDTube web site. In case you were unable to be a part of that, below are some details from transportation.
As you know, we have a shortage of bus drives across the district. This shortage is across the nation for many school districts. Not having enough bus drivers will have an impact on all schools across the district, including Homestead. The district has created a cohort model for bus routes, similar to last year when routes had to be cancelled. They have planned out the cohorts for the entire year but are hopeful that it will not last all year. At this point, each cohort will receive 3 consecutive weeks of transportation for each quarter. I am providing the information for you so you can plan for when you will not be having a bus. The dates below are when each bus number will be running for quarter 1. Again, the hope is to have a solution within quarter 1.
Quarter 1 Bus Numbers: 91, 94, 96 will run from October 3-20th, 2022. You can determine your bus number by logging into your ParentConnect account and clicking on "ASD Bus Information". Please note bus route numbers have changed this year.
We all realize that this is not ideal and hope we can hire some drivers to fill these positions. If you know of anyone, have them apply for a bus driver position. The district is providing hiring bonuses to applicants who are hired and successfully finish the first semester of driving. People can apply on the district web site under jobs.
If you need assistance or have specific questions, ASD has opened their HELP phone line and you can call 742-HELP to see what assistance is available.
With this change, we will have more vehicles and families in the drop off and pick up line. I want to emphasize the importance of patience during pick up and drop off. Keeping our students safe is a priority during these times. Please remember to follow the teacher directions when picking up and dropping off. Do not speed through the parking lots and pick up zones. Please only use the parent zone for pick up and drop off, not the teacher parking lot.
Make sure you plan when picking up and provide yourself with enough time to do it safely. I will keep you updated as we get any updates regarding bussing. The schedule above will give you time to plan for the first quarter.
Thank you for your understanding. We will do what we can to support families that need assistance. Students can be dropped off no earlier that 8:40 as that is when we have supervision for them.
Sincerely,
Aimee M. Kahler
Principal
MRS. JOHANNES
Mrs. Johannes' spent every moment she could adventuring outside with friends and family, oh and her pup Summit. This will be Mrs. Johannes' 9th year teaching for ASD. She has taught K-4th grades, was a substitute teacher before that, and worked with Pre-K in Washington state. Her favorite place to be during the school year is in her classroom or attending her students' activities.

MRS. ALLEN
Do you know who Ms. Allen's favorite artist is? (Other than her students of course).
If you have the chance to see this exhibit, you should go!
My summer was full of camping (my favorite), fishing, visiting with family and friends, and hanging out enjoying the sunshine.


This will be my 25th year at Homestead and I am excited to see all your smiling faces in the art room!
MS. BRANDA

This summer Ms. Branda enjoyed all her favorite things including reading in the sunshine, gardening, visiting with extended family and some memorable trips both within and outside of Alaska. She's returning for her second year at Homestead as a Resource TA and is so excited for the new school year!

Kasey Callison
Kasey is using Smore to create beautiful newsletters