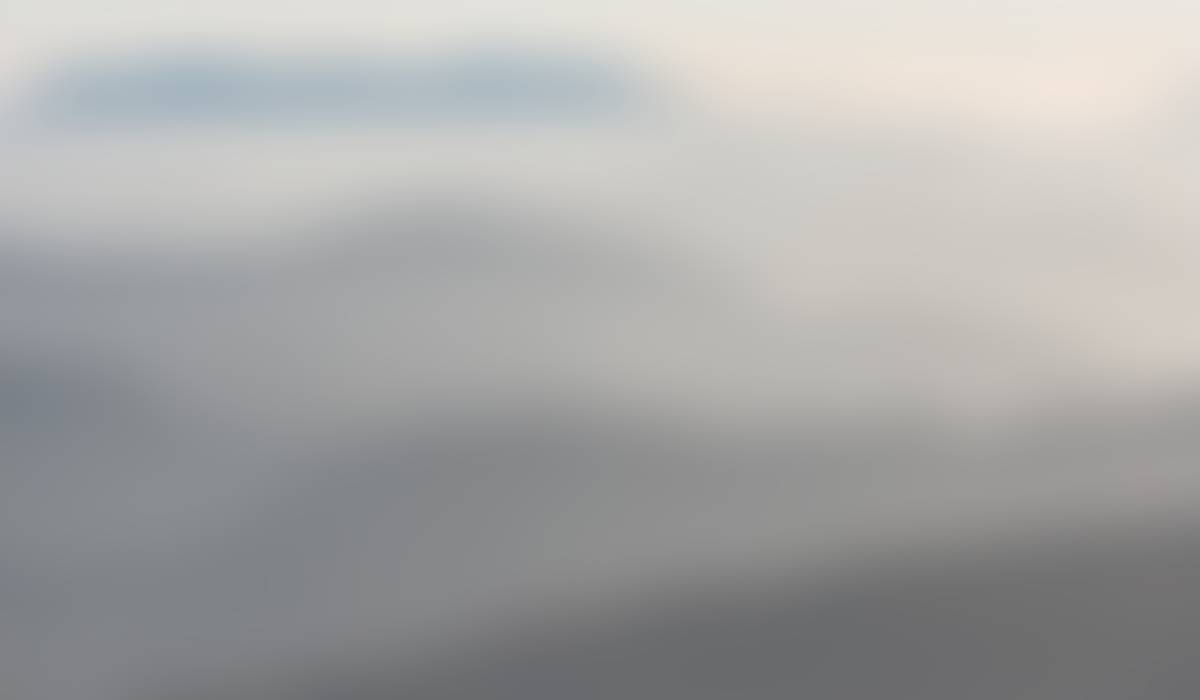 Alma Bryant
September Newsletter
It's a GREAT DAY at Alma Bryant! Students in our Aquaculture Pathway are preparing plants for our hydroponics system and relocating koi fish to a new tank where they will provide the necessary nutrients for the plants. Our students enjoy time spent in the Aquaculture area.

Academy of Business, Leadership, and Communication
Alma Bryant High School is proud to announce the opening of our first ever on campus coffee shop called "Hurricane Grounds!" Our Sales and Promotion Pathway has partnered with our Hospitality and Tourism Pathway to make this a reality. Students in Sales and Promotion have spent several weeks planning and creating content for Hurricane Grounds. They have created a brand, made labels, and marketed their business to our students and faculty. Our Hospitality and Tourism students stepped in to help prepare the kitchen and organize the needed items to accomplish their first sale. As noted in one of the pictures, our Principal, Mr. Sprinkle, was one of the first customers at Hurricane Grounds.
Our Welding and Agriculture students have also joined in on making Hurricane Grounds a reality. Those students have designed and built a coffee cart for use in this shop. They have put their skills to use. We love seeing our CTE classes joining forces, HURRICANE proud!
Alma Bryant's Welding Pathway hosted the American Welding Society's meeting for the month of February. Anthony Faggard, Pipe General Superintendent at Ingalls, and Josh Sparks, Hull Welding Foreman at Ingalls, were guest speakers. Students from Reid State Technical College and Faulkner Career Technical Center had the opportunity to work with Josh Sparks and get hands on practice with FCAW and ceramic tape backing. We are grateful for business that invest in our students' futures.

Amy Reynolds
Amy is using Smore to create beautiful newsletters