Five Bullet Friday
Quick tips to charge you up for the next week
September 25th
School year is rolling! We made it through back to school night and are prepping for the Pope-acolypse!! Here are some things that have sparked my interest over the past week. Hope they help as you sit in traffic or your bomb shelter over this hopefully-it's-all-hype-weekend. Have a great one everybody.
1. Music!
Warning - some of you consider this "headache music". Others, however, might enjoy this as background music while in a state of flow and grading papers. Mr. Ivery, if you are reading this, here's some good lounge music. Full album is on Itunes and Spotify. 10 minute sample below.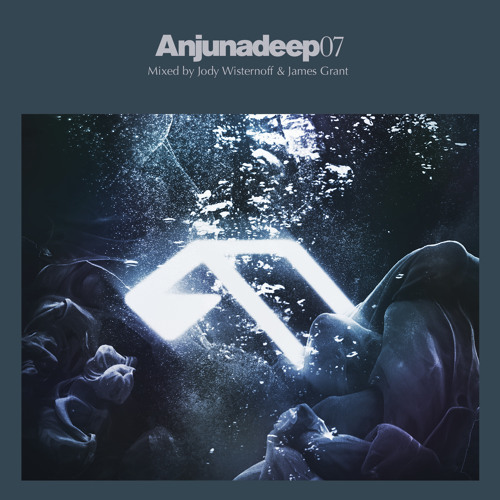 Anjunadeep
Anjunadeep 07 Mini-Mix by Anjunadeep
2. Article of the week... I apologize for the rant
Last week a study came out that looked at schools' implementation of computers in school settings across the world. I picked this particular version of the story because of its misleading title. If you scan the articles and headlines, you are likely to come away thinking that all schools are making a mistake putting devices in kids' hands, that we are better off the way we used to teach and that kids are doing poorly solely because we have handed them a computer/tablet etc. Here is a quote from the article that pretty much sums it up:
"Schools and education systems are, on average, not ready to leverage the potential of technology. Gaps in the digital skills of both teachers and students, difficulties in locating high- quality digital learning resources from among a plethora of poor-quality ones, a lack of clarity on the learning goals and insufficient pedagogical preparation for blending technology meaningfully into lessons and curricula create a wedge between expectations and reality. If these challenges are not addressed as part of the technology plans of schools and education ministries, technology may do more harm than good to the teacher-student interactions that underpin deep conceptual understanding and higher-order thinking."

That's not really a revelation. Nobody I know ever said that by handing a kid a computer, they will magically become a great student. Teachers have always been the most important component to getting a great education and, if anything, they are even more important in this digital age. Somebody, somewhere read a version of this article last week and wants to get rid of all computers in schools. From my short time working with all of you this year I have seen everybody working and struggling (in a good way) to adapt your practice to this new age. That's what good teachers do. And it's what needs to happen to adapt to our new environment - because that's not changing whether we like it or not. End rant.
4. Talking about gender
I was fortunate enough to attend the NJ/PA ECET2 conference last weekend. I have tons to share with you, but 2 speakers addressed issues that are not talked about nearly enough: Race and Gender. Joyce Valenza (@joycevalenza) gave a captivating talk on gender roles in education and shared 2 terms I had never heard before: Mansplaining and Manterruption. The 30 second video below is slightly humorous, but I guarantee you will all be grumbling by its end. And this is just a taste. Think about our interactions with students and colleagues. This is a conversation that needs to be had more often.
30 seconds of women being #manterrupted
5. Quote/App of the week
I made the below image using the "WordSwag" app. Only on iPhones right now. Very easy to use and could see kids using this as part of a bigger project in which they had to select a quote and talk about its meaning to them.
Hope you are enjoying these!
Feedback is appreciated! Have a great weekend!