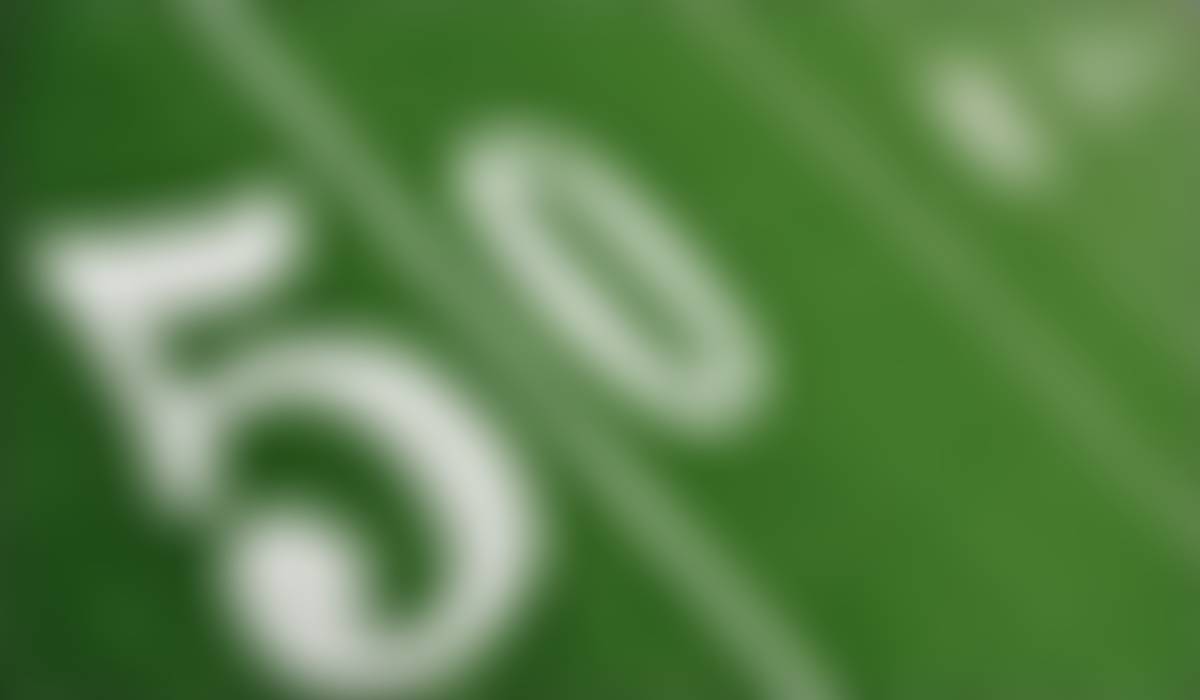 WBSD Weekly Update
WBSD Families,
We are happy to see those smiling faces after two, back-to-back, snow days! We hope that the past two days have not been too difficult for our families, as we know last-minute changes can be. Please remember that next Wednesday, February 9, 2022, is Count Day. Our attendance on Count Day is used by the State of Michigan to determine the amount of funding, per student, our District will receive this year. Thank you for making sure your child(ren) is present. We appreciate you!
The 50th Greater West Bloomfield Michigan Week Community Awards Breakfast
NOMINATE SOMEONE! Shine a bright light on a volunteer you know and appreciate.


All nominations must be submitted electronically starting Friday, January 28, and received by Friday, March 11, 2022, at 11:59 p.m. Nominate someone here.
The Awards Breakfast is Friday, May 13, 2022, at Wabeek Country Club.
More information here
Movie Night: Black Boys
Wednesday, February 16, 2022
6:30 - 8:30 p.m. at West Bloomfield High School

BLACK BOYS illuminates the spectrum of black male humanity in America. An intimate, inter-generational exploration, BLACK BOYS strives for insight into black identity and opportunity at the nexus of sports, education, and criminal justice.

Do you have a High School student?
If so, check out one of West Bloomfield School District's high school options, Oakland Early College (OEC). Your child can earn FREE college credits while in High School. Learn more from Morrison Borders, the Head of School at OEC.

"Splash LIVE" Exclusive Interview - Morrison Borders
All-State Choir, Band, & Orchestra
An Incredible Honor
Congratulations to Alexis Goldapper, Shane Donovan, Samantha Witt, Selena Xie, Victoria Randolph, and Xavier Haber. These six WBHS students rehearsed and performed in the All-State Jazz Choir at the Michigan Music Conference.
What an honor!
Way to Go!

Congratulations to 8th-grade bassoonist, Neel Kamath, on his recent participation and performance with the MSBOA Middle School All-State Band. Neel earned 2nd Chair. He rehearsed and performed with the top middle school musicians from across the state at the Michigan Music Conference. Thank you for representing WB Bands!


Congratulations!

Congratulations, Daniel Lee, violist, on his successful audition and performance with the MSBOA High School All-State Orchestra. This is Daniel's second time earning and performing with the All-State Orchestra at the Michigan Music Conference (MMC). This year he earned third chair viola. Bravo for your outstanding performance and for representing WB Orchestras!

Congratulations To WBHS 11th Grader Nyla Patterson!

Nyla won two honorable mention awards in the drawing/illustration category of Scholastics. We are proud of you!


Lacrosse Info

Player Informational Meeting (in-person). Thursday, February 10, at 2:15 - 3:15 p.m. in Lakers Commons at WBHS. Parent Information Zoom Meeting. Monday, February 7, at 7 p.m.


Gun Violence Prevention Seminar

The Rotary District 6380 Peace Committee will be hosting a Seminar relating to Gun Control Violence and Prevention. The event is open to any and all Rotarians, family, friends as well as other Districts. Register here

BEE-ing Awesome!

Roosevelt 1st grader, Blake Rudy, took First Overall at the Science Fair at Lawrence Tech University for her Bee Tower.




Stop & Smell The Flowers

The Junior Literary Garden at Doherty Elementary has been awarded a grant from the Wildflower Association of Michigan in the amount of $936.10. Thank you to those that helped sketch, measure, and generate ideas to make this happen. We are excited for spring!


Hometown STEAM Hero

Bill Bertakis volunteers his time at Roosevelt Elementary School, working with students by grade level in the iCenter. He teaches them life skills such as how to read a tape measure, how a vise works, and how to inflate playground balls and tires. Thank you, for the countless hours of volunteering Bill!


Nurses Notes
We all want the best mask to keep us safe and healthy! When choosing a mask, look at the the two F's:


Fit and Filtration


Fit is Vital - It must be a well and properly fitted mask. However, if it does not fit, the person will not wear it. The mask must cover both the nose and mouth to provide proper protection. Comfort is a factor in compliance with mask-wearing!


Filtration - Layers or filter for filtration. The layers or filter is what protects you. KN94 or multilayer mask with a filter will provide you with the best protection.
If using a cloth mask, it is recommended to use a mask with at least three layers of tightly-woven fabric that fits snugly and covers the nose and chin with no large gaps around the side of the face. Follow the manufacturer's recommendations on proper care and handling of maintaining and cleansing masks.

Helpful Links
Testing sites
https://www.oakgov.com/covid/best-practices/sick-caring/Pages/testing.aspx
Free home tests sent to home
https://www.covidtests.gov/

Refer to the CDC for more information.
Stay well! Your West Bloomfield School District Nurses
Gina Mallory, BSN, RN & Cindy Weintraub, RN, BSN, MS
West Bloomfield Township Public Library
Book Lists

Black History 101 Mobile Museum
Saturday, February 5 in the Library's Community Room
Open House from 12-3 p.m.
Lecture Saturday, February 5 from 10-12 p.m.
Founded by Dr. Khalid el-Hakim, the Black History 101 Mobile Museum is an award-winning collection of original artifacts of Black memorabilia dating from the trans-Atlantic slave trade era and spanning to current hip-hop culture. All ages are welcome. Registration is encouraged for all who plan to attend. Registration is required for the opening lecture by Dr. el-Hakim.

Virtual Storytelling with La'Ron
Wednesday, February 9 at 6:30 p.m.
Nationally acclaimed storyteller La'Ron Williams shares both original and traditional tales through this engaging and educational online program. For all ages. Registration required.

Graphically Diverse Book Club: Mr. Miracle
Wednesday, February 16 at 7 p.m.
Young adults in 6th to 12th grade can register for this virtual graphic novel discussion. Those registered will receive a kit containing a copy of the graphic novel, snack, ticket to the virtual author reception in March, and small book tie-in gift—all yours to keep! Registration required.


Library Card Application & Renewal
Library cards may be requested or renewed on our website.
West Bloomfield School District
#onlyWB
Preparing our students to be their best IN and FOR the world!