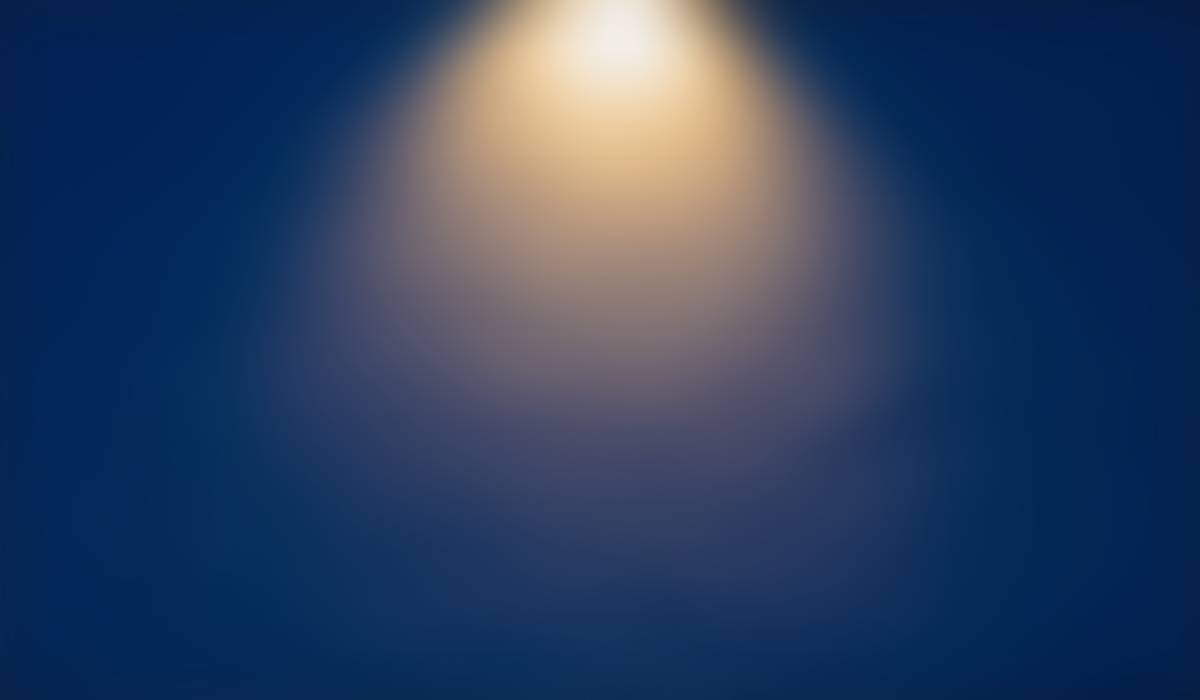 FOIA Msg from Supt 2.22.23
from the Superintendent
To Our Lake Forest, Lake Bluff, and Knollwood School Communities:
As educators, we often say asking good questions is half of learning. When it comes to seeking information about our schools, we want to remind the community of the many ways you can find the answers you need.
Resources for the Information You Need
Many are surprised by how much information is publicly available on our District 67 and District 115 website. In addition to news and information about our Board of Education, schools, and student life, this interactive tool provides a robust view of District business including annual budget reports, financials, vendor bids, collective bargaining agreements, and student fees.
We work hard to keep the flow of information current throughout the District. Our teachers and administrators are always available to answer your questions. At the building level, our principals publish newsletters for parents and guardians each Friday. Every two weeks, we share District updates via our digital newsletters, the 411 on 67 and the 411 on 115. Our administrators and board members meet with parent groups regularly and include the public in District 67 and District 115 Education Committee and Finance and Operations Committee meetings. I host LET'S TALK programs to convene constructive community conversations about timely topics. We have deeply engaged the community in our Portrait of a Learner visioning, as well as the District 67 and District 115 strategic planning processes. We also try to keep all Lake Forest, Lake Bluff, and Knollwood residents updated by mail with our quarterly publication of Insight 67 |115. In short, please know that we are always here as resources for the information you need.
Freedom of Information (FOIA) Requests
In recent months, we have observed a significant increase in the number of Freedom of Information Act (FOIA) requests we are receiving. To clarify, FOIA is a way of requesting information that may already be produced and available through the District. It is not meant as a channel for asking questions. Under the Illinois Freedom of Information Act (5 ILCS 140), records in possession of public agencies may be accessed by the public upon written request. We are obliged to respond to these requests and do so in accordance with the law. FOIA requests are always included for public reference on our monthly Board Meeting agendas.
Each FOIA request response involves a thoughtful and labor-intensive process. In an effort for our community to benefit from this growing investment of time and taxpayer resources, we will now publish all FOIA requests and responses on our website.
We will continue to make the timely and accurate sharing of information a priority in our district.
Thank you,
Matthew L. Montgomery, Ph.D.

Superintendent

Lake Forest School Districts 67 and 115
O: 847-604-7420